Commercial shaving gels are loaded with a bunch of unnecessary ingredients which actually end up drying the skin more than anything, AND they're expensive to boot! Thankfully, this DIY shaving gel with lavender & coconut is none of those things! This DIY shaving gel is made with all natural ingredients that will not break the bank, and will also soothe, moisturize, and work better than most commercial shaving gels! Let's get to it!
DIY Shaving Gel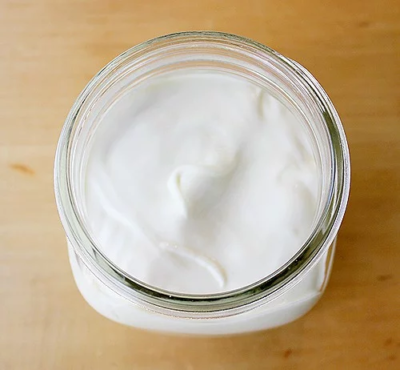 Source: Onegoodthingbyjillee
Ingredients:
Directions: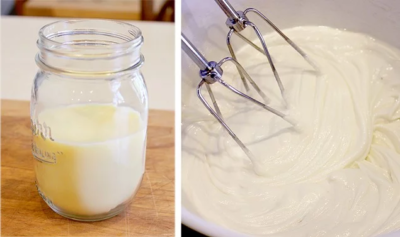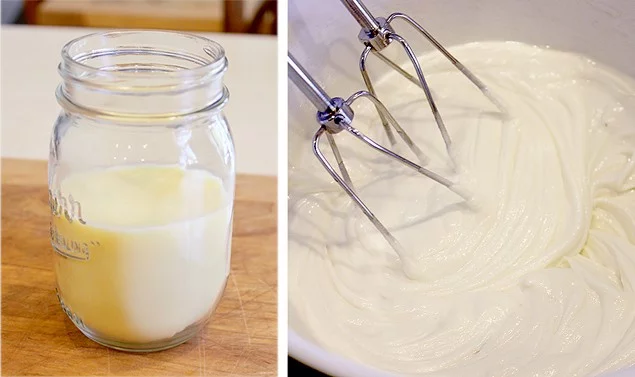 In a double boiler or even in the microwave, melt the coconut oil and the shea butter together.
Remove from heat and add in the almond and essential oils. Stir well.
Transfer mixture to a bowl or jar and refrigerate until solid.
Remove from fridge and let soften slightly.
Add the 2 teaspoons of baking soda and whip the concoction using a hand or stand mixer until light and fluffy. This should take about 2-3 minutes.
Scoop into a clean, airtight jar or container and store in a cool, dry place.
Use as you would any other shaving gel!
Benefits of DIY Shaving Gel:
Coconut oil and Shea butter are super moisturizing and hydrating and will soothe dry, irritated skin. Coconut oil and shea butter are also great for reducing the appearance of cellulite and dark spots.
Almond oil also deeply hydrates, but also adds a really nice glow to skin!
Essential oils are there to add a beautiful and relaxing scent to your shaving gel so you have a great shaving experience!
Baking soda helps remove oils which allows the razor to cut better and last longer and also acts as a mild exfoliant.
Like this post? Share and Pin 🙂