Aloe vera has made an incredible comeback as the "it" ingredient in any and all face masks, lotions, and other beauty products! Because of its curative properties, aloe vera can fix a slew of skin problems including rosacea, dry skin, scarring, acne, and even aging skin. This homemade aloe face mask is super easy to make, but don't let the simple ingredients fool you!
Packed with good-for-your-skin ingredients, this homemade aloe face mask will hydrate, prevent breakouts, smooth out skin, and slow down the signs of aging!
The number of face masks you could make with aloe gel is simply innumerable! There are literally thousands of combinations, so learning how to make your own aloe vera gel is super useful! If you cannot make your own though, be sure to purchase a good quality, 100% natural and organic aloe gel! The better the quality, the better the effects on your skin!
Homemade Aloe Face Mask Recipe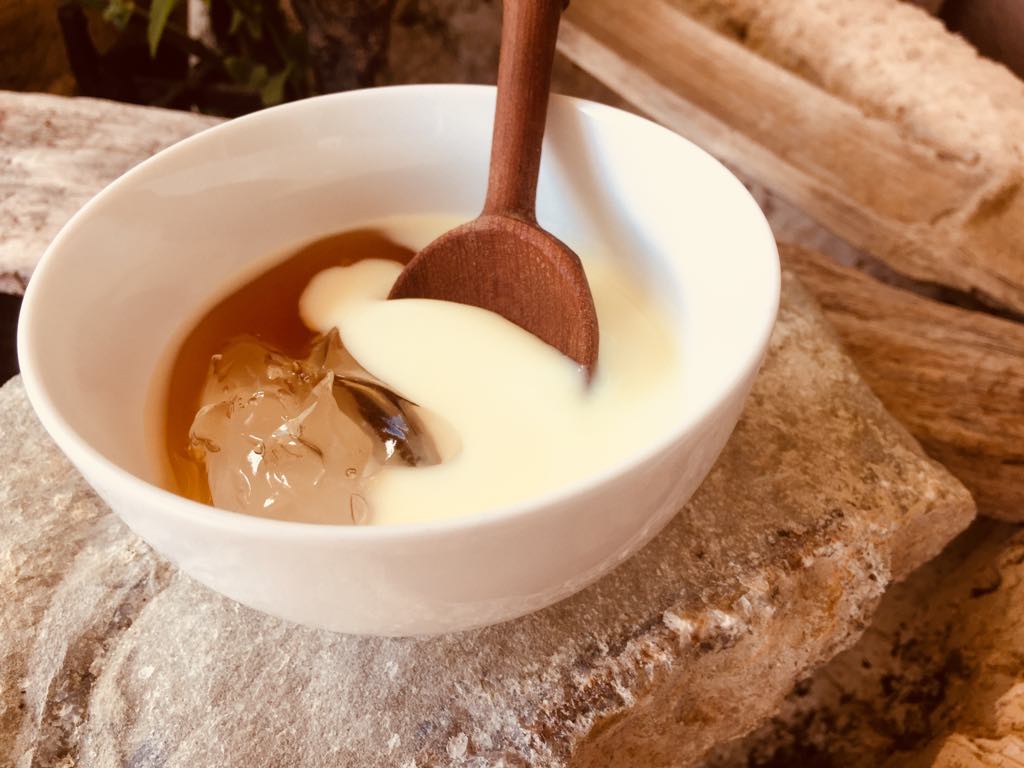 This is a simple, yet super effective homemade aloe face mask recipe that requires ingredients you probably already have! Perfect for all skin types, including dry and sensitive, this face mask will leave your skin nourished, smooth, and glowing!
With continued use, this face mask will improve the look of fine lines and wrinkles, smooth out imperfections, prevent breakouts, and reduce the appearance of scars and dark spots.
You can use this mask as often as needed, but we do recommend you use it 2-3 times a week for best results!
You'll Need:
2 tbsp pure aloe vera gel
1 tbsp plain yogurt
1 tbsp organic raw honey
Directions: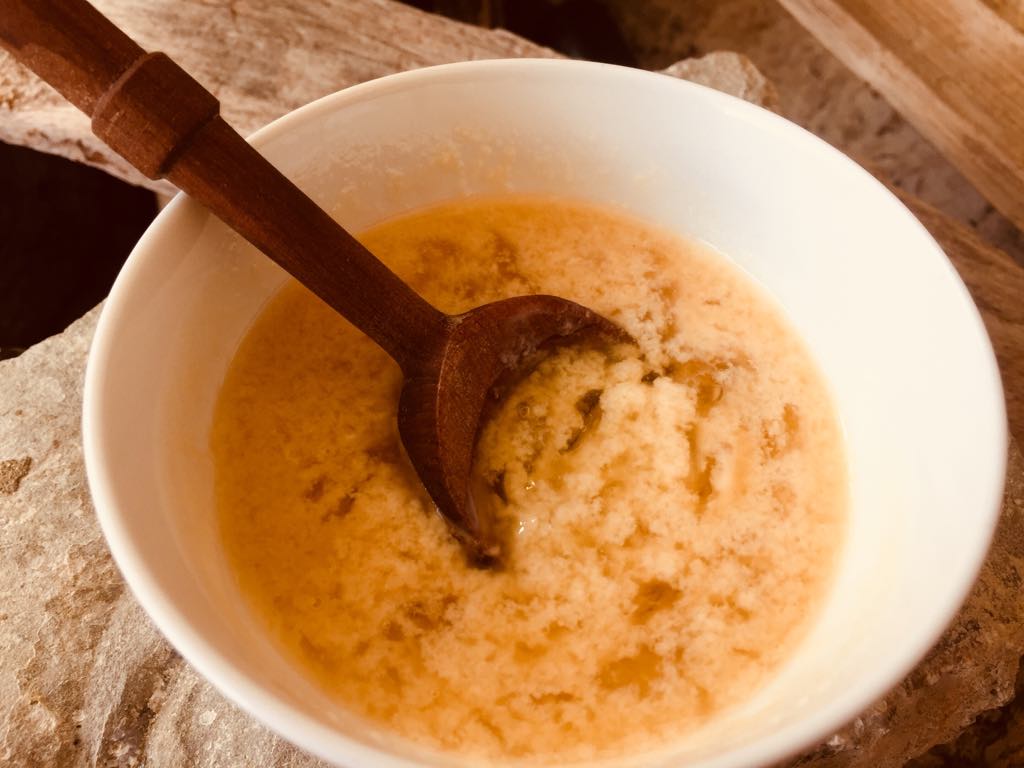 In a small bowl, mix all ingredients together until well combined.
Apply to cleansed face and neck.
Leave on for 10-15 minutes.
Rinse off with cold water and pat dry.
Repeat as often as needed.
Like this post? Share, Pin, and Comment Below 🙂