This all natural and simple homemade anti-aging face scrub will slough away dead skin cells and reveal smoother, younger looking skin in a pinch! Use this anti-aging face scrub on a regular basis to erase dark spots, age spots, acne scars, as well as to erase the signs of aging.
This all natural homemade anti-aging face scrub contains just 3 natural ingredients:
Baking Soda: a natural ingredient that gently exfoliates, cleanses, and also gets deep into the skin to remove discoloration such as scars and spots.
Manuka Honey: has anti-inflammatory properties as well as being able to hydrate even the driest of skin. Also encourages new cell growth and has regenerative properties.
Lavender Essential Oil: has calming properties, is anti-bacterial, and also calms redness and irritation.
Frankincense Essential Oil: naturally lifts, smooths, and tightens the skin. It's also a natural astringent, and works really well for those with acne prone skin.
Geranium Essential Oil: will leave skin soft, smooth, and glowing after just one use! Naturally anti-inflammatory, calming, and mood boosting.
Homemade Anti-Aging Face Scrub Recipe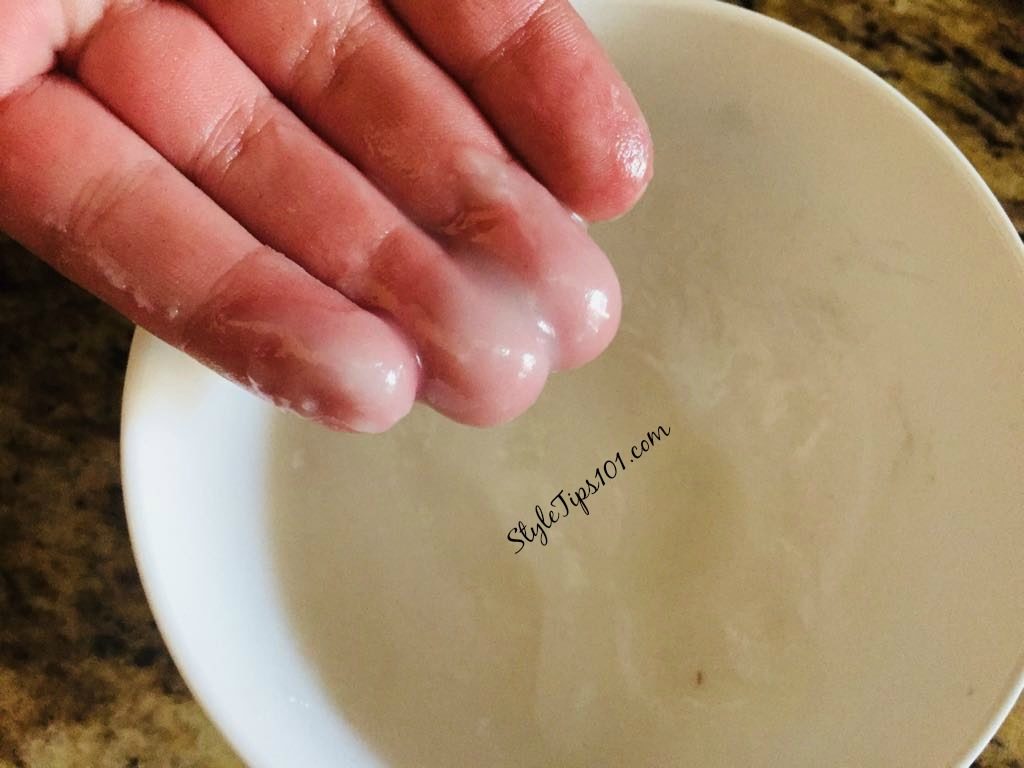 You'll Need:
1 tbsp baking soda
1/2 tbsp Manuka honey
1 drop lavender essential oil
1 drop Frankincense essential oil
1 drop geranium essential oil
Directions:
In a small bowl, mix baking soda and honey until well combination.
Add in the essential oils and stir well.
Scrub onto wet skin in slow, circular motions and rinse off.
Pat dry and use 2-3 times a week for best results.
Benefits of Anti-Aging Scrub:
Prevents wrinkles and fine lines
Reduces the appearance of dark spots, age spots, and acne scars
Smooths skin
Reduces inflammation and redness
Evens out skin tone
Prevents breakouts
Like this post? Share and Pin 🙂