Homemade body scrubs are some of the easiest DIY recipes you can make, and this homemade cinnamon body scrub is no exception! Made entirely out of all natural ingredients such as brown sugar and cinnamon, this homemade cinnamon body scrub will leave your skin glowing from top to bottom!
Homemade Cinnamon Body Scrub Recipe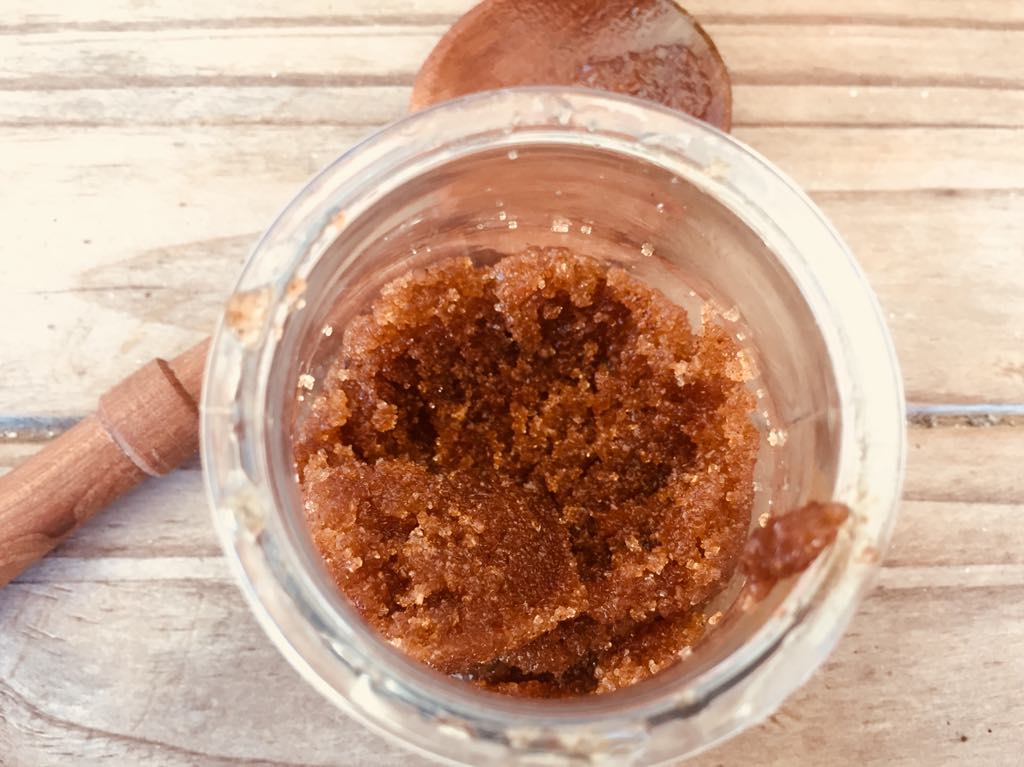 You'll Need:
1 1/4 cup brown sugar
1 tbsp cinnamon
1 cup coconut oil, or any other carrier oil of your choice
10 drops cinnamon essential oil
2 drops vanilla extract
Directions:
In a medium sized bowl, mix all ingredients together until thoroughly combined.
Scoop into a clean, airtight jar or container and use in the shower!
In the shower, scoop a handful of the scrub and massage into wet skin in circular motions.
Focus on rougher areas such as elbows, knees, shoulders, and feet.
Rinse off and pat dry.
Use 2-3 times a week to exfoliate and soften skin.
Benefits of Homemade Cinnamon Body Scrub: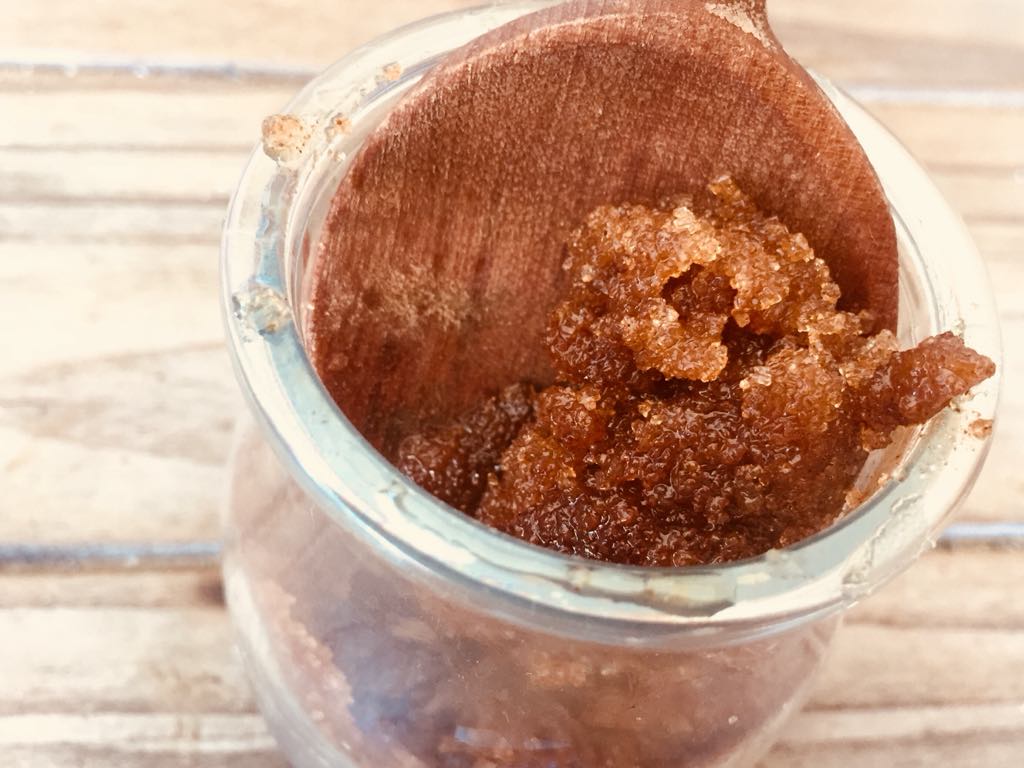 Gently exfoliates.
Leaves skin smoother and softer.
Improves circulation.
Allows moisturizers and lotions to penetrate better into the skin.
Leaves skin with a beautiful, cinnamony scent.
Improves skin texture.
Reduces the appearance of cellulite.
Like this post? Share, Pin, and Comment Below 🙂