Just the title alone is enough to make you drool, am I right? This whipped chocolate body butter recipe is easy to whip up, but, most importantly is SO decadent, your skin will beg you to put it on! As if we need another excuse to incorporate chocolate into our lives, this whipped chocolate body butter should be at the top of your to-do list!
And technically, this recipe IS edible, although we strongly recommend against eating it because, well, it just wouldn't taste the way it looks! From that, you can gather that it contains all natural, good-for-your skin ingredients, and that's always what you should look for in a DIY beauty recipe! Let's dig in, shall we?
DIY Whipped Chocolate Body Butter Recipe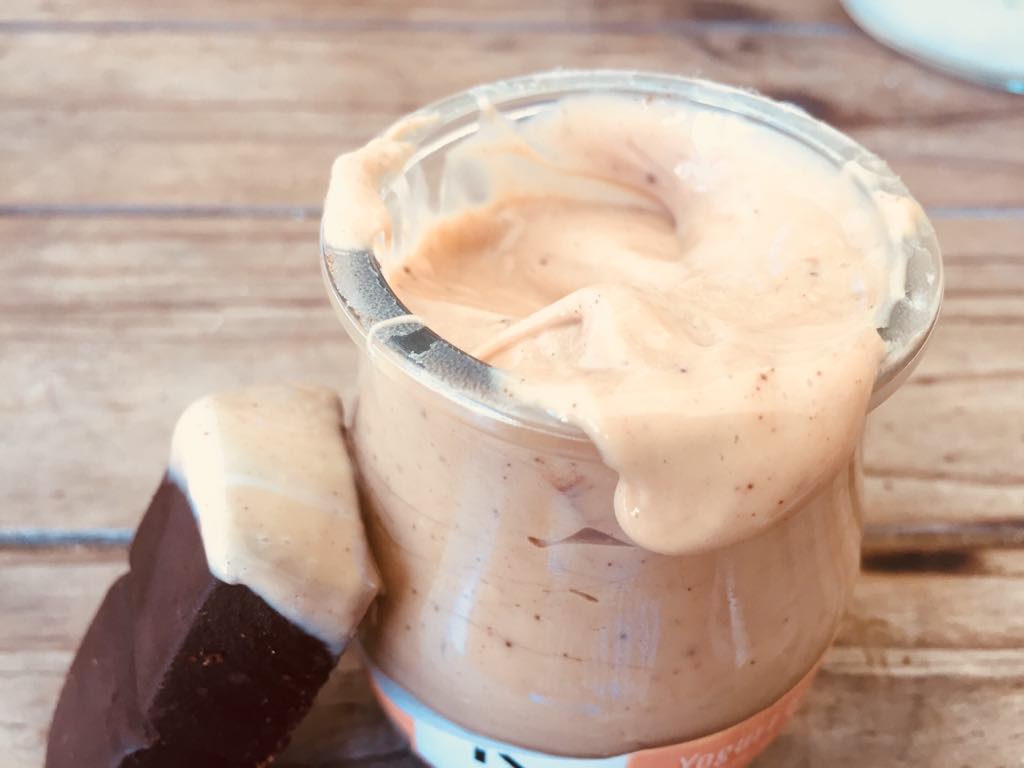 This recipe uses all natural ingredients that will seriously make your skin glow! Made with cocoa butter, coconut oil, cocoa powder, and vitamin E, this will be your go-to summer butter!
Cocoa butter absorbs easily and quickly into the skin, without leaving it greasy. Plus it's great for those with super dry skin!
Coconut oil leaves skin glowing and is also helps to diminish the appearance of cellulite.
Cocoa powder encourages blood flow, plus it also gives the skin a very slight, but very beautiful glow.
Vitamin E has anti-aging and hydrating properties, plus it will help your body butter keep for much longer!
You'll Need: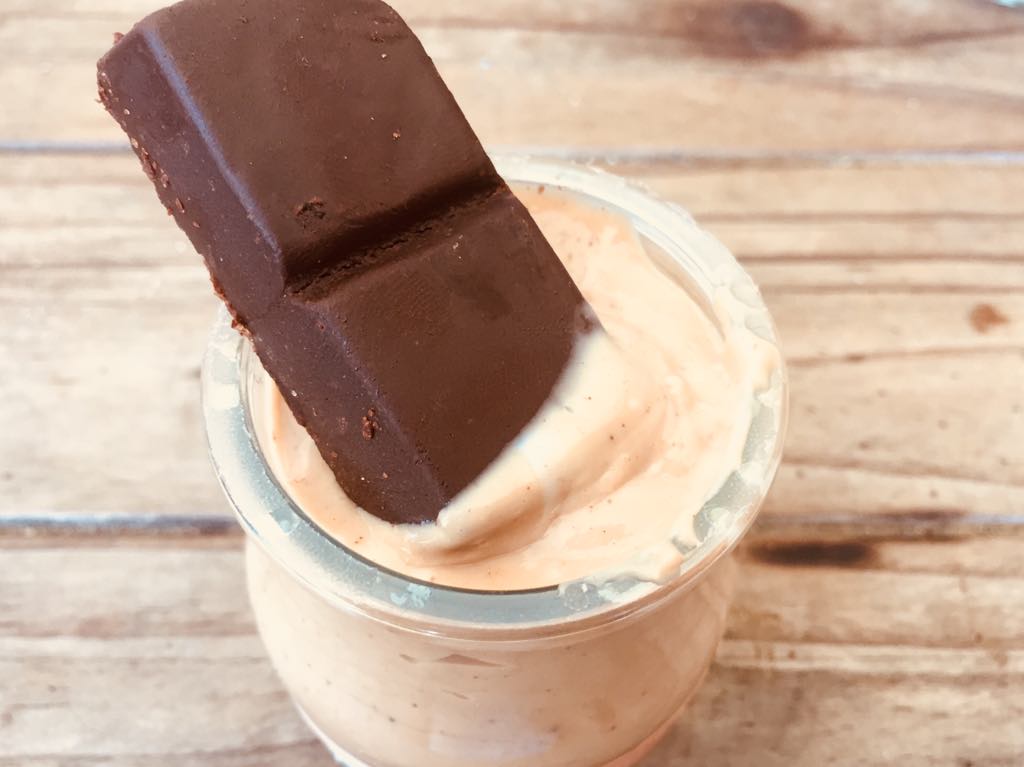 1/2 cup cocoa butter
1/2 cup coconut oil
2 tbsp cocoa powder
1/4 tsp or 1 capsule vitamin E (optional, but it does act as a natural preservative, so if you're not using it, be sure to use the body butter in a matter of a few days!)
Directions:
On low heat over a double boiler, melt the cocoa butter and coconut oil until both are completely melted.
Remove from heat, and allow the oils to cool in the refrigerator until almost solid.
Using a stand mixer or a hand mixer, whip the semi-solidified oils until the mixture is light and fluffy or forms stiff peaks.
Gently fold in the cocoa powder and vitamin E oil.
Whip again for another minute and store in a clean, airtight jar or container.
Can be stored at room temperature for up to 6 months.
Use all of the body as you would any other body butter!
Like this post? Share, Pin, and Comment Below 🙂