Looking for the most scrumptious, delicious, and easy to make face mask? Look no further than this homemade edible mud mask which is made with deliciously natural ingredients that is good enough to eat! Perfectly formulated for all skin types, this homemade edible mud mask will hydrate dry skin, exfoliate, and leave skin super glowing!
Homemade Edible Mud Mask Recipe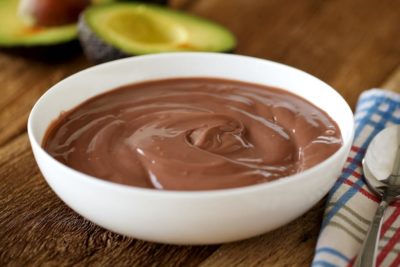 Ingredients:
2 tbsp Greek yogurt
piece of banana (about a 2-3 inch banana piece)
1 tsp buttermilk
1 tsp cocoa
1 tsp freshly squeezed lemon juice
1 tsp honey
Directions:
In a medium sized bowl, mash the banana with the back of a fork.
To that bowl, add the rest of the ingredients and stir well.
Apply to a clean face and neck and leave on for 15-20 minutes.
Rinse off and pat dry.
Use twice a week for perfect, glowing skin.
Benefits:
Hydrates and moisturizes
Gently exfoliates
Fades scars and dark spots
Prevents breakouts
Invigorates dull skin
Softens skin
Smooths skin
Like this post? Share and Pin 🙂