Did you know that the hibiscus flower contains some pretty powerful healing properties? Not only is a beautiful tropical flower that reminds us of beaches and tropical vacays, it's also a delicious and curative tea, AND can be used for a multitude of beauty woes including hibiscus for hair growth and this homemade hibiscus face mask!
So why should you use this homemade hibiscus face mask? Hibiscus contains naturally concurring acids which help to purify the skin by breaking down dead skin cells, increasing cell turnover, and preventing breakouts.
Hibiscus also has astringent and anti-inflammatory properties that will help treat redness, inflammation, and sensitive skin. To top it all of, it also has anti-aging properties and is packed full of antioxidants to help purify, detoxify, and give skin a youthful, glowing look. Need we say more?!
Homemade Hibiscus Face Mask Recipe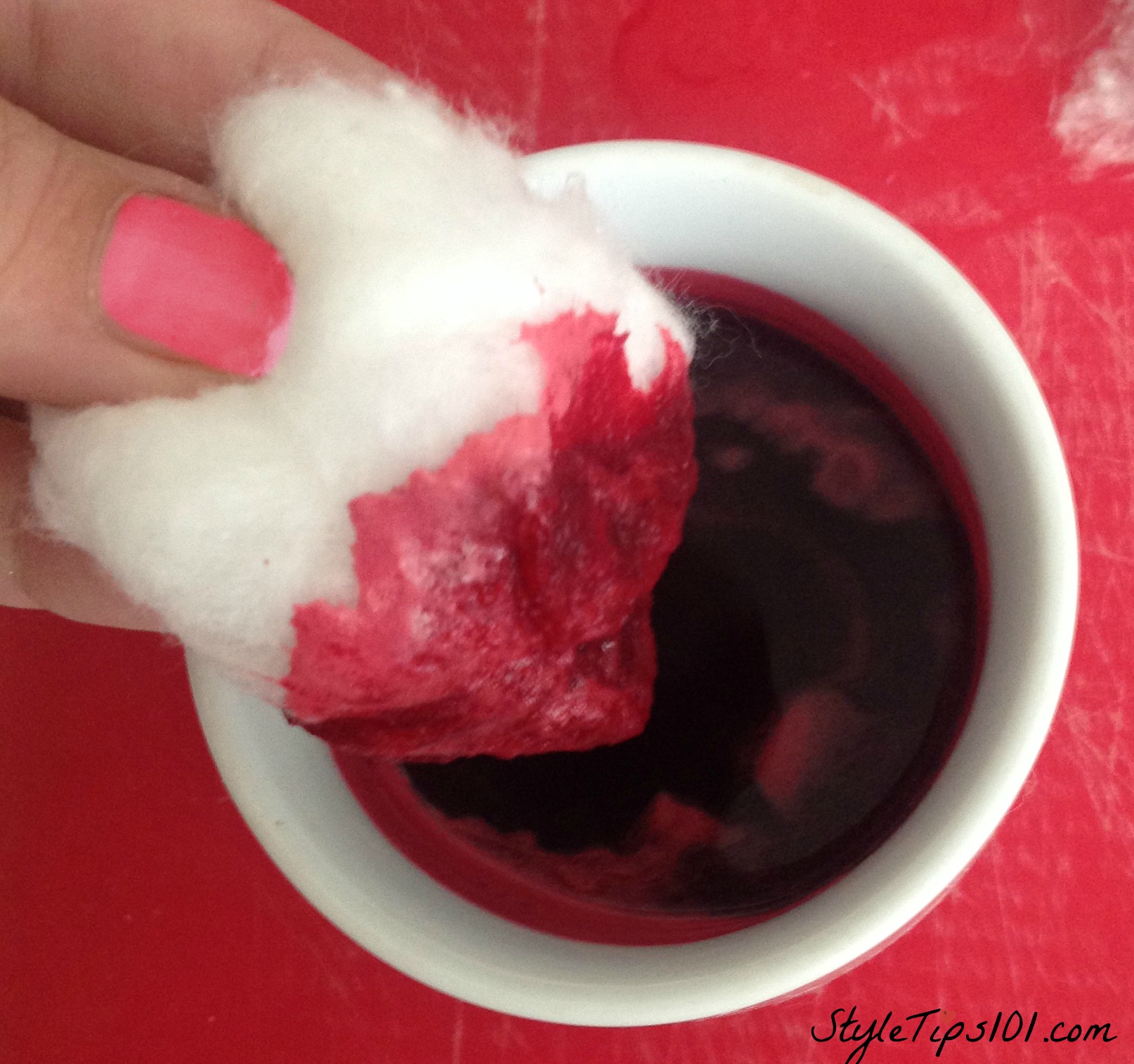 Ingredients:
1/4 cup brown rice flour, oat flour, or finely ground oats
1 tsp hibiscus powder
Yogurt
Directions:
To make hibiscus powder, simply add dried hibiscus flowers to a grinder or food processor and process until it forms into a fine powder.
To make brown rice flour, process some brown rice until it becomes a fine powder.
Mix the brown rice flour and hibiscus powder together. This mixture can keep for several weeks in an airtight container in a cool, dark place.
Once you're ready to make your homemade hibiscus face mask, take 2 tsp of the dried powder mixture, and mix in enough aloe vera gel and yogurt to make a mask-like paste.
Apply to cleansed skin and leave on for 10-15 minutes.
Remove with cool water and pat dry.
Repeat twice a week for clean, glowing, and smooth skin!
Like this post? Share and Pin 🙂