Making homemade lip scrubs has got to be one of the easiest and funnest DIY projects you can make! This homemade lip scrub recipe is particularly easy because it only contains 3 ingredients: brown sugar, coconut oil, and honey! These 3 ingredients can literally transform your lips from drab and dry to soft and silky in less than a minute!
This is also a great project you could do with friends or even your kids! It's simple, not messy, and requires ingredients that you most likely already have in your home!
The combination of honey, coconut oil, and brown sugar, work together to gently exfoliate lips, hydrate, and leave you with the softest, brightest lips you've seen in a while!
Lip Scrub Recipe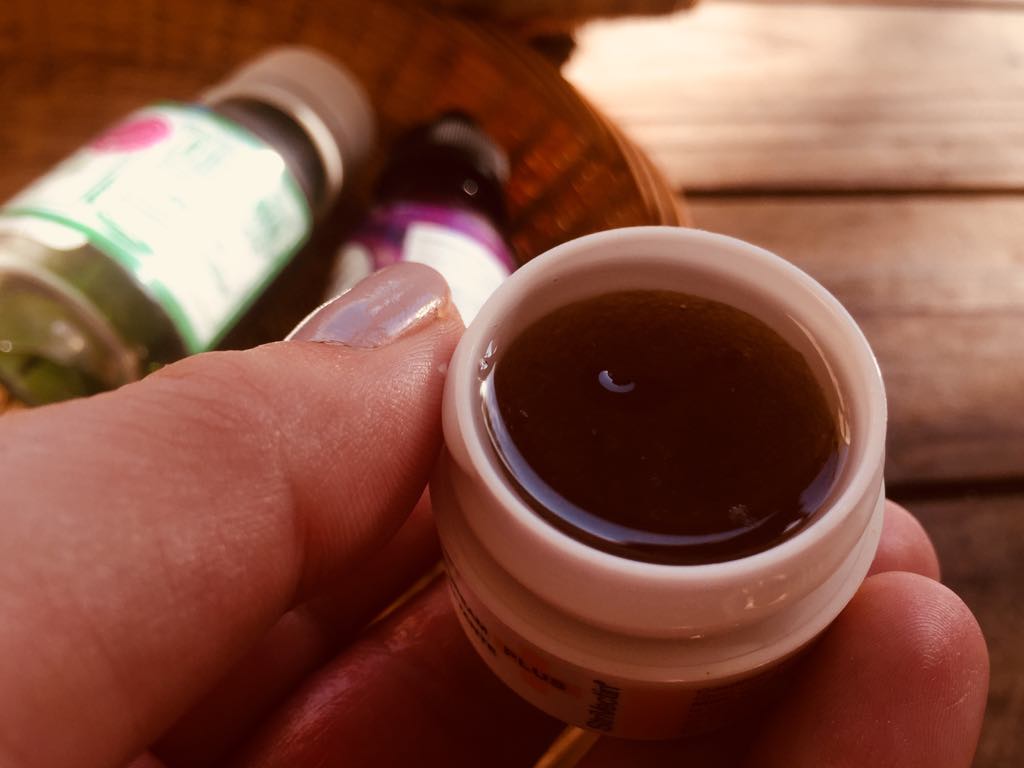 You'll Need:
1 tbsp coconut oil (liquid)
1 tbsp organic, raw honey
2 tsps brown sugar
Directions:
In a small bowl, mix all ingredients together until well combined.
If yous see that the mixture is too liquidy, simply add a little bit more sugar. If it's not much of a solid, add in a little more coconut oil!
Scrub onto lips in slow, circular motions. Lick it off or rinse it off!
Follow up with a homemade lip balm to soothe and hydrate lips.
Use 2-3 times a week for super soft, kissable lips!
Like this post? Share, Pin, and Comment Below 🙂