Getting hair to grow faster is NO easy feat as you may know, but with a little bit of patience and persistence it IS possible. Take for instance this hair growth oil recipe which is basically a hair serum…but for hair growth! All natural oils penetrate deep into the scalp to promote the growth of hair follicles, strengthen the strands, and add a ton of shine!
We love this hair growth oil recipe because it's SO easy to make (it'll literally take you 5 seconds to whip this up), and the results will be well worth it!
Hair Growth Oil Recipe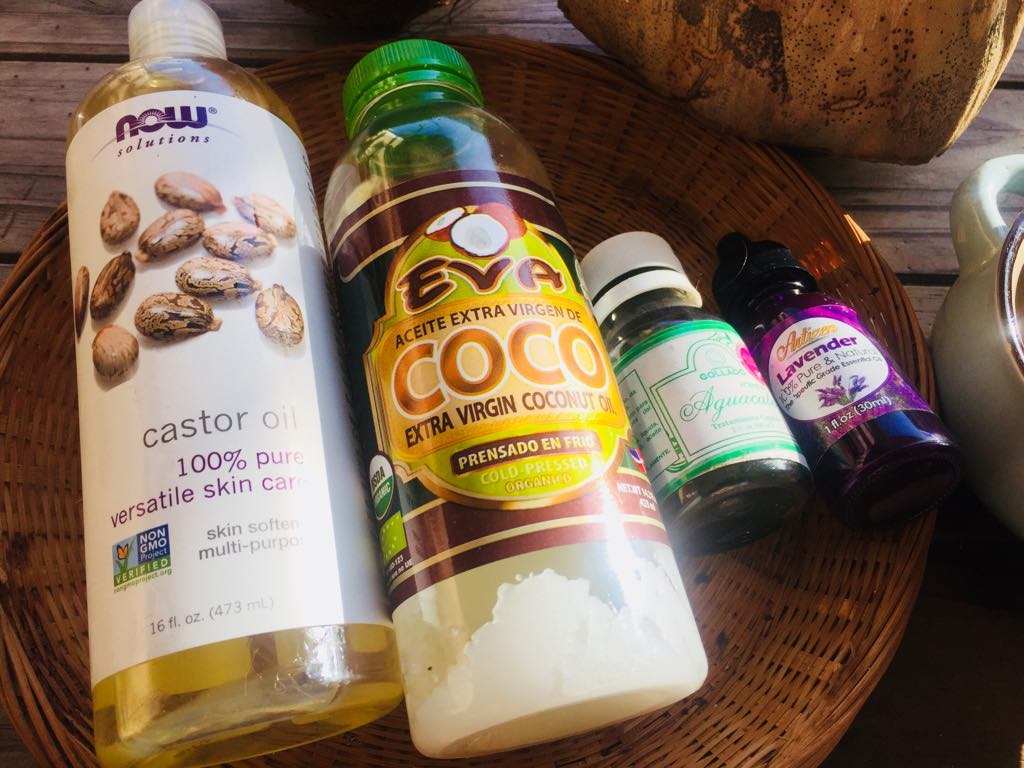 You'll Need:
Coconut oil contains fatty acids which aids in fixing damaged strands and promotes a healthy scalp and growth. It's also deeply hydrating, making it great for those with dry, damaged hair.
Castor oil promotes healthy and fast hair growth and also locks in moisture, making hair softer and more manageable.
Avocado oil helps stimulate blood flow and unclogs blocked hair follicles, which is great for those with thinning hair.
Lavender essential oil can help speed up hair growth, calm the senses, and leave hair smelling fresh and flowery!
Directions: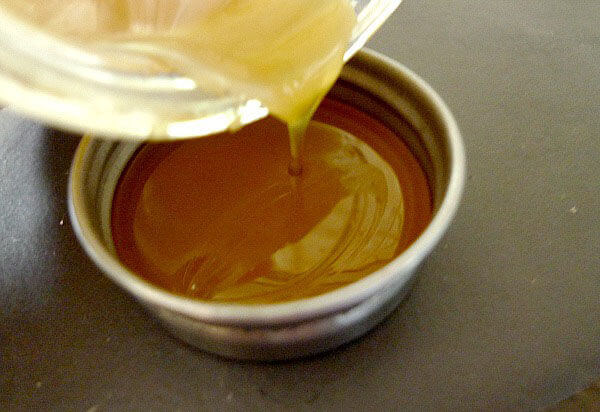 In a medium sized bowl, combine all of the oils and mix well.
Apply to hair using your hands or pour directly over head. Be careful, as this may get a little messy, so be sure to put a towel over your shoulder.
Gently massage the oils into the scalp for 2-3 minutes.
Wrap the hair up in a warm towel and let sit for 30 minutes.
Rinse out and shampoo and condition as normal.
If you have very fine or oily hair, you may need to shampoo again to get all of the oil out.
Repeat twice a week for at least 2 months for best results.
Like this post? Share, Pin, and Comment Below 🙂