This homemade passion fruit sugar scrub is the stuff of dreams! The passion tea smells exquisite (from the exquisite passion fruit of course!), while the sugar gently exfoliates the skin! I love to make this passion tea sugar scrub to give away as a gift, but keeping it for yourself is definitely a treat!
DIY Passion Fruit Sugar Scrub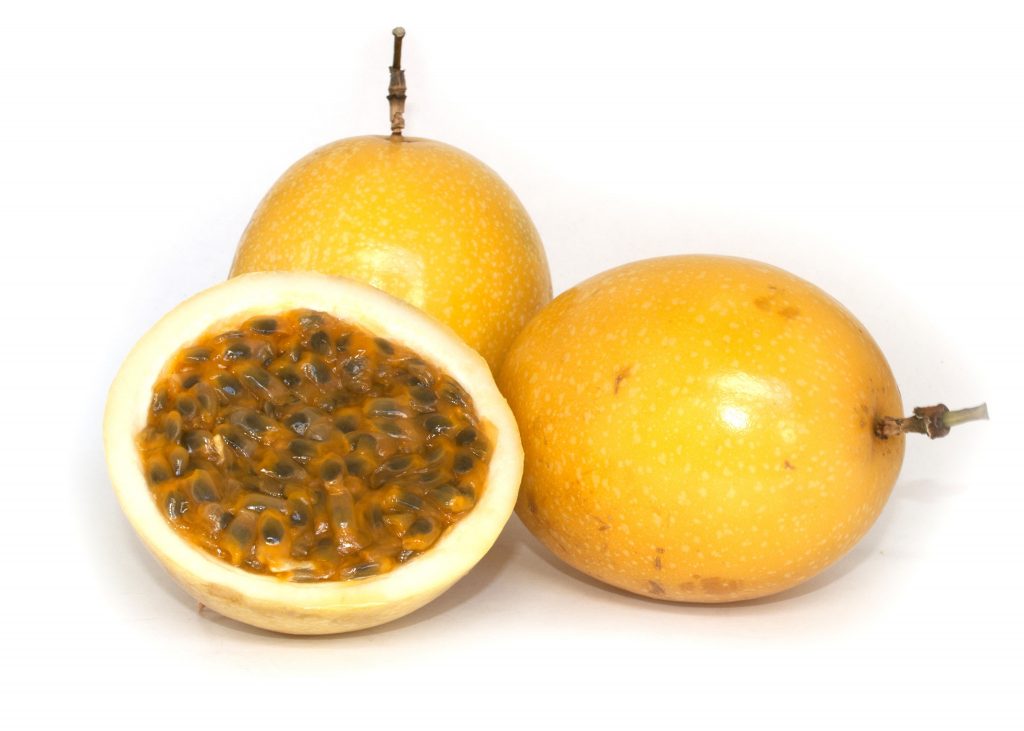 You'll Need:
1 cup granulated sugar
2 bags passion tea
1/4 to 1/2 cup pure jojoba oil
orange essential oil
red food coloring (optional)
Directions:
Break the passion tea bags and pour the contents in a medium bowl.
Mix in the sugar.
Add in your jojoba oil, orange essential oil, and red food coloring (optional). I like to get mine to a nice pink color!
Mix all ingredients together and scoop in a clean jar or container.
Use in the shower by rubbing in slow, circular motions!
The sugar gently exfoliates the skin, therefore it's also acceptable to use on your face, while the jojoba oil soothes and moisturizes. The passion fruit tea also gently exfoliates and smells amazing! Use this scrub 2-3 times a week for super soft skin!
If you enjoyed this post, don't forget to share 🙂