You've undoubtedly seen those charcoal peel off masks everywhere, and I'm sure most of you have tried it, but did you know you can make your own peel off mask right at home with just two ingredients? This DIY peel off mask will cost you less than fifty cents and will take you minutes to make it. Best of all, it will leave your skin silky soft, shrink pores, and will also revive dull skin. Learn how to make a peel off mask at home and you'll never purchase another peel off mask again!
How to Make a Peel Off Mask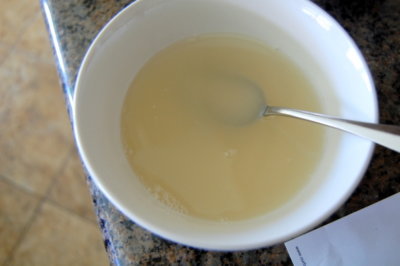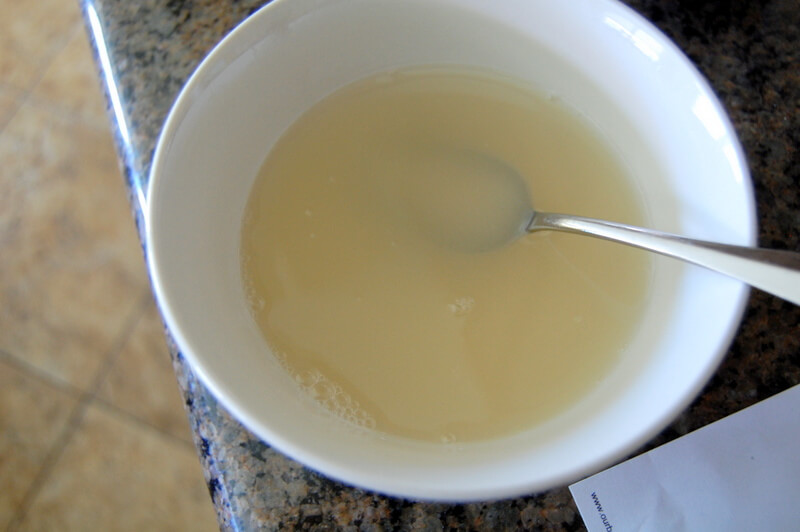 You'll Need:
2-3 tbsp milk
1 tbsp gelatin
Directions:
In a small bowl, add in your gelatin.
Heat up the milk on the stove top or in the microwave, just enough so that's it's warm but not super hot.
Pour the warm milk over the gelatin and stir until all gelatin has dissolved.
Apply the peel off mask all over a cleansed face and neck, concentrating on blackhead ridden spots such as nose and chin.
Leave on until mask has hardened and it can be peeled off (usually 10-20 minutes).
Start by peeling the mask off in an upward direction and watch as blackheads, whiteheads, and dirt comes out (best part ever!)
Wash off any remaining mask, and pat dry.
Follow up with a light moisturizer.
Benefits:
Milk contains fat and proteins which tighten the skin, doing wonders for fine lines and wrinkles.
Reduces dark spots, stains, and sun spots.
Clears and shrinks pores.
Removes whiteheads, blackheads, and other dirt and impurities, leaving skin fresh and glowing.
Milk is anti-inflammatory and therefore makes a great mask for those with acne-prone skin.
Now that you know how to make a peel off mask at home, grab your milk and gelatin and treat yourself to a little spa day!
If you like this post, don't forget to share 🙂