These days, moisturizers and face creams are packed full of unnecessary ingredients which can actually make skin even worse, especially sensitive skin. Alcohols, fragrances, and a ton of preservatives are some of the main causes of acne and skin rashes, so why waste your hard earned money when you can make your own? This homemade moisturizer recipe uses only three ingredients (all natural mind you), and we guarantee you're going to love using this moisturizer on your skin every single day.
Homemade Moisturizer Recipe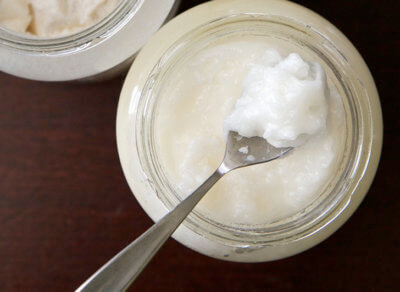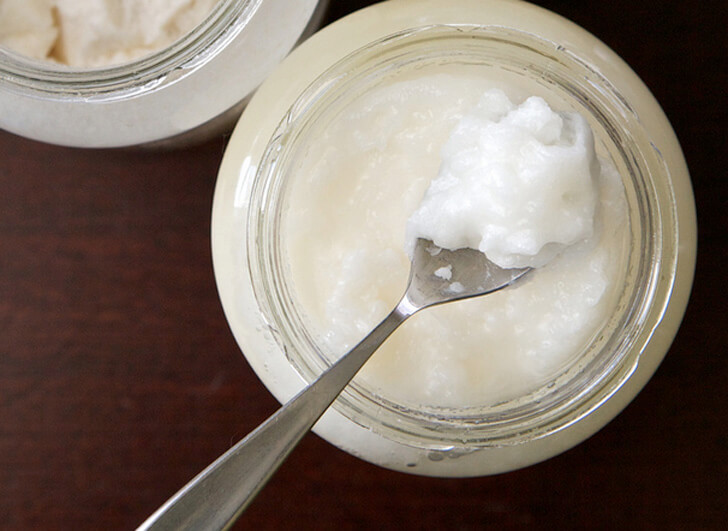 Ingredients:
Benefits:
Coconut Oil is packed with fatty acids which plump up the skin, and gives skin a younger looking, dewy look. It's also packed with vitamins and minerals which directly target fine lines as well as scars and dark spots. Repeated use of coconut oil on the skin will diminish the look of wrinkles, fine lines, dark spots, and acne scars.
Vitamin E Oil is another amazing, all natural ingredient that fills in lines and wrinkles, but also hydrates dry skin. Simply use a needle to pop open a vitamin E capsule.
Lavender Oil is great for calming sensitive and irritated skin, but also brings a beautiful fragrance and calms the senses.
Tea Tree Oil is perfect for those with oil and acne prone skin as it's anti-bacterial and anti-inflammatory.
Directions:
Mix all ingredients in a small bowl.
Transfer to a clean pot or jar.
Apply a small amount to face, concentrating around the eyes and forehead.
Apply every night before bed or even in the morning.
If you like this post, don't forget to share 🙂