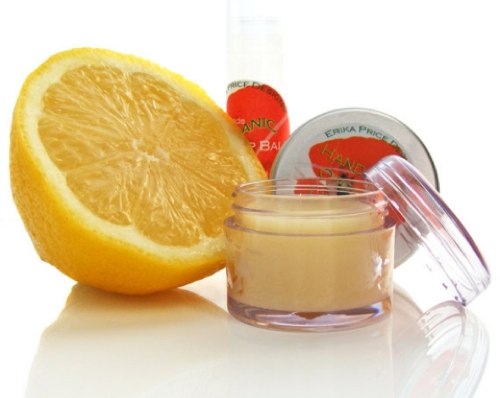 I know what you're thinking! Why would you make your own lip gloss? Well why not? It's fun, it's easy, it's cheap, and all natural. There is nothing better than having natural ingredients on your skin…they really do make a difference!
This lip gloss that you will make today, is a lemon lip gloss. Not only is it extremely easy to make, but it is absolutely delicious! Not to mention that your lips will love you for it as this home made lip gloss will nourish the skin on your lips and rejuvenate them.
Here is what you need to gather to make your own lip gloss.
Ingredients:
1 tsp honey
1 tbsp vitamin E oil
1 tsp aloe vera
2 tsp grated beeswax
1 tbsp pure almond extract
6 drops of lemon essential oil
Directions:
Once you've gathered all the essentials, you can start cooking! Melt the beeswax in a pot or pan, and remove from heat when it's melted. Don't forget to stir constantly-it's very important as the wax can harden up in a matter of seconds if it's not stirred.
While you are stirring, add the honey, the aloe vera, the almond extract, and the vitamin E. Lastly, add the lemon essential oil.
Now all you have to do is apply the lemon lip gloss to your lips. Your lips will feel amazing, look amazing, and smell amazing too!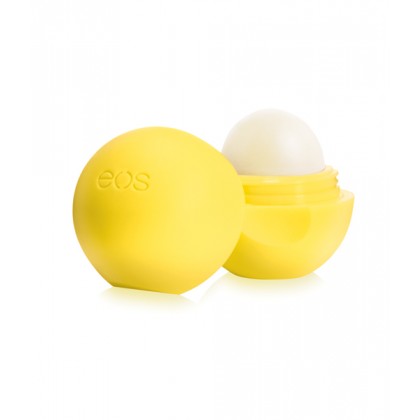 If you enjoyed this post, don't forget to share:)