Today we're going to show you how to nourish your hair! During the hot summer months, our hair can take a beating, especially if we use a lot of products and any heaters. Too much styling can make your hair dry, unmanageable and worst of all, looking like crap! So how can you fix this dry hair problem?
Nourish Your Hair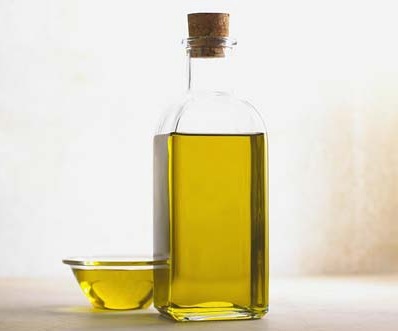 It's as simple as 1-2-3! Go grab some extra virgin olive oil from your cupboard and start soaking it through your hair. As disgusting as that sounds, it is actually a great way to get rid of dry hair for a long time to come. As soon as you apply the oil onto your hair you will start seeing a difference. Just massage it gently onto your scalp, rinse out, and shampoo as you normally would.
You hair will bring out a rich luster and tons of moisture, with no dryness whatsoever. Your hair will also feel a lot softer and more manageable, not to mention looking super fabulous. So give this home recipe a try- trust me, it's worth it!
Now that you know how to nourish your hair, let's get to it!
To see more hair posts, check out our Hair Blog!
If you like this post, please share 🙂