Rosewater is one of those super old-timey beauty things that even Cleopatra herself was rumored to have used! Because rosewater is basically water infused with rose petals, it's pretty easy to make, and once you have rosewater, there's no stopping you from making this uber refreshing rosewater and aloe vera DIY summer spray. It's summer, it's hot, and you need to cool down, am I right? So why spray your skin with those cheap, fake smelling body mists when you can make your very own for just pennies? This DIY summer spray isn't only cheap to make, but its ingredients will leave your skin silky smooth to the touch and have you smelling like a bed of roses.
DIY Summer Spray w/ Rosewater and Aloe Vera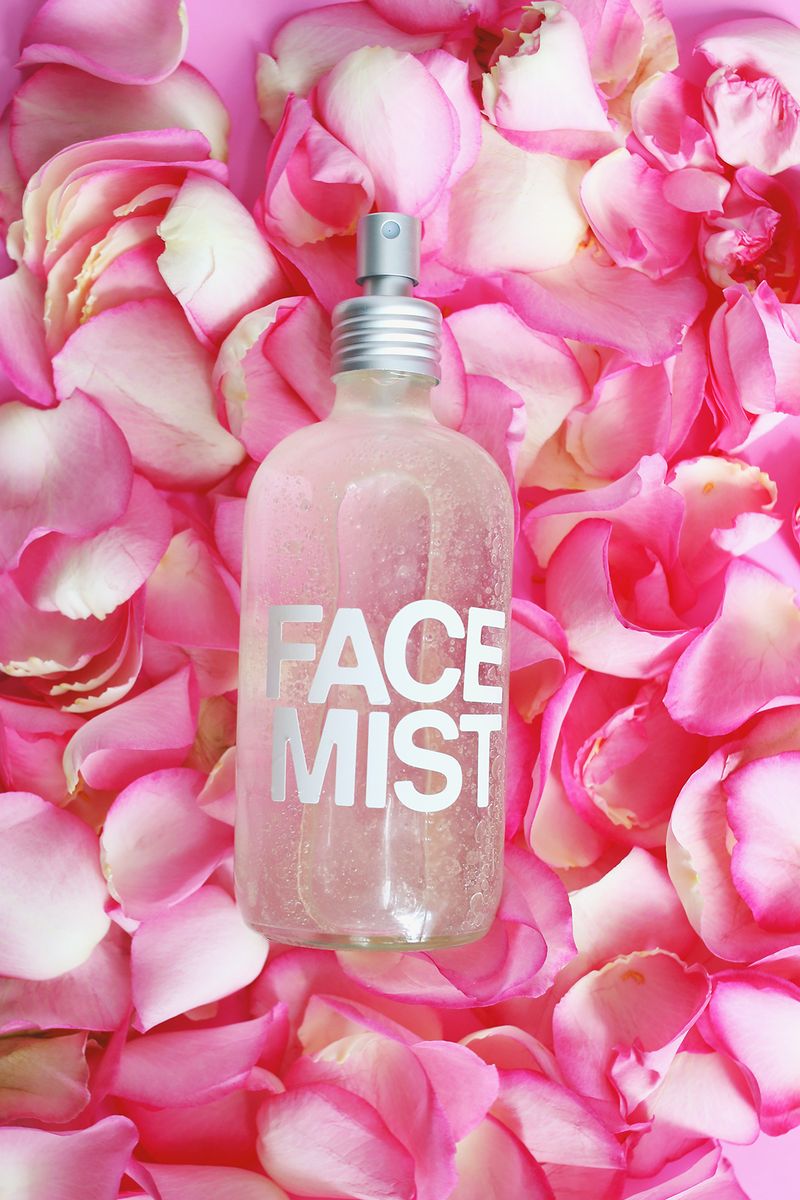 You can either make your own rosewater, or purchase some, but making it is SO easy, you'll never buy it again! As for aloe vera, make sure you use fresh aloe vera juice, which you can harvest from an aloe plant. If you do not have an aloe plant, simply use store bought aloe vera juice, making sure that it is 100% pure aloe.
Ingredients:
3 tbsp rosewater
3 tbsp aloe vera juice
distilled water
spray bottle
Directions:
Combine rosewater and aloe vera juice in a spray bottle and shake well to mix.
Fill the rest of the spray bottle with distilled water.
Spray on face or on body, whenever you need to cool down!
Will last up to 10 days! Keep refrigerated for a cool, refreshing feeling!
If you like this post, don't forget to share 🙂