A pumpkin pie to the face? Sort of! This DIY pumpkin face mask is perfect for the fall (even though it's only July), so make sure you Pin it so you don't forget it! You can usually get pumpkin face masks at expensive salons, but who's got that kind of money? Not to mention, that store bought masks are loaded with preservatives that dry out the skin. This DIY pumpkin face mask is free of preservatives and chemicals, and only natural ingredients that will make your skin feel silky soft, prevent aging, and brighten the skin.
DIY Pumpkin Face Mask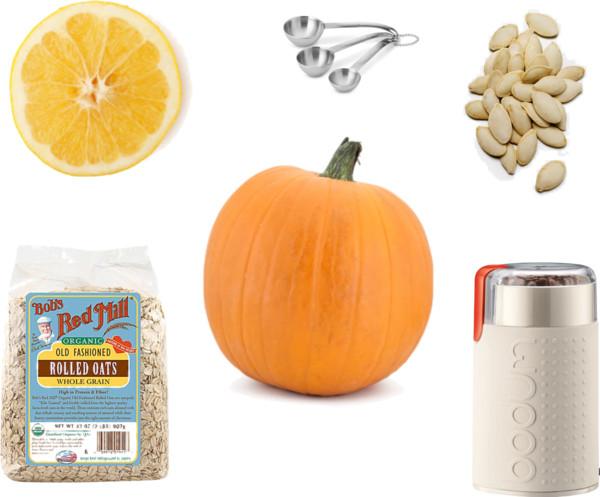 Ingredients:
2 tbsp pumpkin puree (fresh if possible. If they're not in season, you can also used canned pumpkin puree as long as it's organic).
1 tsp raw rolled oats
1 tsp raw pumpkin seeds
1/2 tsp lemon juice
Directions: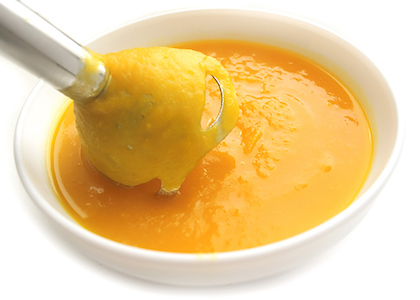 In a small food processor or coffee grinder, run the oats and the pumpkin seeds until they turn to powder.
Mix with pumpkin puree and lemon juice until well combined.
Apply to cleansed face and neck and leave on for 10 minutes.
Before rinsing off, massage the mask into the skin in slow, circular motions to cleanse and exfoliate.
Use 2-3 times a week to fight impurities, prevent wrinkles and fine lines, and reduce sun spots.
Benefits of DIY Pumpkin Face Mask:
Pumpkin contains beta carotene and vitamin C, which together help to even out skin tone and repair skin from sun damaged. High levels of zinc protect the skin against infections and inflammation.
Oats are rich in mineral iron, vitamin B thiamin, and a slew of other minerals and vitamins which fight to protect the skin from premature aging and can also reverse the signs of again. Oats also acts as a natural exfoliant.
Lemon Juice is a natural lightener, which helps to even out skin tone, remove spots and scars, and also exfoliate.
If you like this post, don't forget to share 🙂