These 10 amazing winter leggings to keep you warm will seriously give you legging envy! For a long time now, leggings have gotten a bad rap: are they pants, are they leggings? The bottom line is that they're comfortable, they flatter most body types, and they're cheap! So if you like leggings, this one's for you! These amazing leggings are perfect for winter as they're a little bit thicker, and they're also buttery soft. Pair them up with boots and a sweater dress, or a cardigan.
#1. Pink Tribal Leggings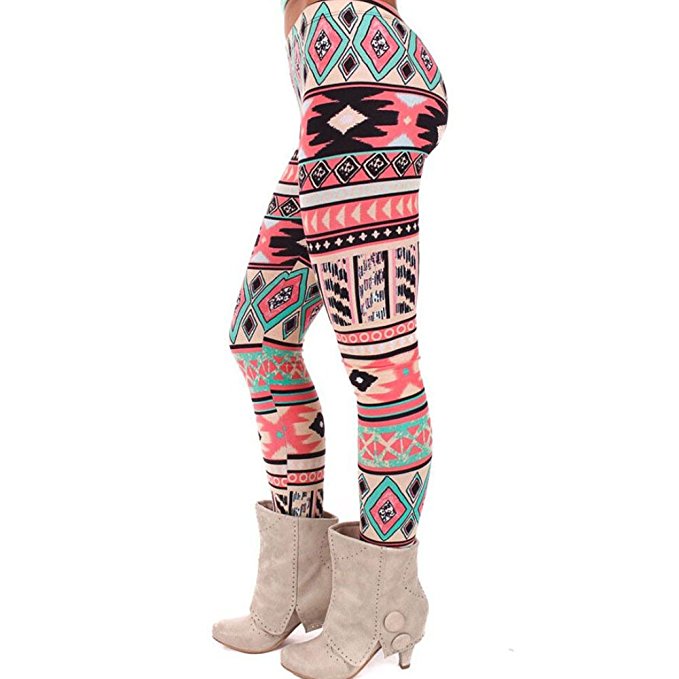 #2. High Waisted Fleece Leggings

#3. Winter Print Leggings

#4. Teal and Black Print Leggings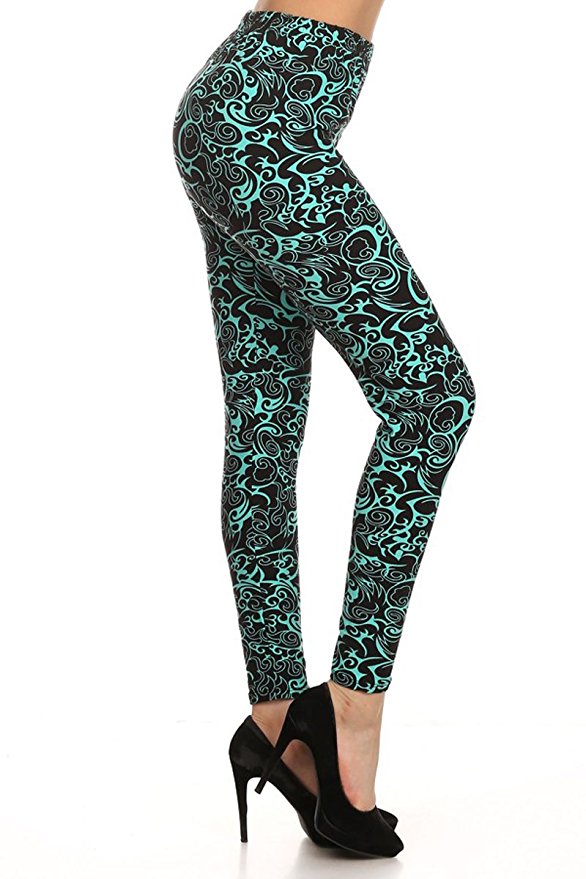 #5. Tribal Print Leggings

#6. Elephant Print Leggings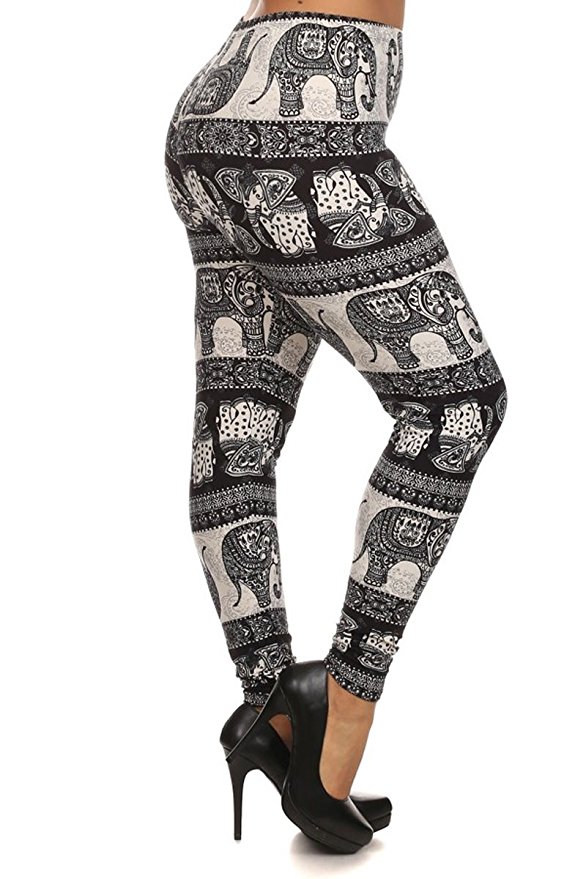 #7. Splash Print Leggings

#8. Dark Tribal Print Leggings

#9. Printed Leggings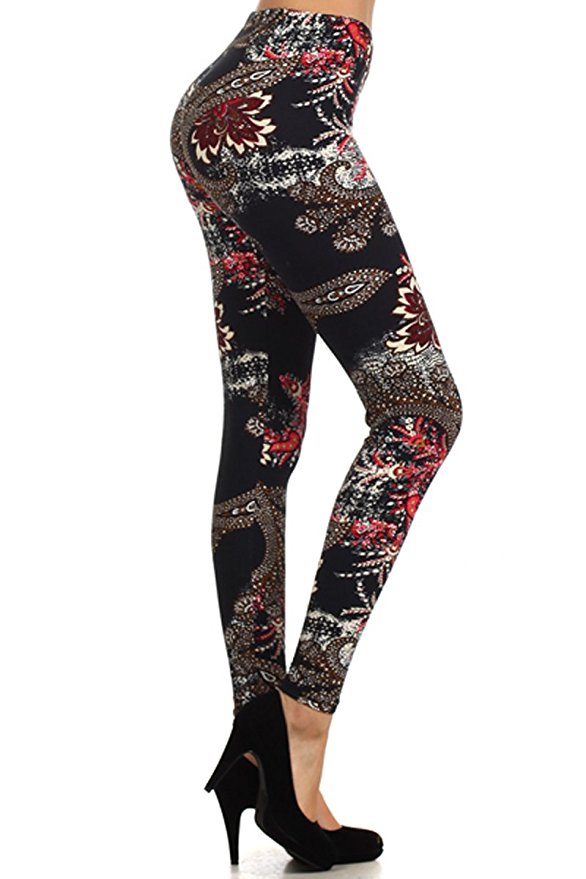 #10. Huntress Leggings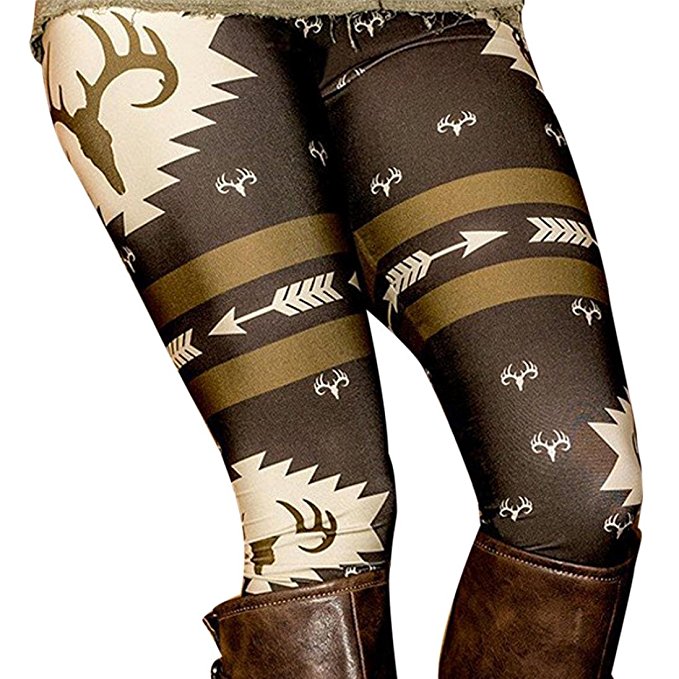 Which leggings would YOU choose? I would personally buy them ALL! I especially love the black high waisted fleece leggings as they go with everything and they're super soft and comfortable! You can find all of these awesome leggings on Amazon for about $10. Such a steal!
Source: Amazon
If you like this post, don't forget to share 🙂