Spring is just right around the corner, and that means it's time to revamp your wardrobe and step into something lighter and brighter! These 20 spring fashion ideas will have you SO inspired and ready to hop into spring. This season, we're seeing a lot of denim including skirts, skinny jeans, and jackets, as well as some super cute cropped jackets, maxi skirts, and flowy tops. Remember that spring is all about renewal, so when picking out some new spring outfits, keep bright and light in mind, and don't be afraid to mix and match different patterns too!
Let's check out these 20 spring fashion ideas and say bye-bye to winter…for now!
20 Spring Fashion Ideas
#1.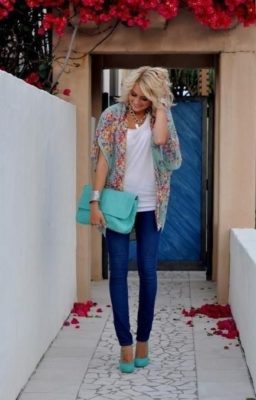 #2.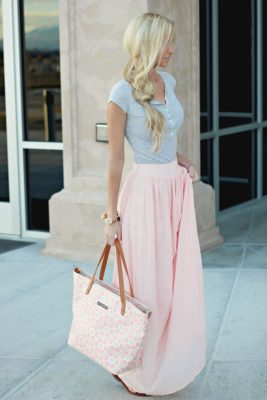 #3.

#4.

#5.

#6.

#7.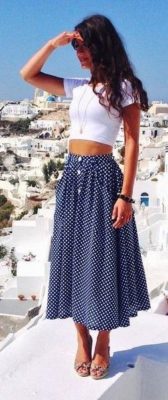 #8.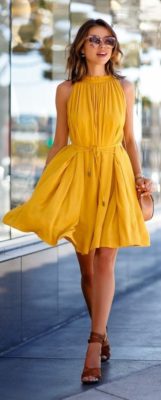 #9.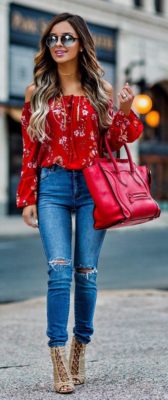 #10.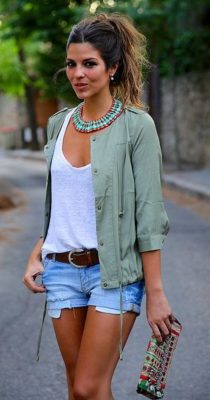 #11.

#12.

#13.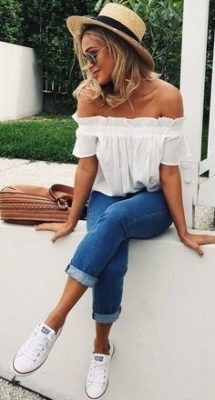 #14.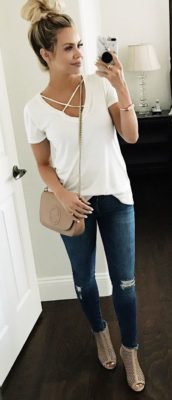 #15.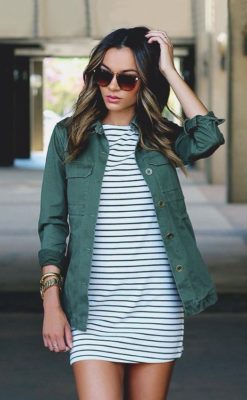 #16.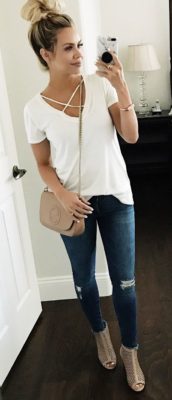 #17.

#18.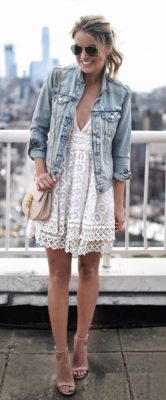 #19.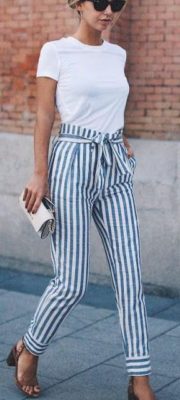 #20.

Like this post? Share and Pin 🙂