Halloween is only a short time away and that means it's time to start thinking of your costume! These family Halloween costumes will seriously inspire you to dress up your entire family in the cutest, most unique costumes you've ever seen! So if you're stumped about how to dress your family up this spooky season, these ideas will give you a run for your money!
24 Family Halloween Costumes
#1. The Nightmare Before Christmas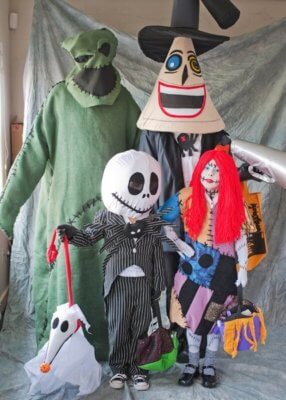 #2. Milk & Cookies Family Halloween Costume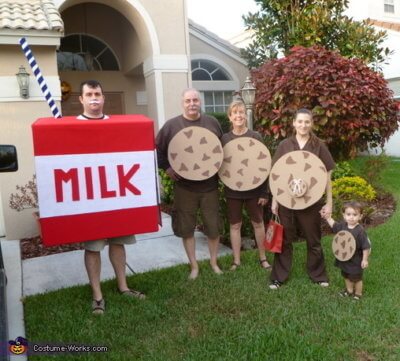 #3. Mickey Mouse Family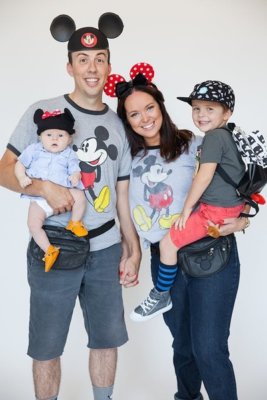 #4. Despicable Me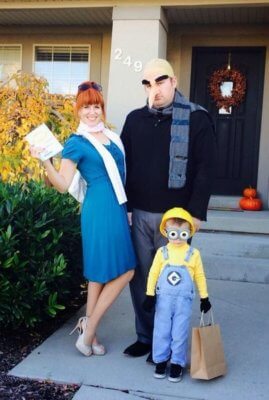 #5. Ratatouille Halloween Family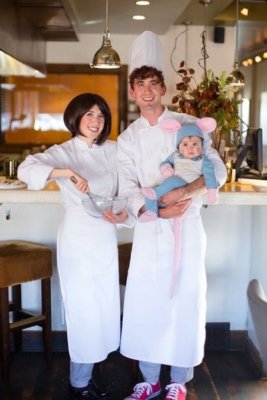 #6. Jurassic Park Family Halloween Costume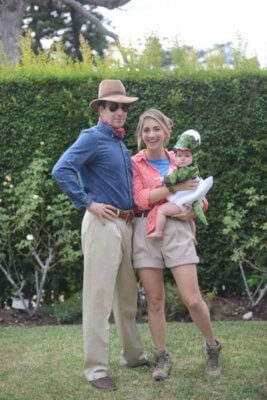 #7. The Ninja Turtles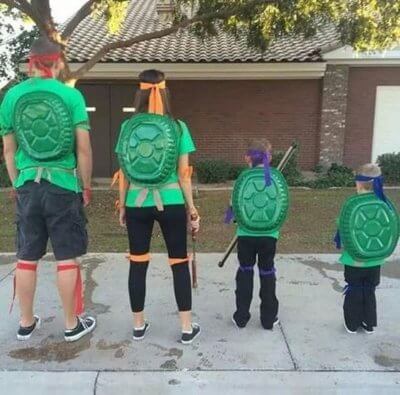 #8. Willy Wonka Family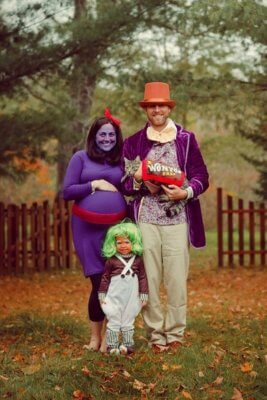 #9. Lego Family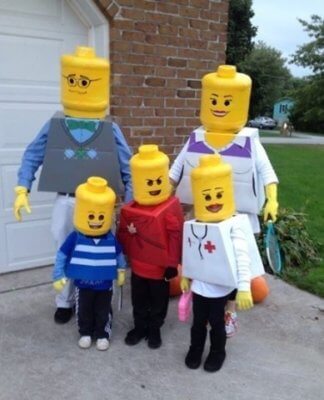 #10. Housewife and Milkman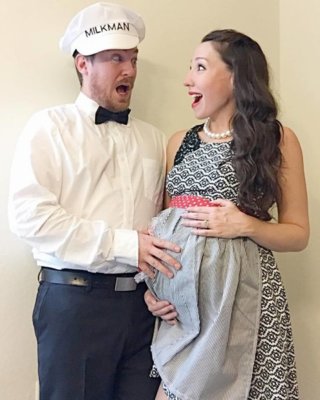 #11. Circus Performers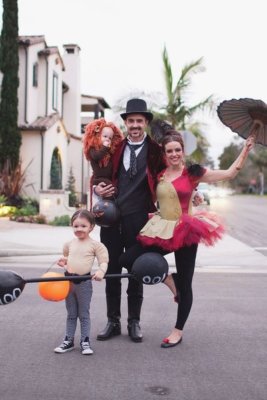 #12. Family of Ghosts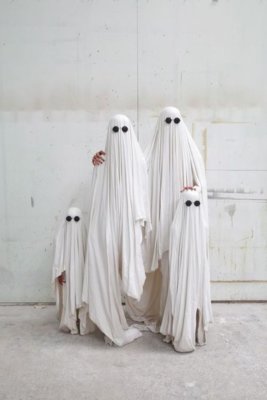 #13. Merida & Brothers From Brave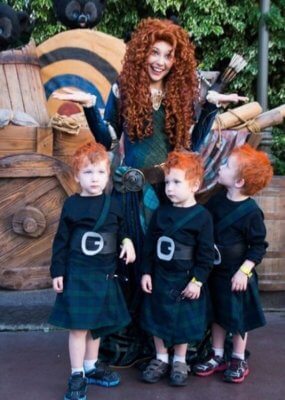 #14. The Incredible Family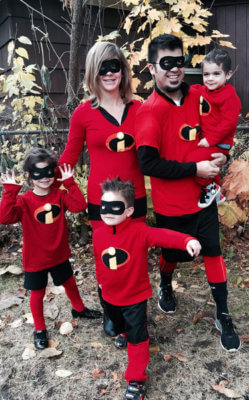 #15. The Addams Family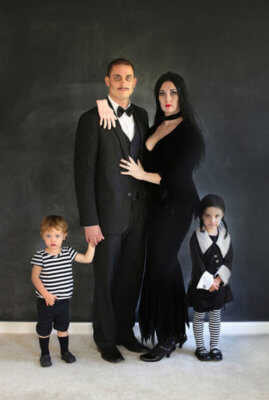 #16. Alice in Wonderland Crew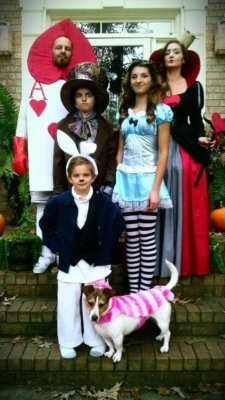 #17. Smores Family Halloween Costume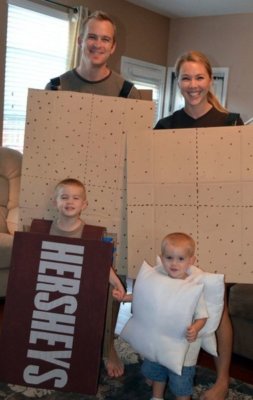 #18. Where's Waldo?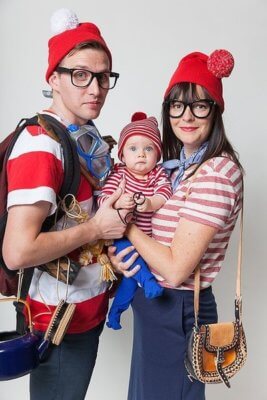 #19. Hogwarts Family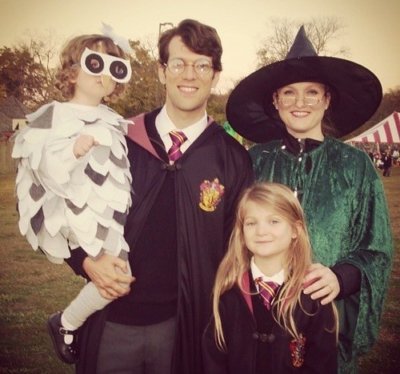 #20. Frozen Family Halloween Costume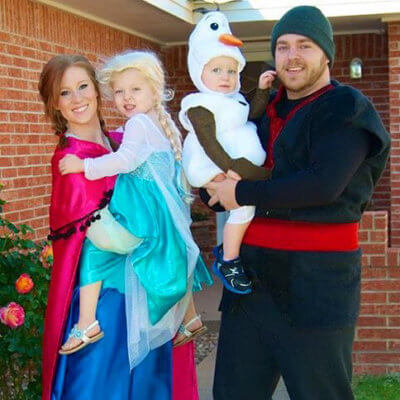 #21. Bee Keepers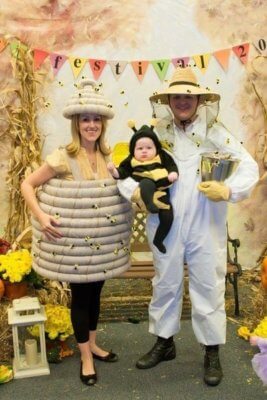 #22. Star Wars Family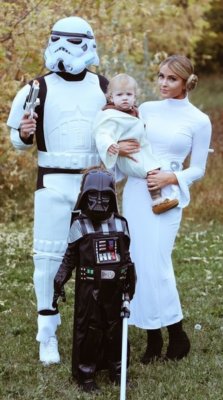 #23. The Little Mermaid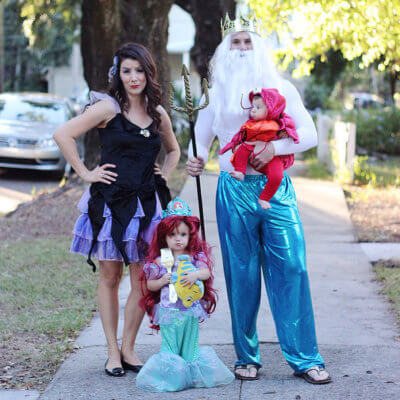 #24. Peter Pan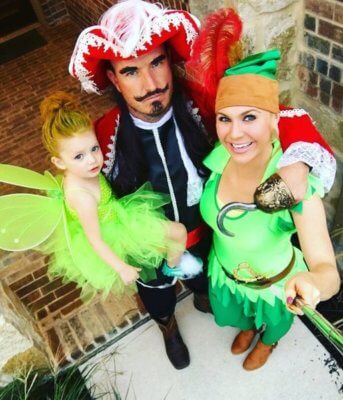 If you like this post, don't forget to share 🙂
Images Via: Livingly