The cold weather's here and that means it's time to bundle up in some warm, cozy outfits!  These 75 fall outfits will give you some amazing insight into what's hot this season! Steal some ideas from the outfits below and look your best this holiday season! Pick up some super cute boots, a pair of amazing skinny jeans, and top it all off with a warm, plaid coat!
We're seeing a lot of long, beautiful coats in both light and dark colors. This  is essential during the cold winter months! Knee night boots are also style in play, so if you don't already have a pair make sure you grab a pair or two!
Long, over sized scarves were seen all over the runways and it's rightfully so that we're also seeing them on the streets. Skinny jeans and leggings are all over the place as well, so make sure to pick up a few pairs to complete your fall outfit!
Of course in the end it's all about the comfort and warmth, right?
75 Fall Outfits You'll Want This Season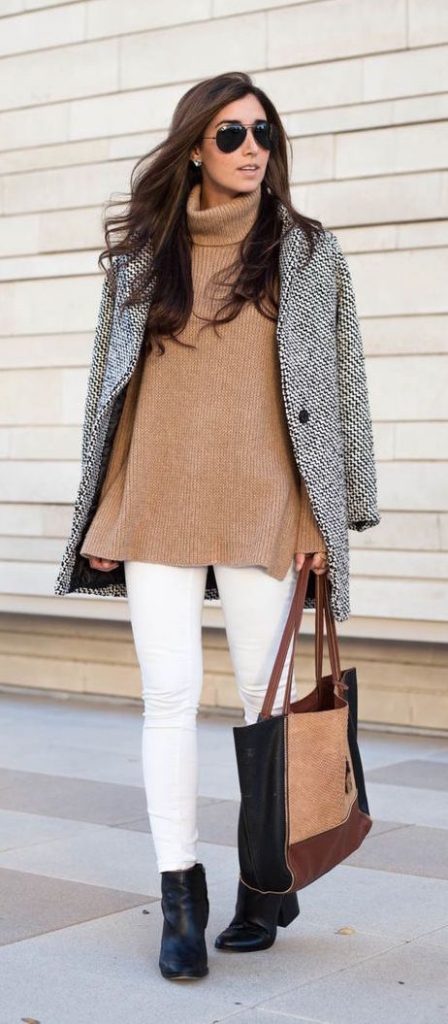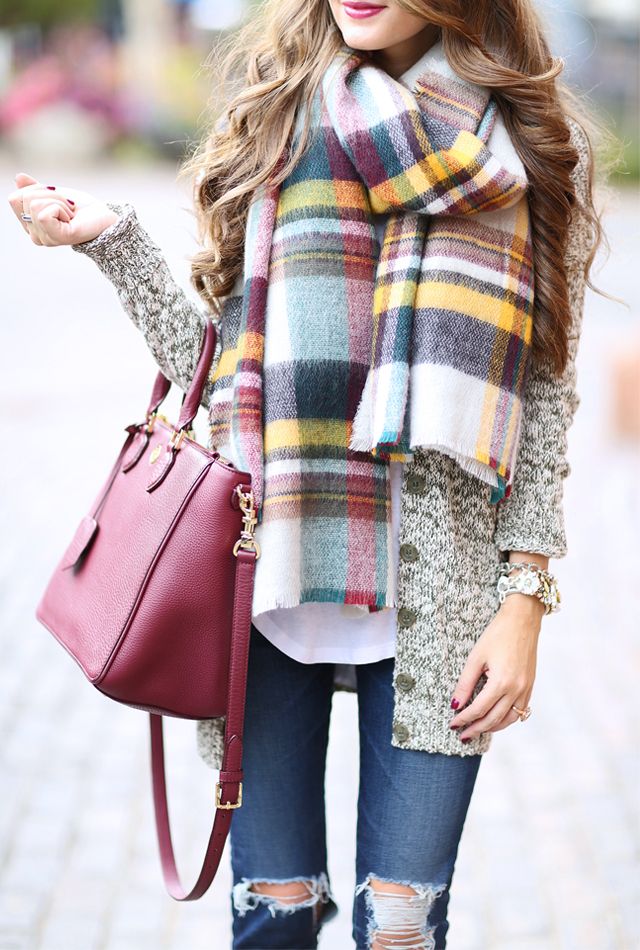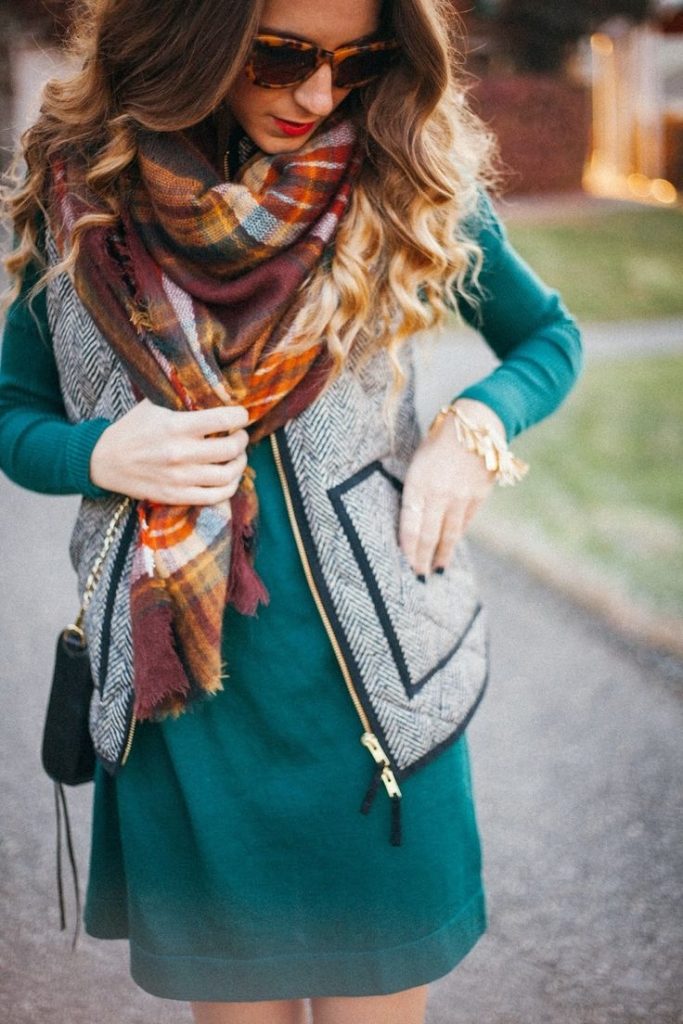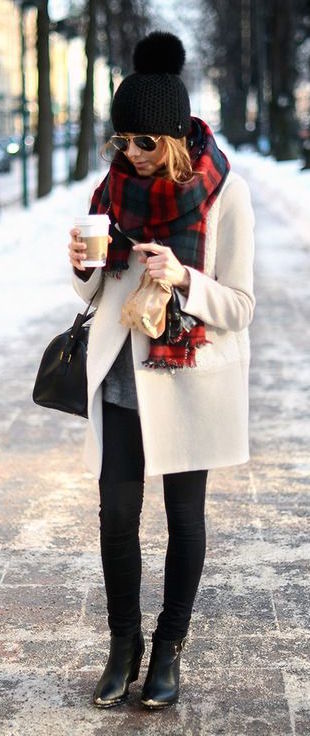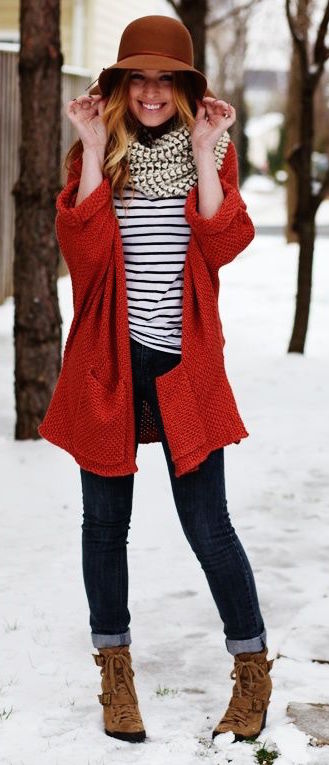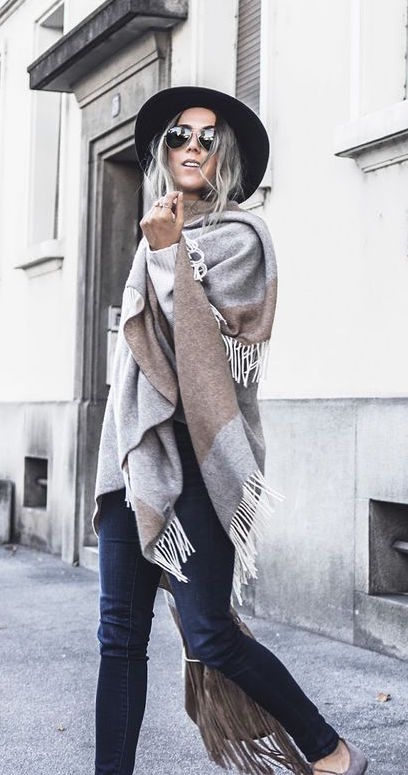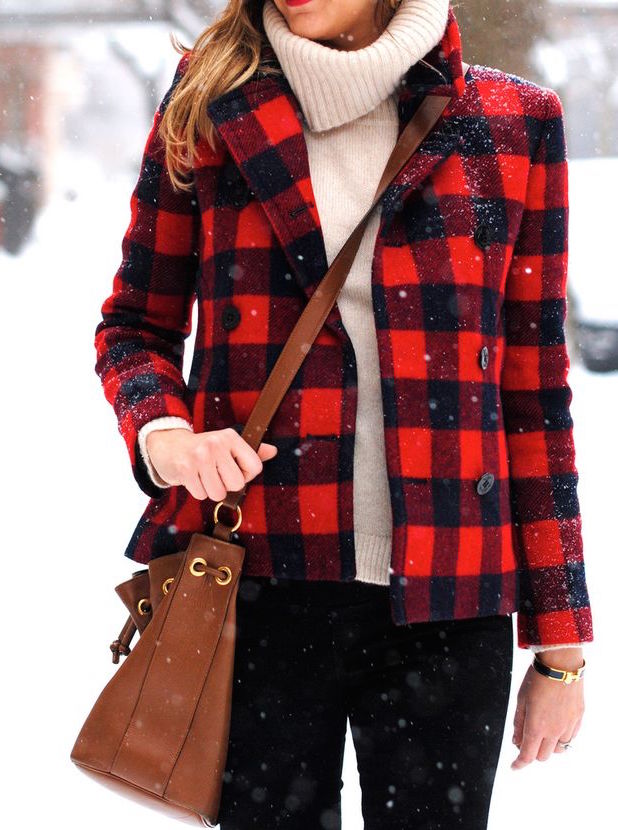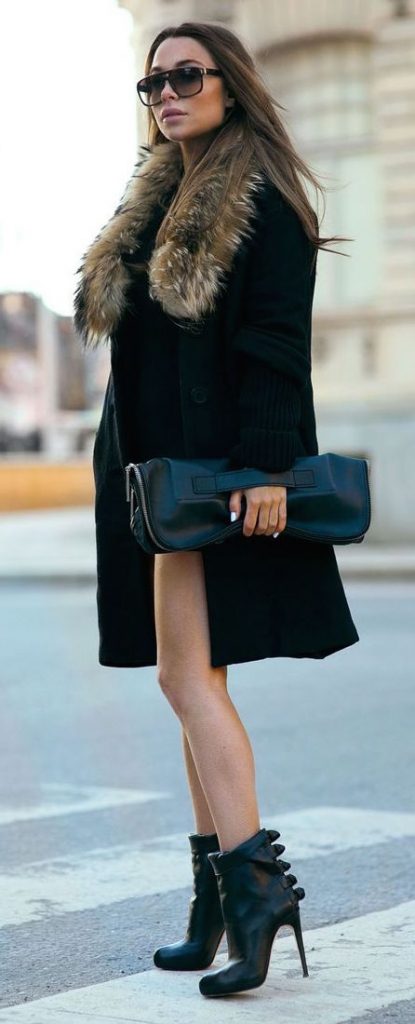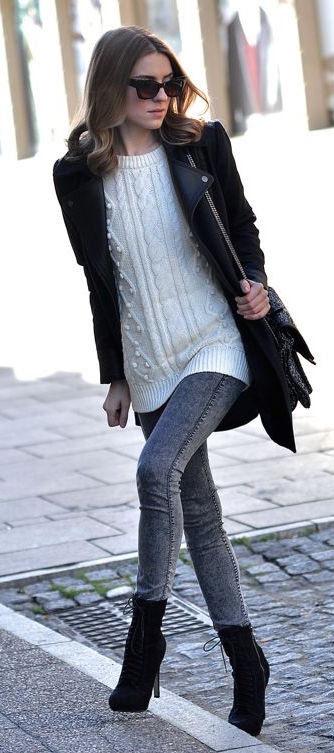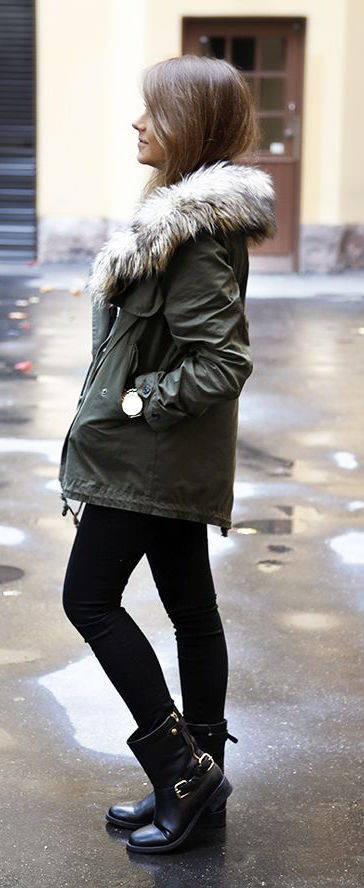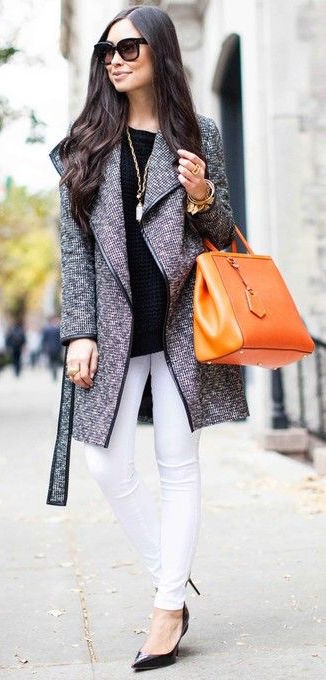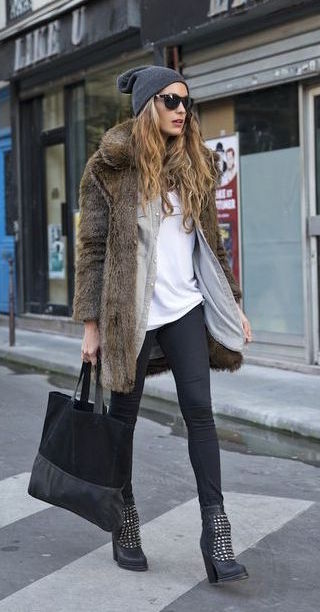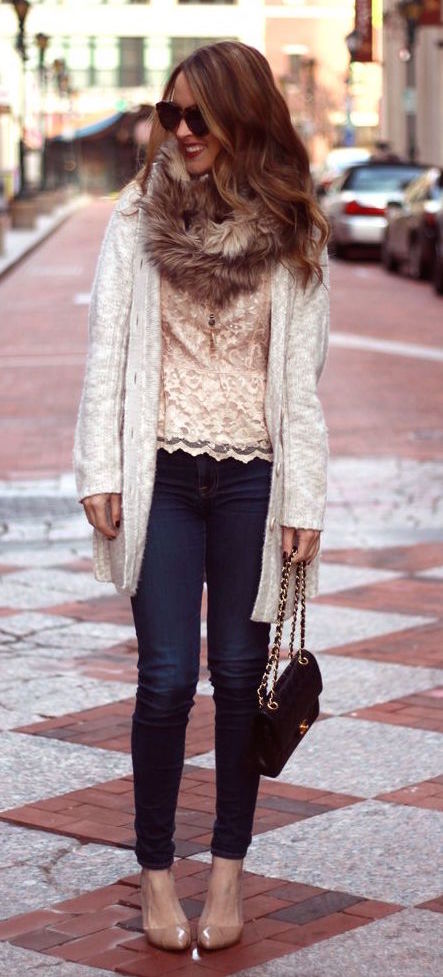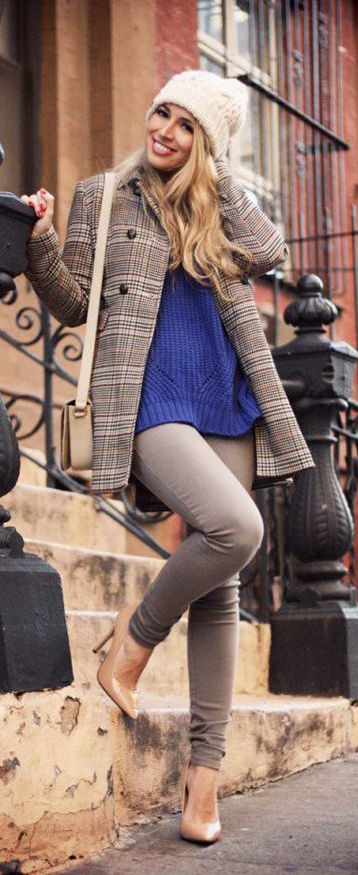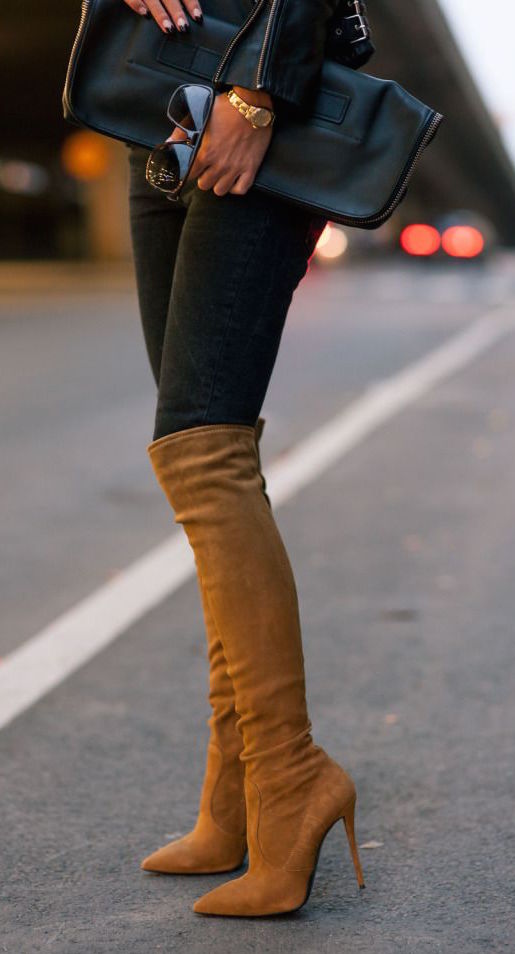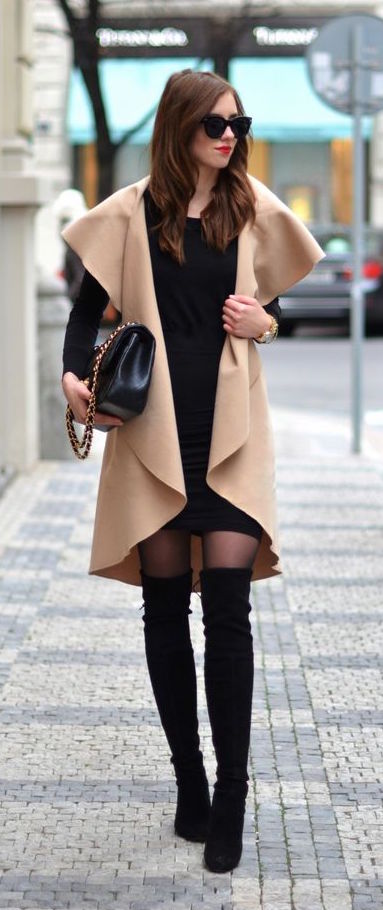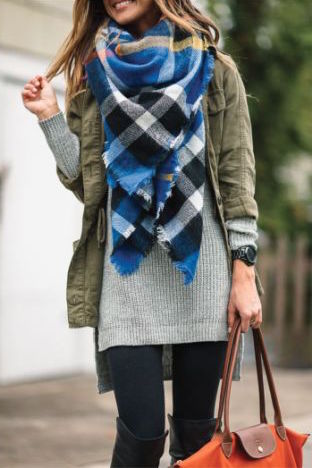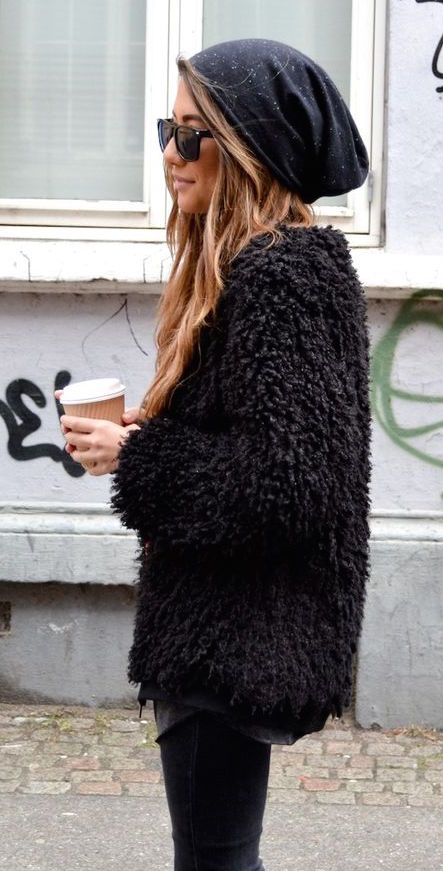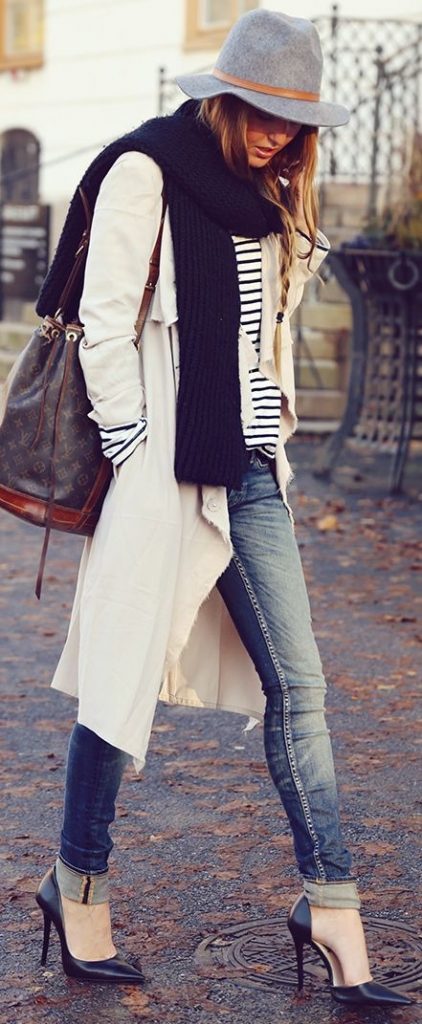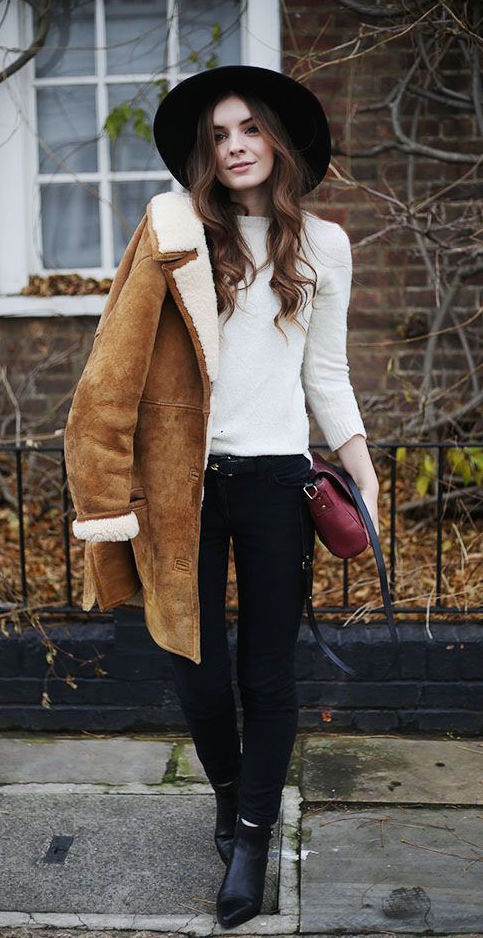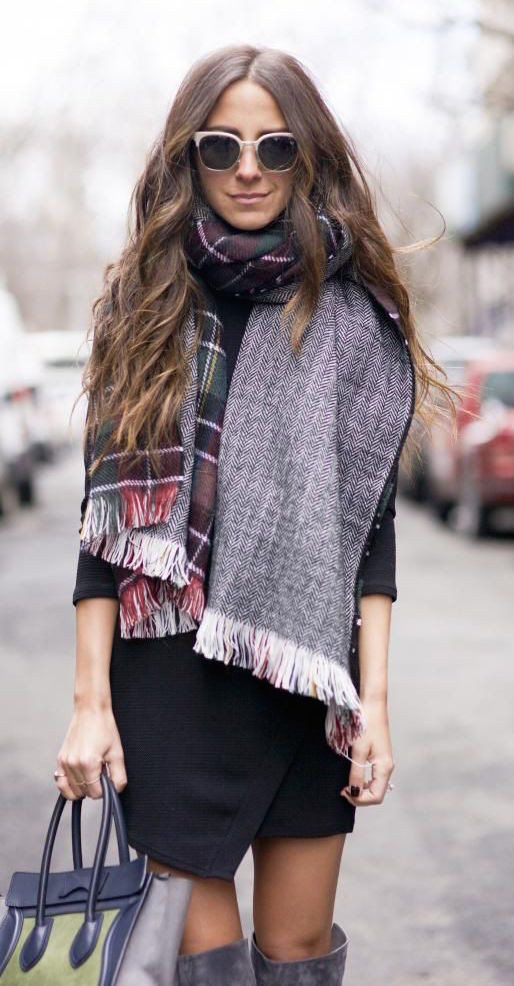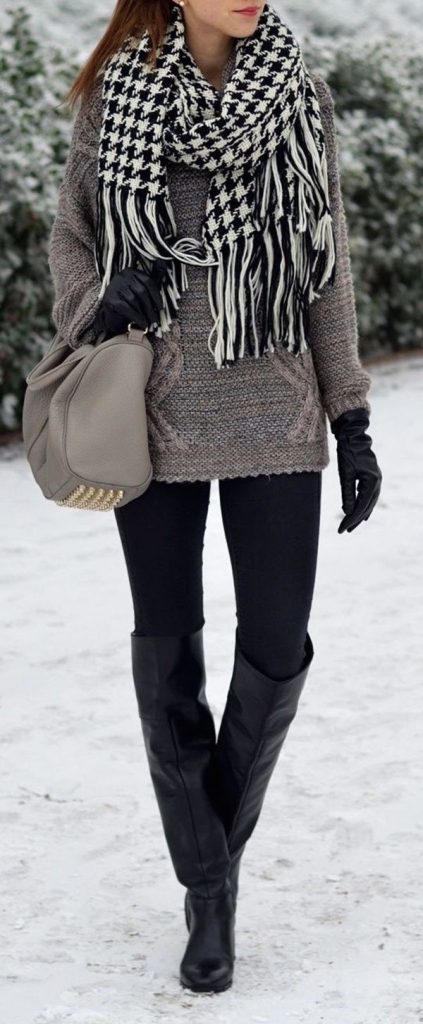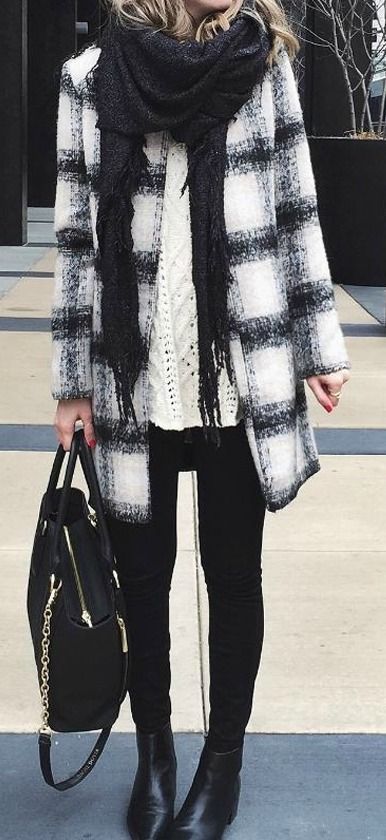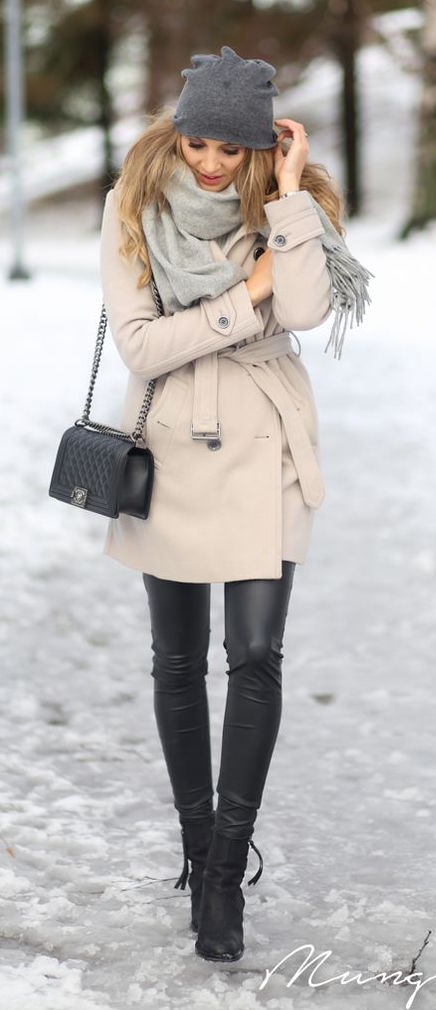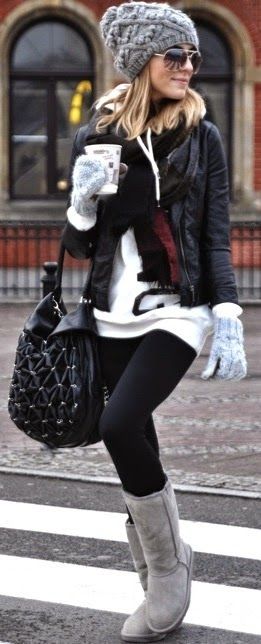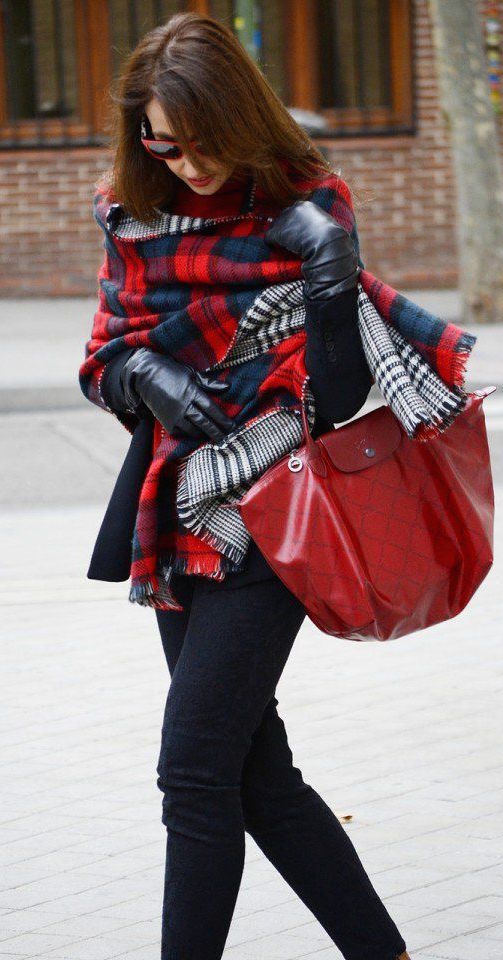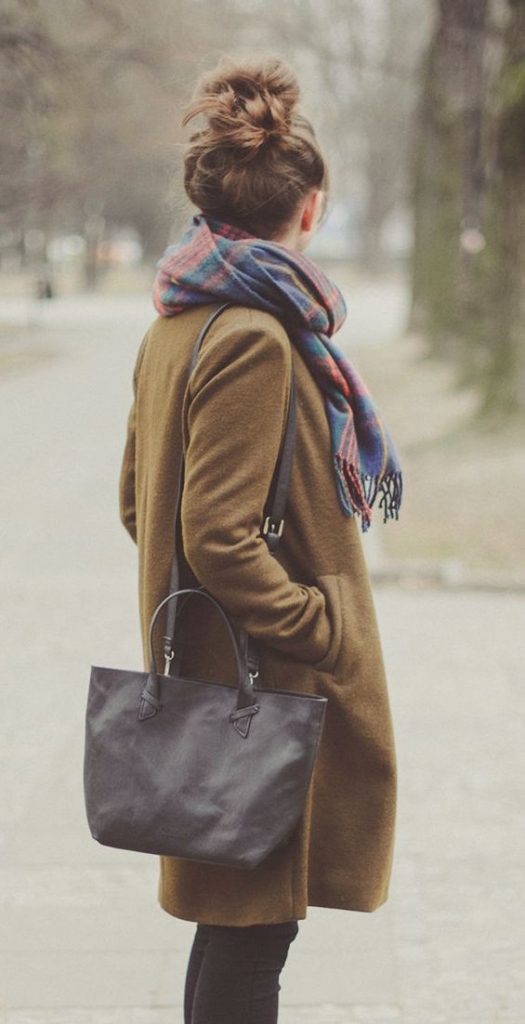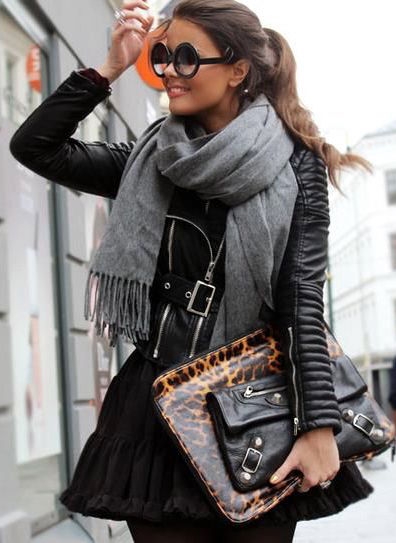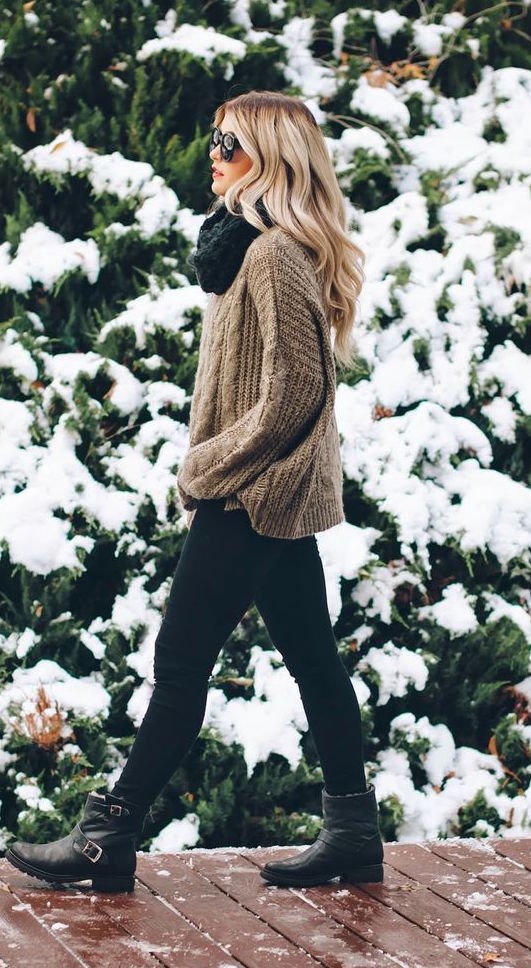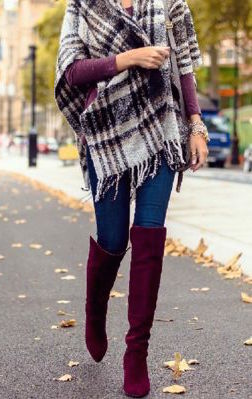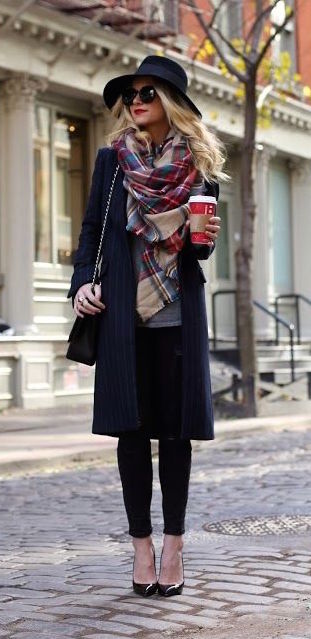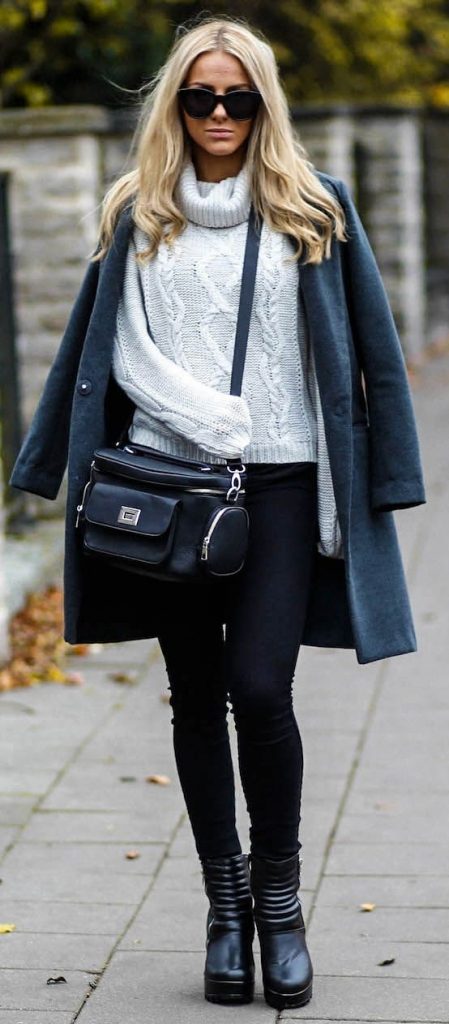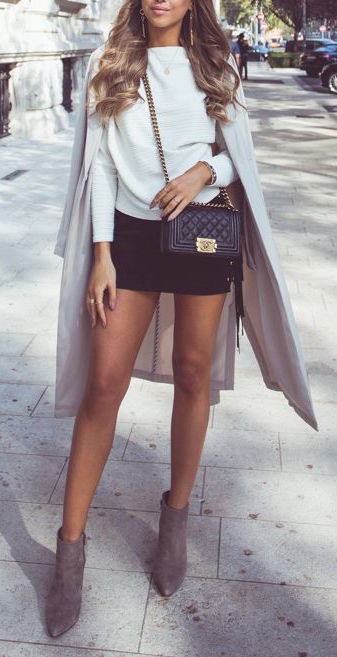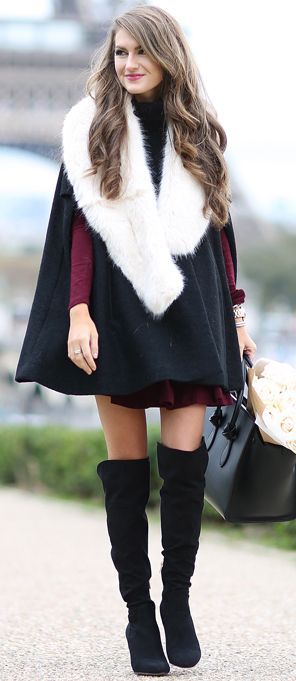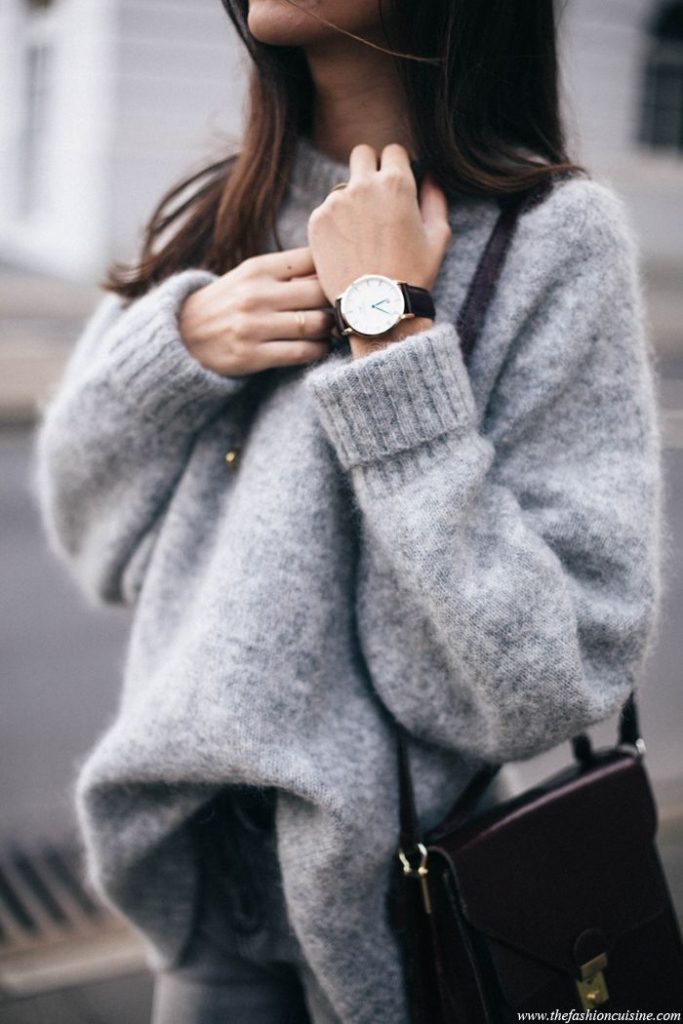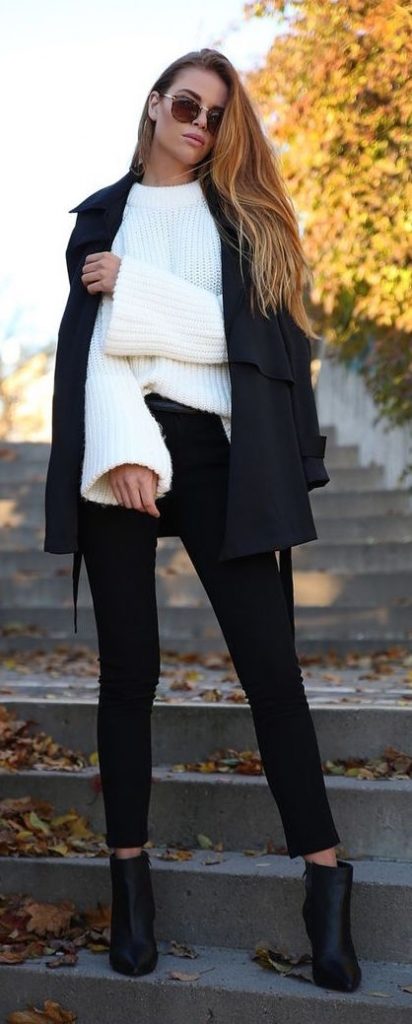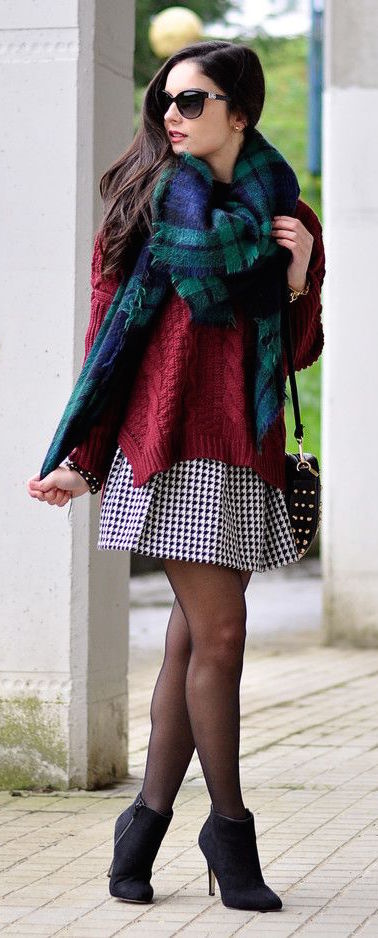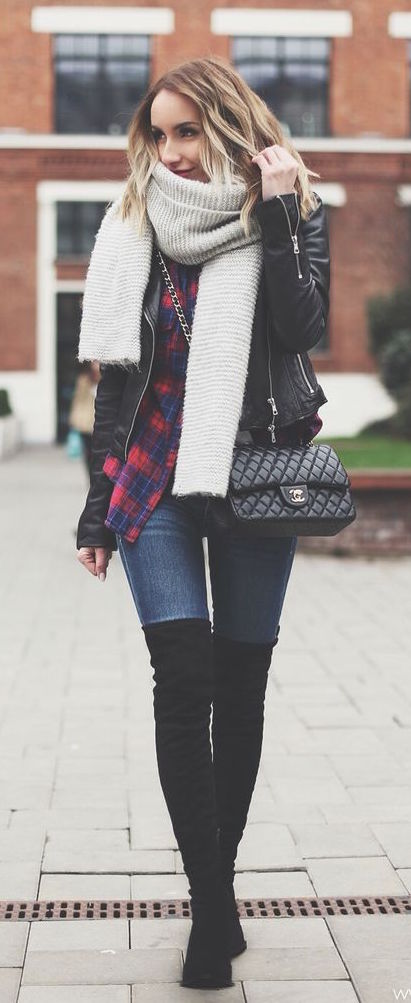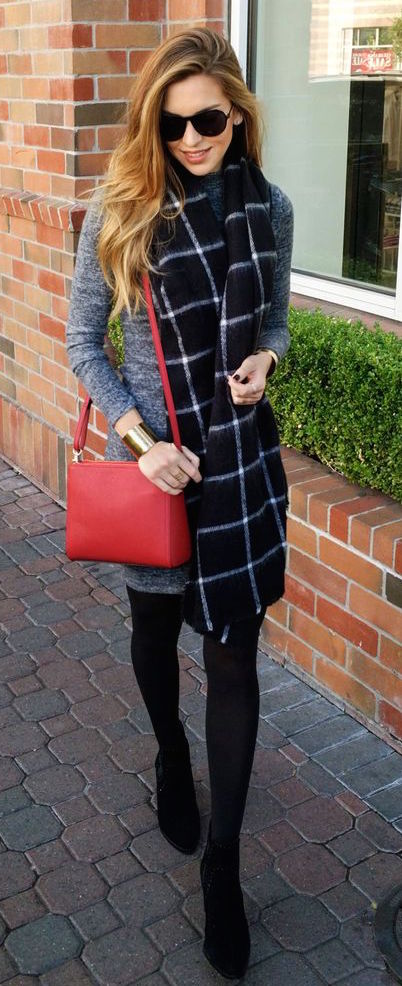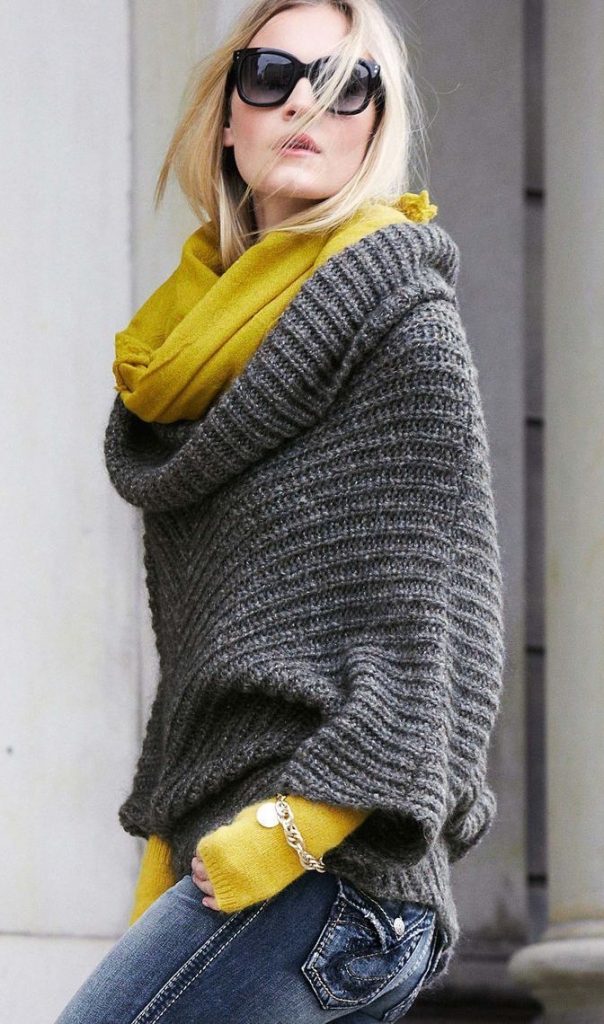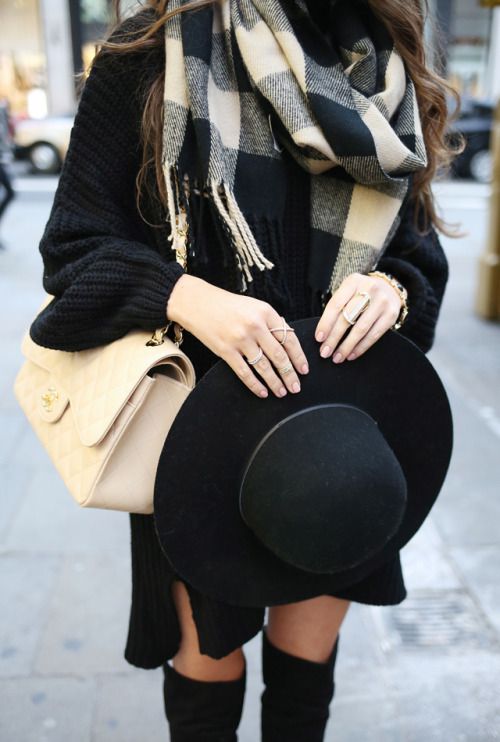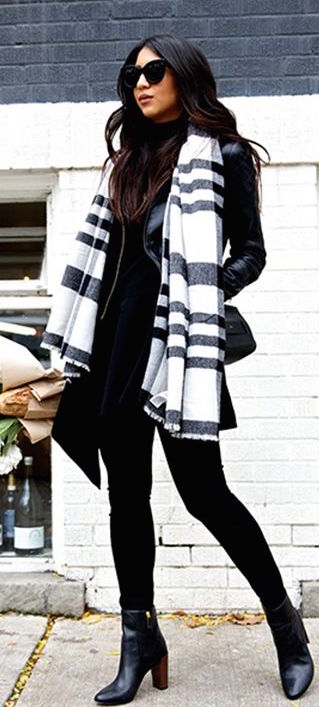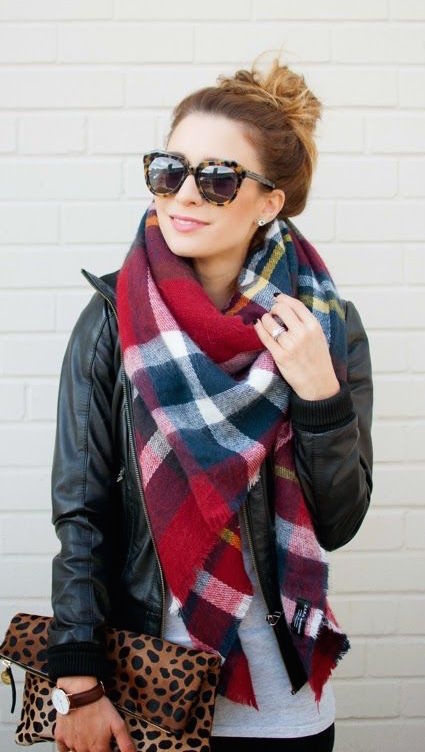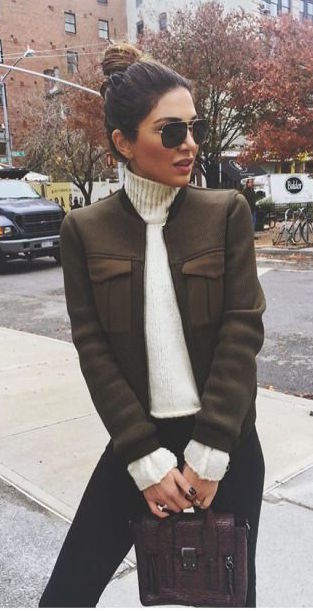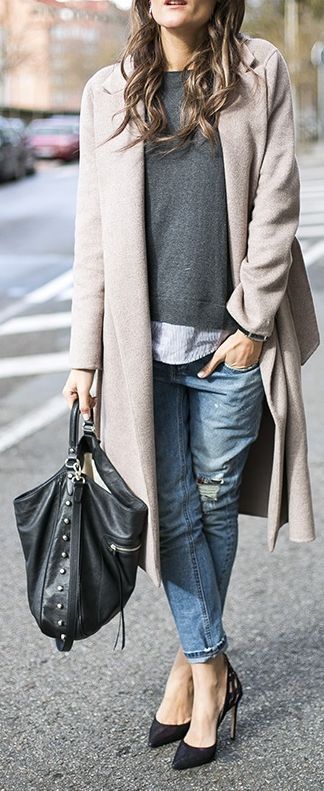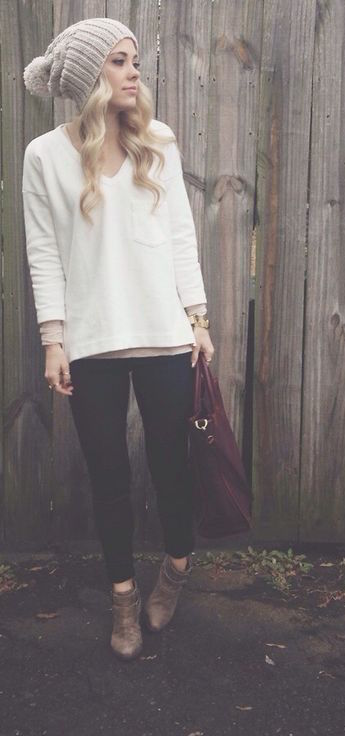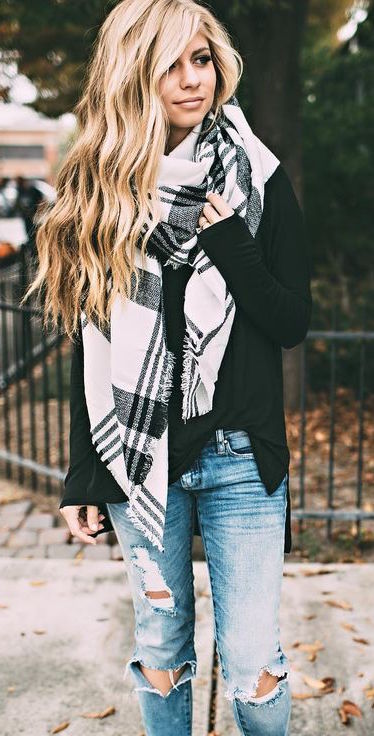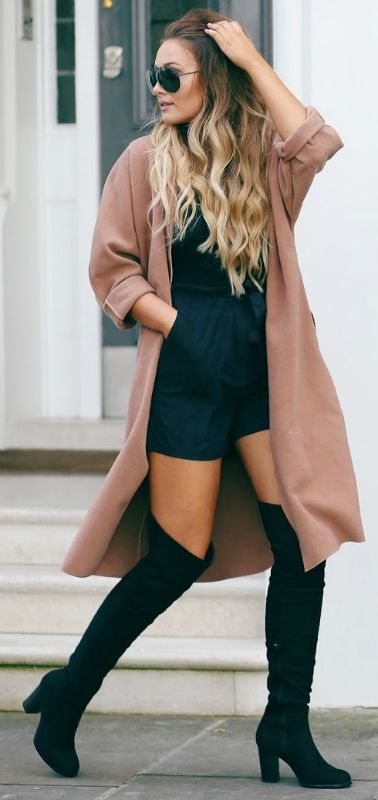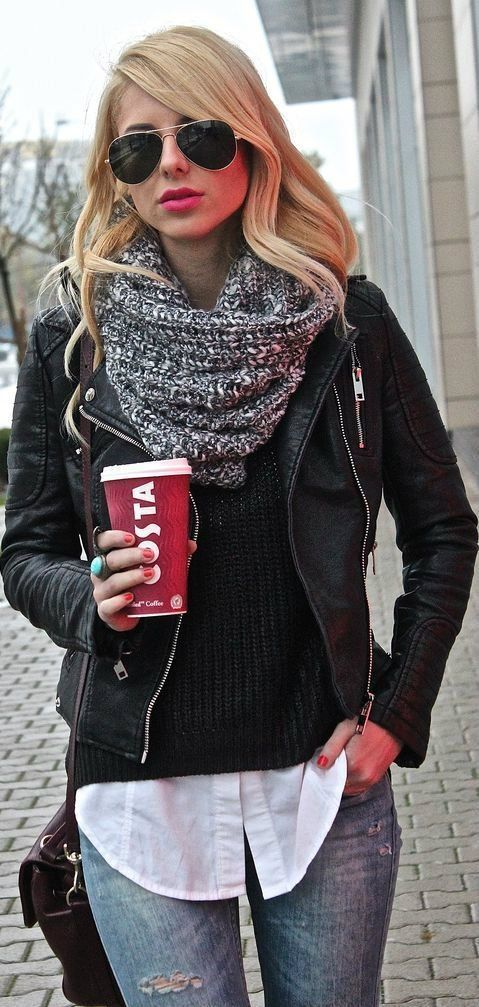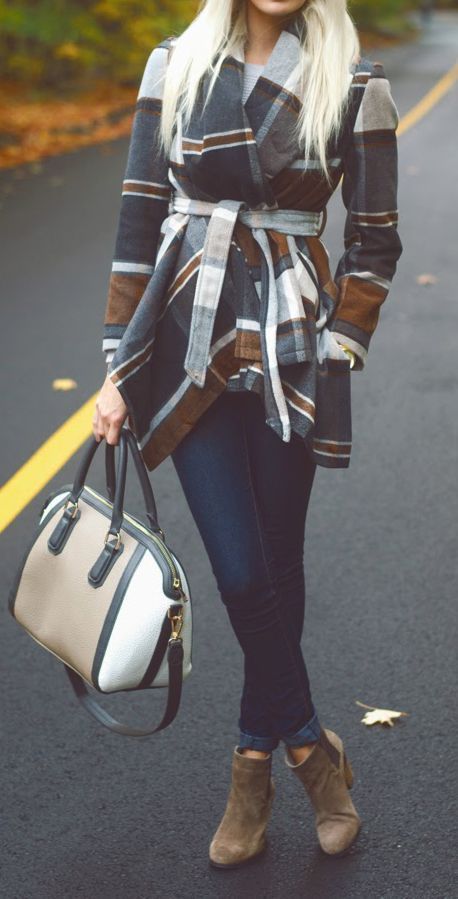 Leave a comment below and don't forget to share 🙂