So I know a lot of you have been asking about David Jones bags and where to get them. I found that they're very hard to locate…I remember I got my first Jones bag from Sears, but I think that might have been just a fluke! What I love about David Jones bags is that they're so unique and versatile. You can find a different bag for every different occasion and never run out. Another great thing about these bags is that they're affordable but they look pricey and the quality is always top notch!
David Jones Bags
Like I said, I've only ever found these bags at Sears, but I've already gone through about four of them and I've fallen in love with every single one! They come in so many different colors and styles that it's hard to pick just one! But at under $40 a bag, you can probably afford a couple of them!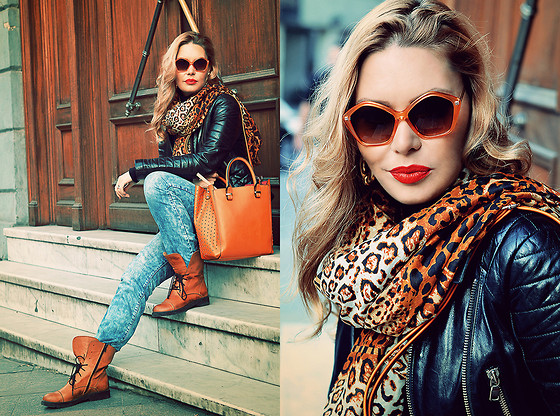 Anyways, I heard they had a bunch of new stuff come in, so I went to the website and you can actually order from there, www.davidjonesint.com, but I still haven't been able to find an actual David Jones retailer, so if anyone knows of one, please let me know!
I really like their new stuff, but unfortunately I couldn't put any pictures up on here since their site is flash…but you'll just have to settle for an older model I guess.
To see more fashion related articles, check out our Fashion Posts!
If you liked this post, don't forget to share 🙂