These haute couture hats will seriously make you wanna attend a Royal wedding! Ever since haute couture fashion appeared, people have been fascinated by the collections, as have I. One of the more interesting haute couture accessories are hats. If you've ever seen a fashion show or just browsed through some pictures, you know that hats are big hit and here is a little collection of some stunning haute couture hats that I could never afford!
Haute Couture Hats – An Interesting Collection
Butterfly Hat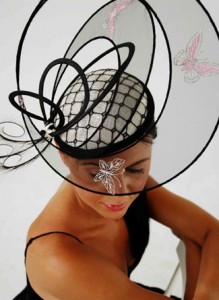 This Farfalla Nero hat by Marilena Romeo incorporates a modern spin into a classic piece.
Life Sized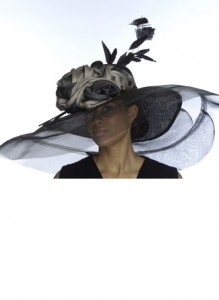 This dramatic head piece screams class and beauty. This Corinne hat from Christina A. Moore Millinery is made of horse hair, silk, and coque feathers.
Haute Couture Blue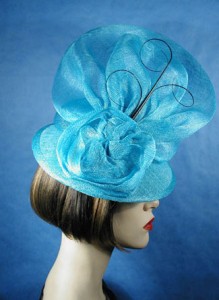 This stunning GALVIN-ized hat is all you need for the summer. Sure it's big, but it makes one hell of a statement.
Lilac Feathers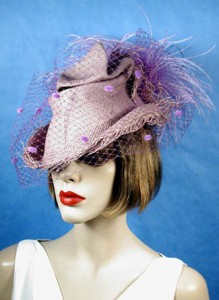 This lilac fedora hat by GALVIN-ized is the perfect accessory for your haute couture ensembles. I absolutely love this hat – it's not too crazy, but not too boring either.
Pretty in Pink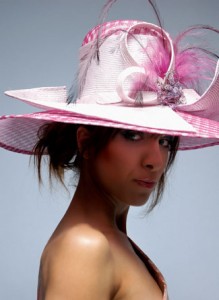 Pink just scream feminine and this hat by Marilena Romeo is just the thing to make you feel soft and feminine.
Grass is Green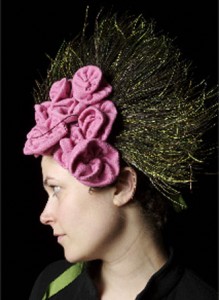 This pretty, environmentaly friendly hat by Katie Burley is a must for the eco-chic girl. It's earthy, it's lovely, and it's everything you've wanted!
The Mad Hatter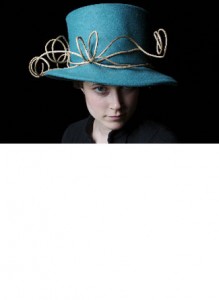 I love this hat so much because it reminds me of the Mad Hatter in 'Alice in Wonderland' (which is my favorite Disney movie). Every day will be an adventury when you wear this Katie Burley hat.
If you like this post, don't forget to share 🙂