So by now you've all undoubtedly seen Michelle Obama's gorgeous dress at the Inauguration Ball, and I'm sure you fell in love with her too. It seems as if Mrs. Obama has become the nation's most sought-after fashionista since tons of stars copied her look at the SAG Awards last night.
Michelle Obama – The New Trendsetter?
Stars donned Michelle's one-strap gown and it seemed as if they were all onto something. It wasn't just one celebrity, but a slew of them too! Is this to say that our new First Lady is also our newest trendsetter? Could be!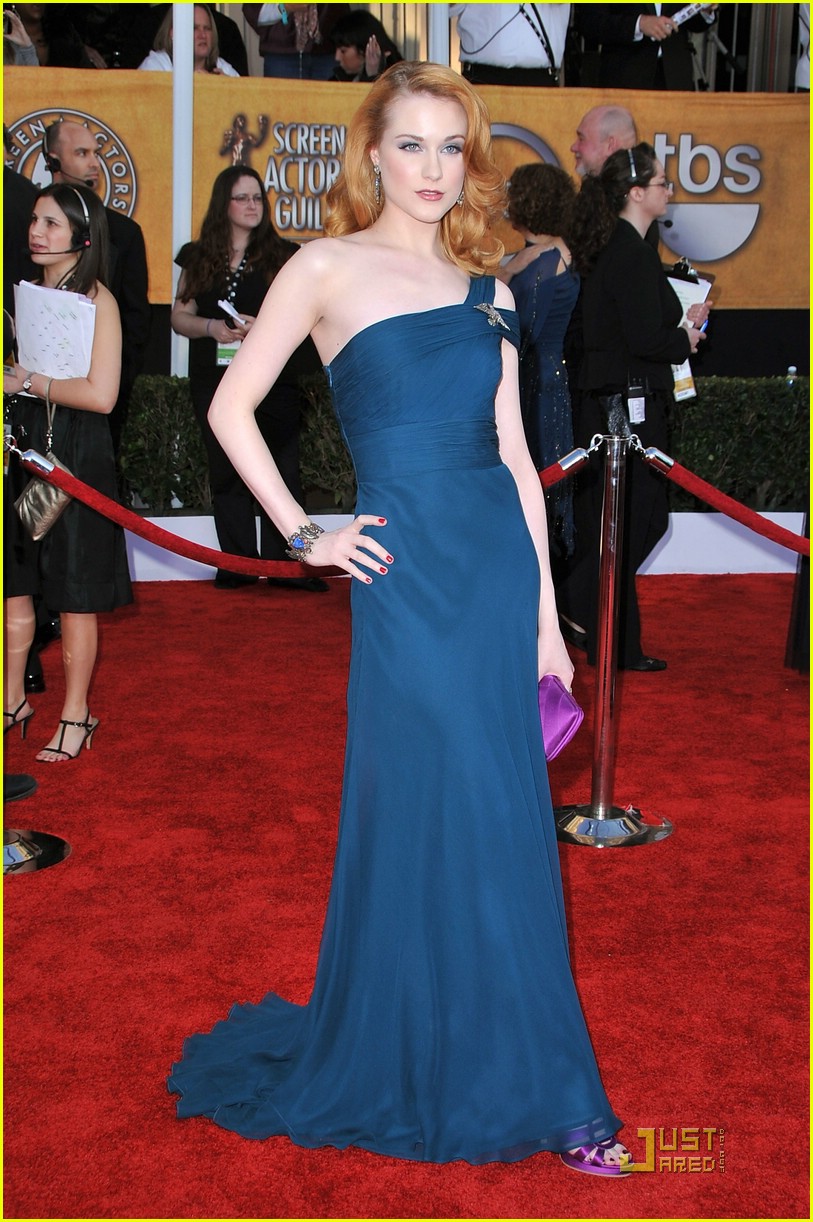 Evan Rachel Wood looked exquisite in a Monique Lhuilier one-shoulder gown at the 2009 SAG Awards. She accessorized with purple heels and a clutch from Sergio Rossi.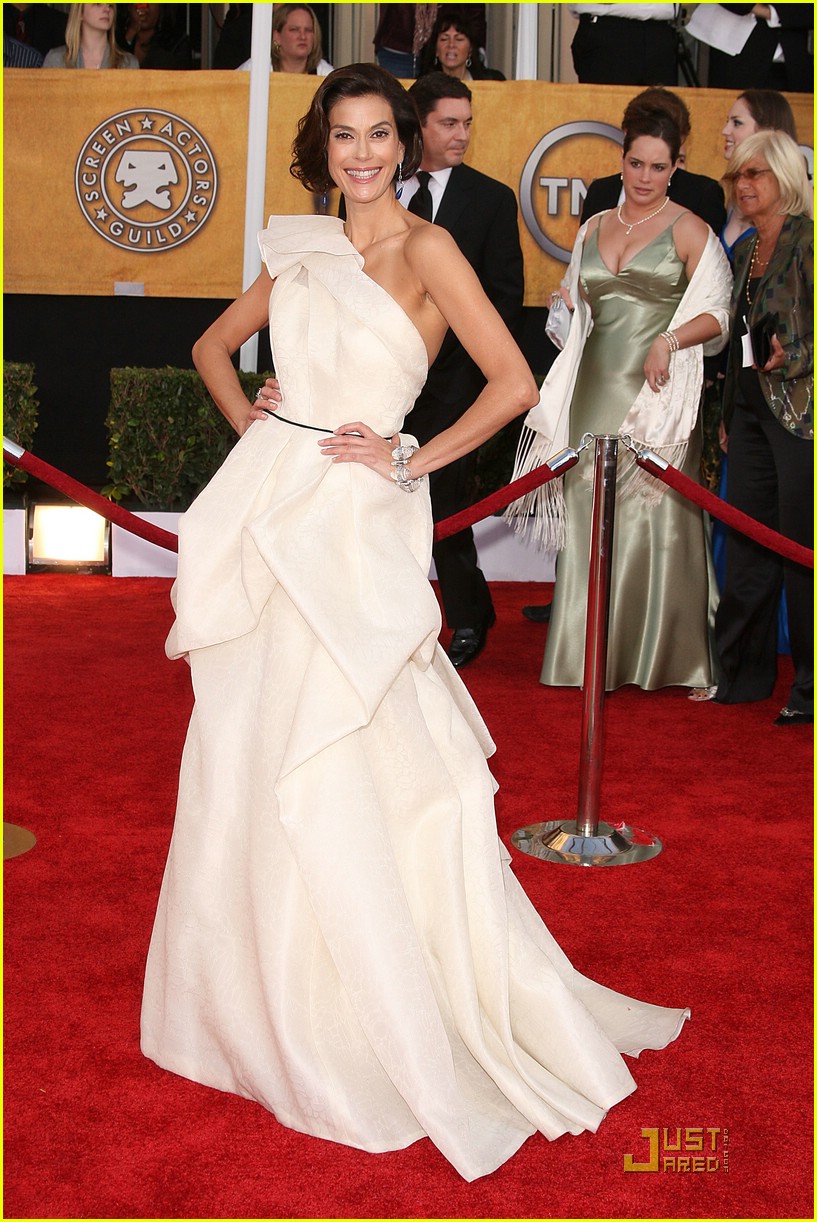 And this is Terri Hatcher wear a one-shoulder gown, which to me looks exactly like a wedding gown and a bit over the top. Nevertheless, the dress is absolutely beautiful, just a tad inappropriate tho!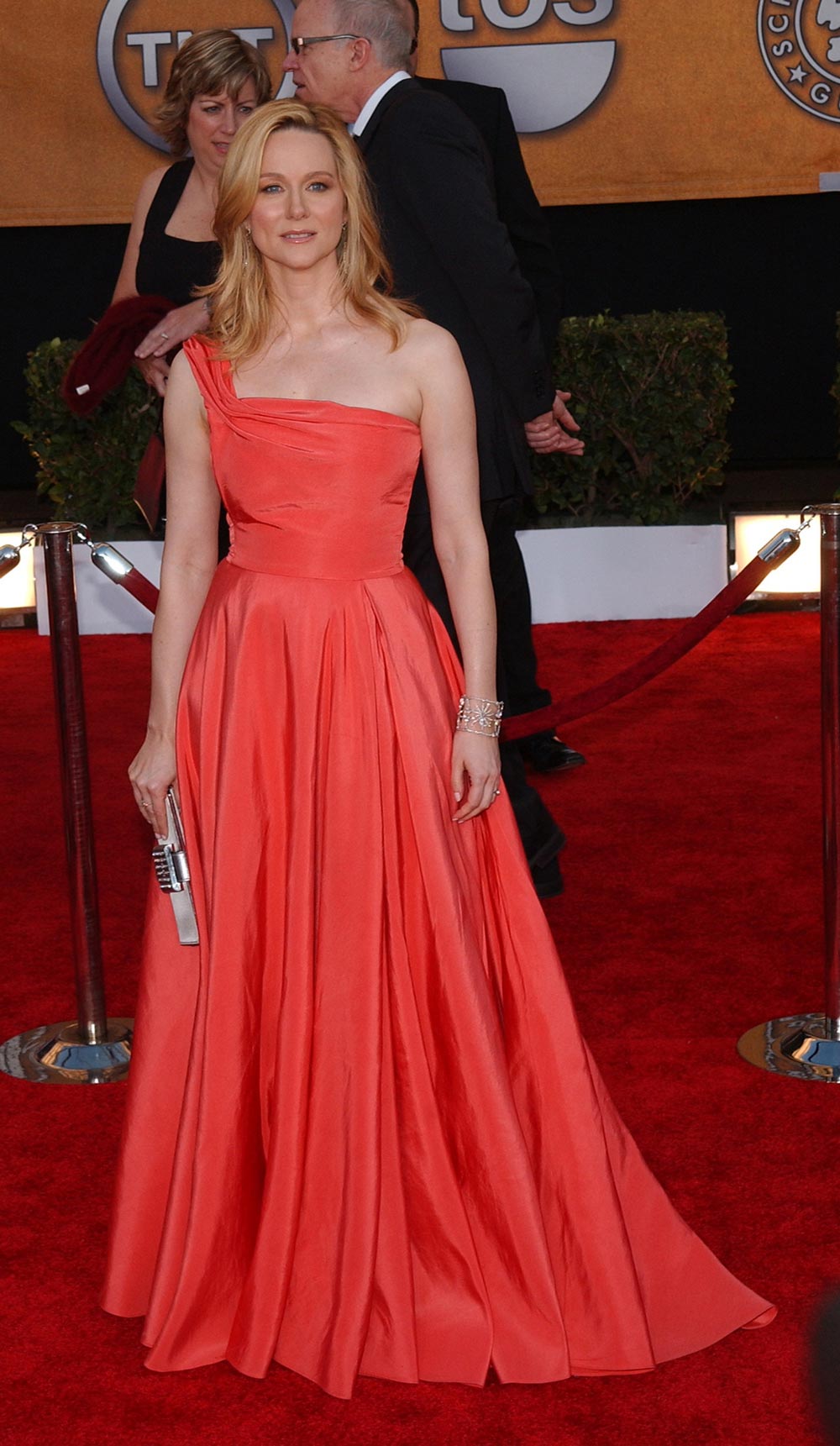 Laura Linney looked absolutely fabulous in a salmon-pink Michael Kors one-shoulder gown.
To read more fashion related posts, check out our Fashion Blog!
If you like this post, don't forget to share 🙂