Today we're going to take a look at spring 2009 fashion trends! Straight from the runways of New York and London, I present to you this spring's hottest collection of trends. Of course, that doesn't mean you should throw out everything in your closet and start from scratch. It's all about being creative, innovative and smart. See what you already have in your closet and make it work to your advantage!
Spring 2009 Fashion Trends
Prints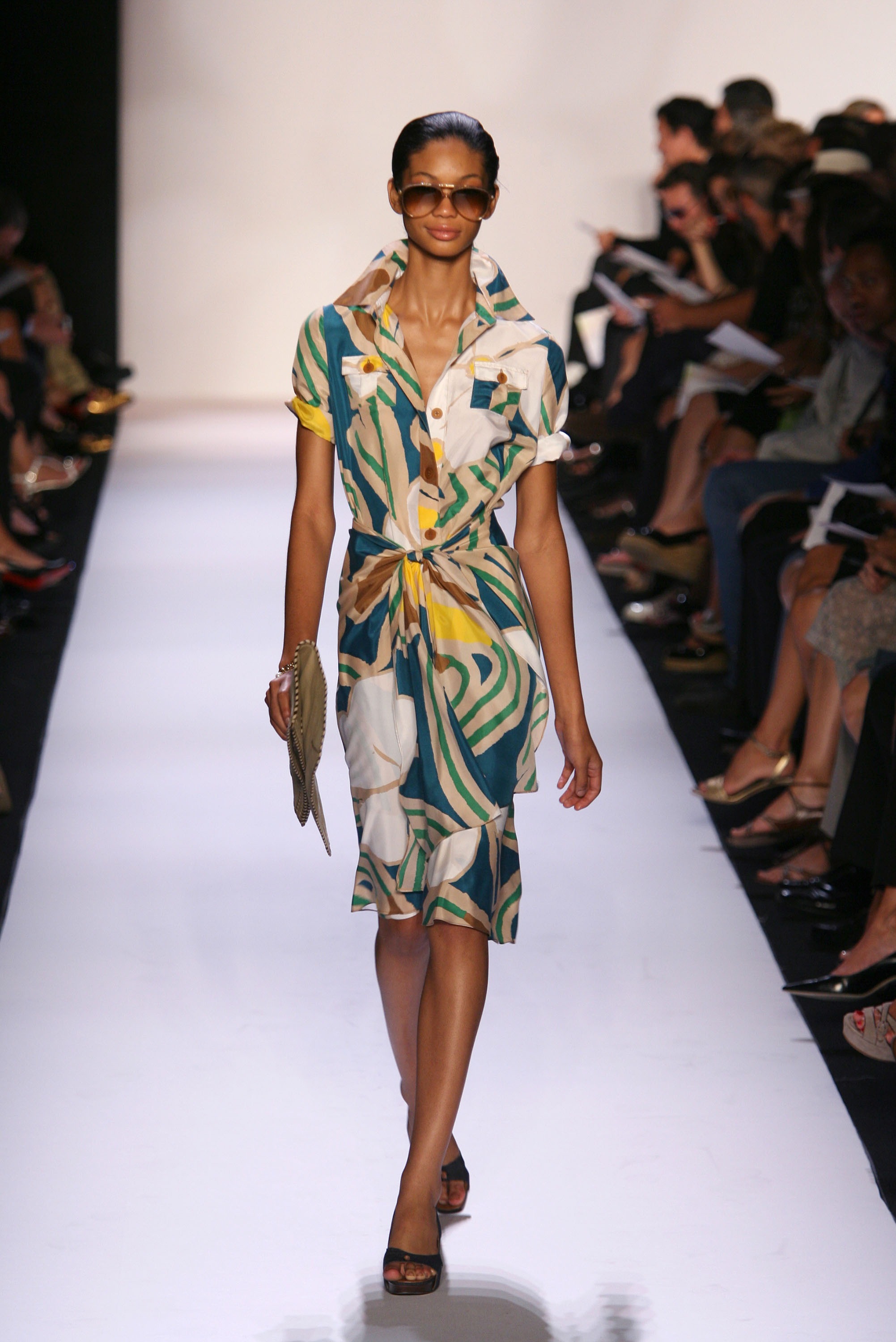 Prints were a big hit on the runways this year such as big, colorful polka-dots, tropical & exotic prints and the like.
Color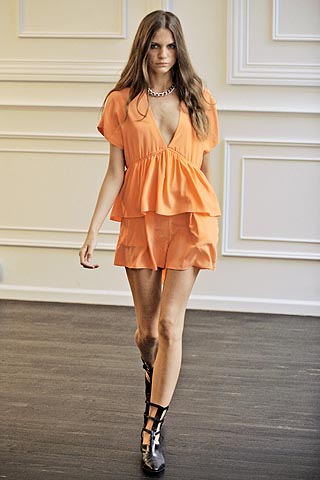 You'll see tons of color this spring (yay!) from fun tropical splash colors to citrusy colors. Also, a lot of neutral colors will be popping up, with black out of the picture. Metallic liquid silver and gold are also hot this season in gowns and dresses.
Jackets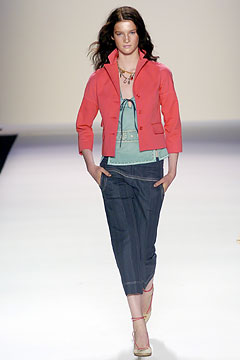 All sorts of jackets from cropped to baggy blazers…whatever you can get your hands on. Check out the new look for vest jackets as well – you will see a lot of those this spring.
Jumpsuits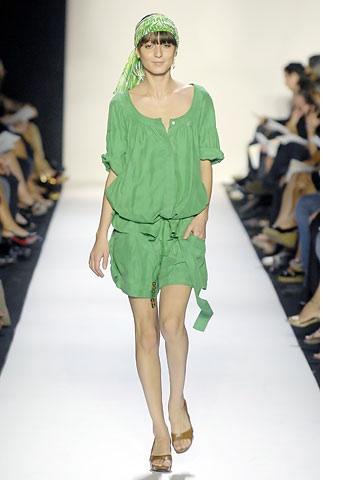 Jumpsuits are also making a comeback, although not always welcome, you can pick and choose from jumpsuits in slinky jersey as well as metallics.
Short Suits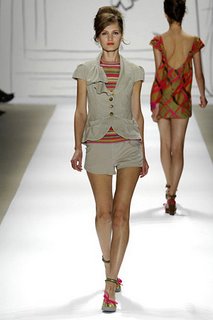 Sexy hotpants styles with matching jackets were all the rage on the runways that is…if you even dare. It's a little out there for me, but you never know!
Accessories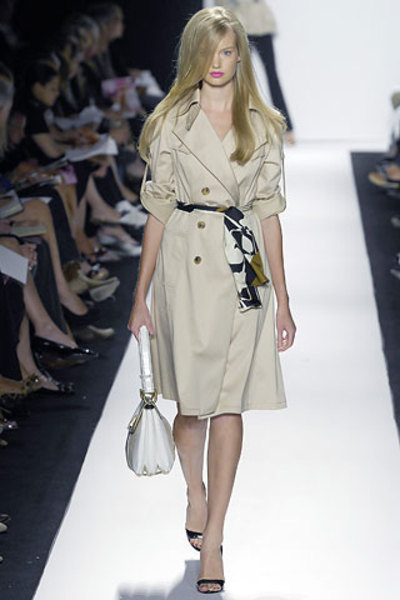 Sash-like scarf belts along with huge chunky necklaces and chandelier earrings are all in.
To read more fashion related posts, check out our Fashion Blog!
If you like this post, don't forget to share 🙂