My love for oxford booties started a few years ago when they weren't even popular, but eventually I just forgot about them and now that they're back I'm in love all over again. Some of the new styles I've seen had left me breathless and yearning to get 2, 3…maybe 5 pairs? I found some to-die-for styles that I wanted to share with you. Lemme know what you think!
My New Obsession: Oxford Booties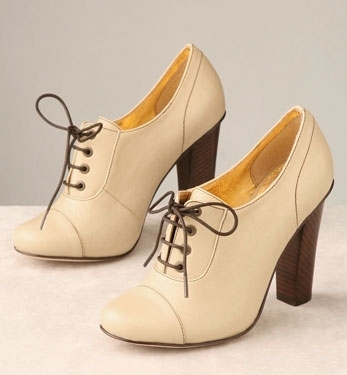 Steve Madden Oxford booties. Cute and cheap, what more could you ask for?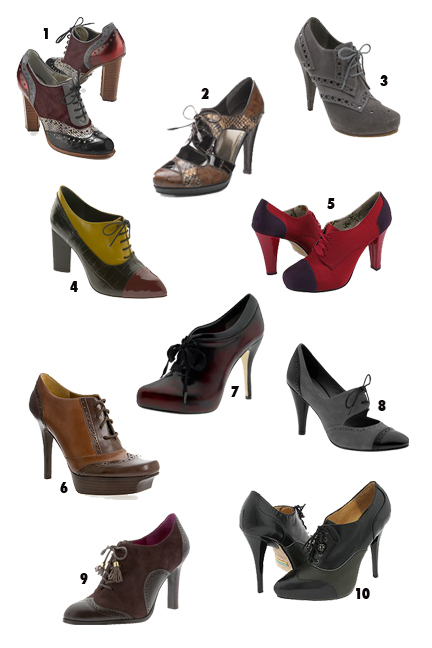 Some Dolce&Gabbana Oxfords…I wish!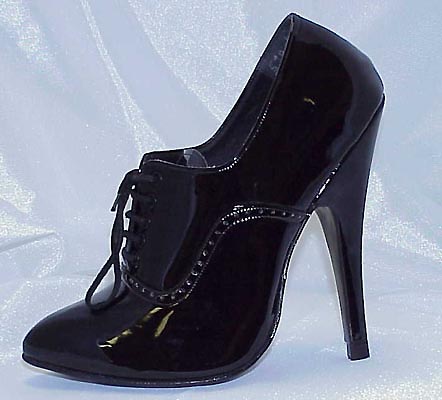 A very sexy pair of patent leather oxfords.Mmm.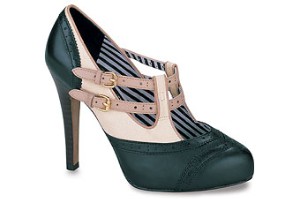 L.A.M.B  booties…so adorable!!!
To read more fashion related posts, check out our Fashion Blog!
If you like this post, don't forget to share 🙂