Looking for new ways to wear what you already have? Look no more, we've got answers for you! No need to go out and spend a few hundred dollars on a new wardrobe this season. Not only is it unnecessary, but you'll also put a big dent in your savings and in these times…we need those savings. So put the shopping on hold, and learn how you can create new and exciting oufits with the stuff you already have!
New Ways to Wear What You Already Have
The Volume Dress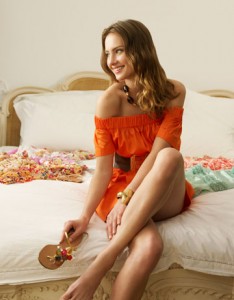 If you have a big, voluminous dress that was in last season, just put a belt over it to cinch the waist and give it a little bit more shape. Last year, these dresses were worn free and flowy, but this year, tuck some stuff in!
The White Button-Up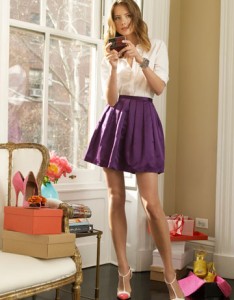 We all have those white button-up shirts that we wear to work, but why not incorporate it into a party outfit? Just throw on a white button-up top and pair it with a short, satin skirt. Add a pair of pumps and you're good to go!
Wide Khakis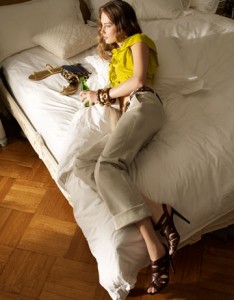 Don't throw out those wide lazy-Sunday khakis yet. Just roll them up, and pair them with heels. You'll look casual chic in no time.
Dress Down a Girly Dress

We all have a ton of girly dresses in our closets, but don't always want to look so girly. Camouflage that by throwing on a cardigan and a pair of flats.
Reuse Old Jeans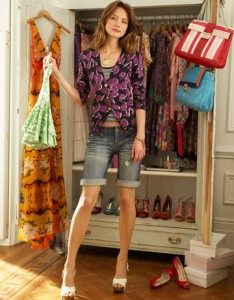 Don't throw out your old jeans. Cut them at the knee and roll them up. Wear them with anything from flats to heels.
The White Tank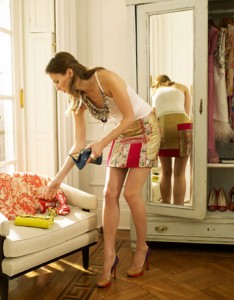 Pair an old white tank top with a cute miniskirt, a pair of heels and a statement necklace. Your white tank top has never looked so good.
Boho Dress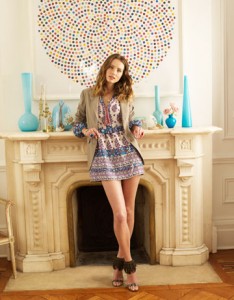 Do the unthikable. Throw a long cardigan over a short boho dress. Add some heels and you'll look chic without the hippy look.
Printed Blouse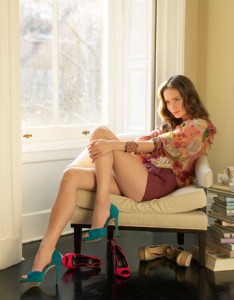 Take your favorite printed blouse and wear it with a pair of short shorts. Just make sure your shorts aren't printed as well. Wear either flats or heels with the outfit.
If you like this post, don't forget to share 🙂