If you're feeling a little less than warm this winter, don't worry, we're all in it together! We've compiled a bunch of our favorite winter outfit ideas to keep you warm this winter! These outfits are super cute and very easy to replicate as they don't require too much "attention". No doubt you already have many of the pieces below in your closet, so mix and match a few things and see what you can come up with!
Judging from these looks, it seems as if the theme is "cozy/trendy chic"? Does that seem right to you? We think so, and we're absolutely gaga over these looks! We're seeing a ton of knee-high boots (as we rightfully should!), over sized scarves AND sweaters, leggings, long coats AND short coats.
When it comes to color and prints, it seems as if monochromatic is still in! We've got lots of beige hues as well, dark greens, deep plums, and of course plaid (not a color!). Another thing we're noticing this year are a lot of over sized slouchy items such as sweaters, coats, and scarves. Honestly can't complain about that! If you can actually BE warm AND look great, it's a win-win!
So let's take a look at these outfit ideas to keep you warm this winter! Which one is your favorite??
22 Winter Outfit Ideas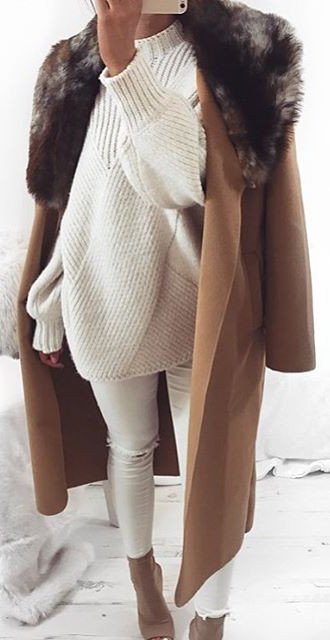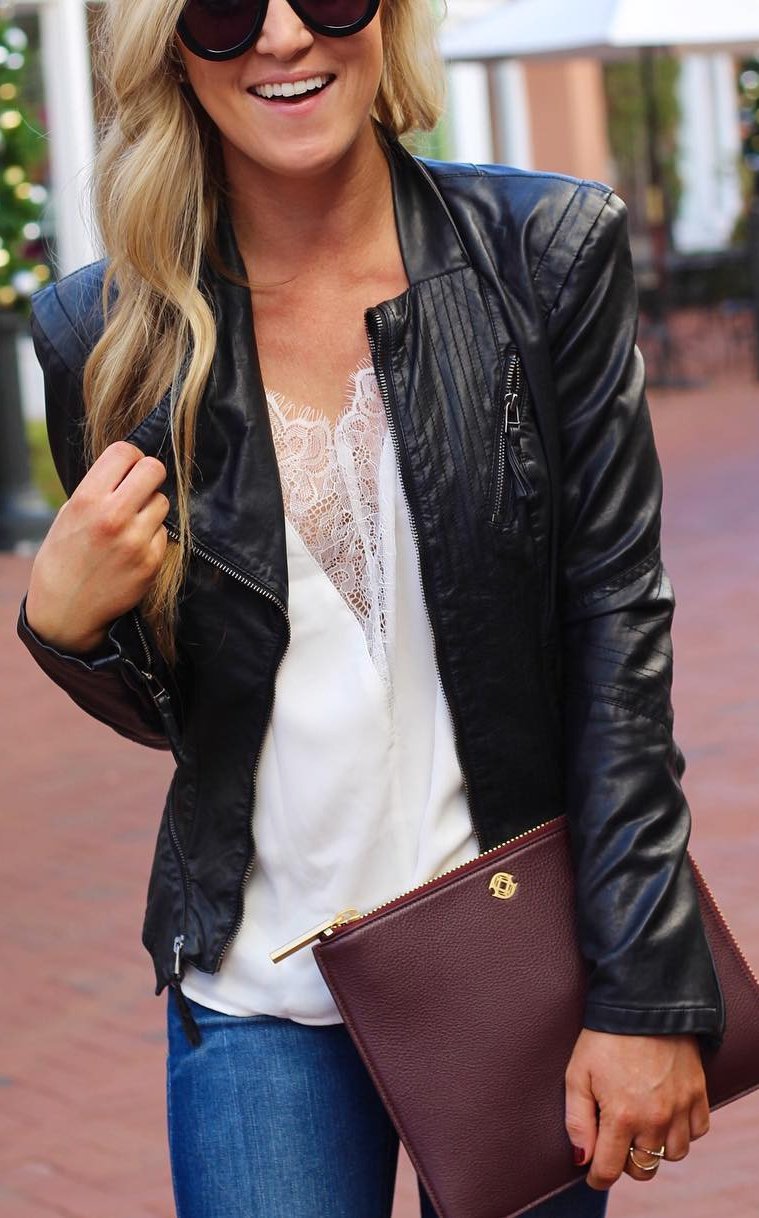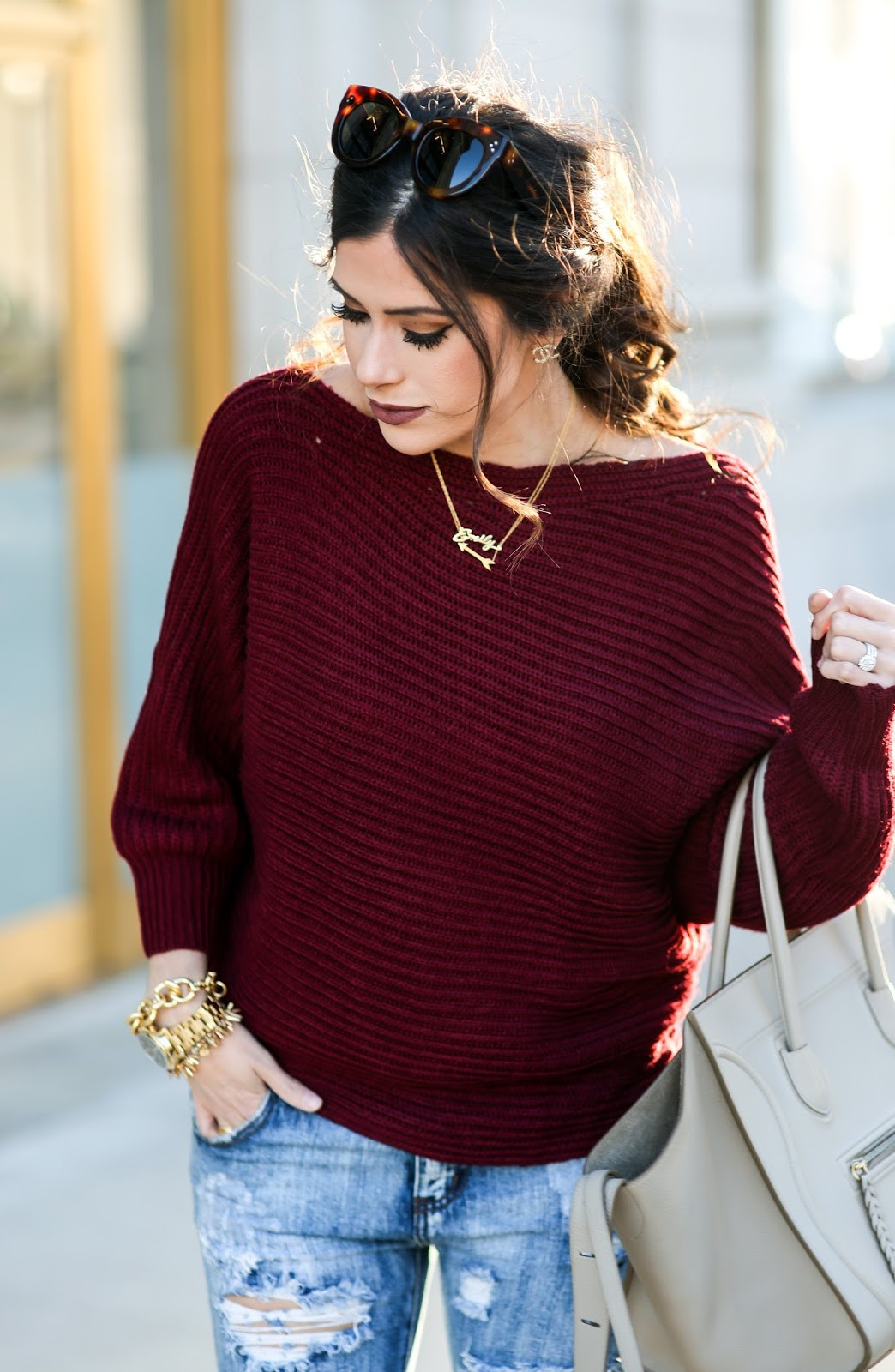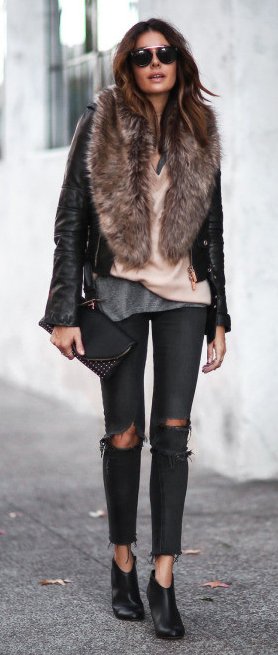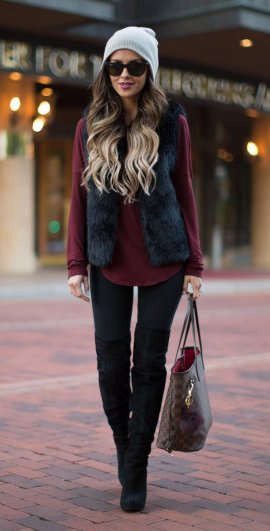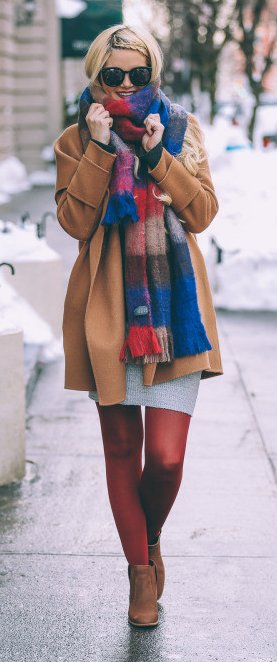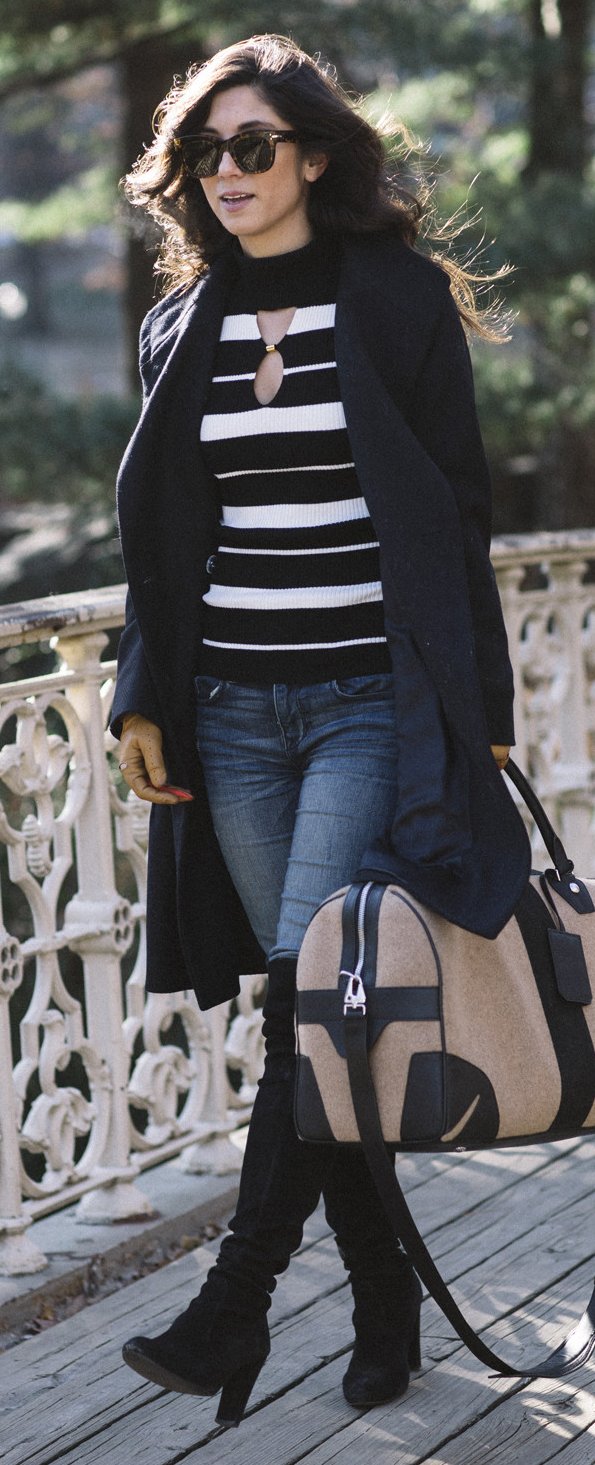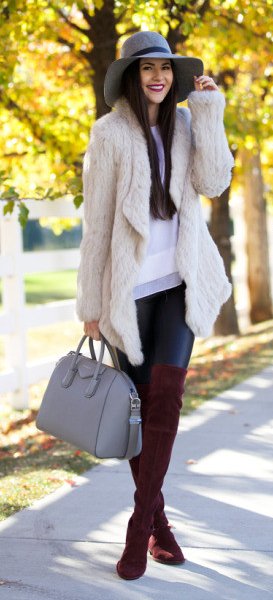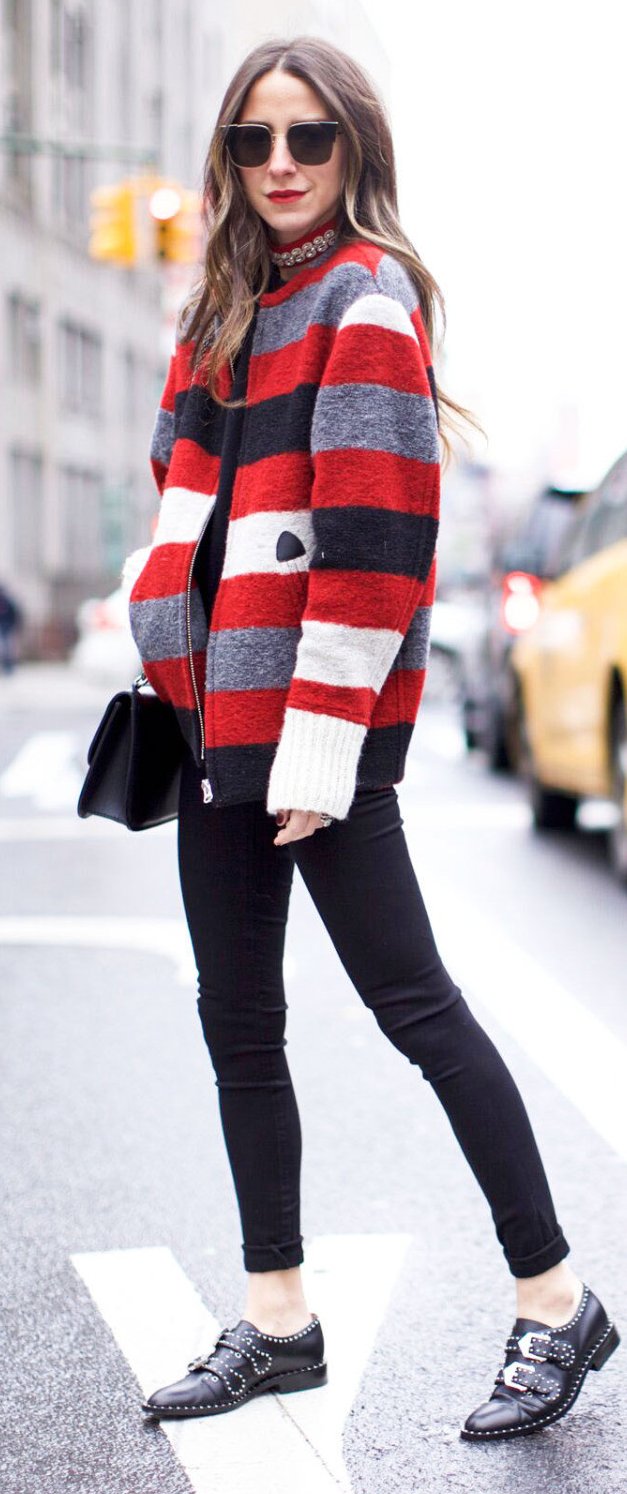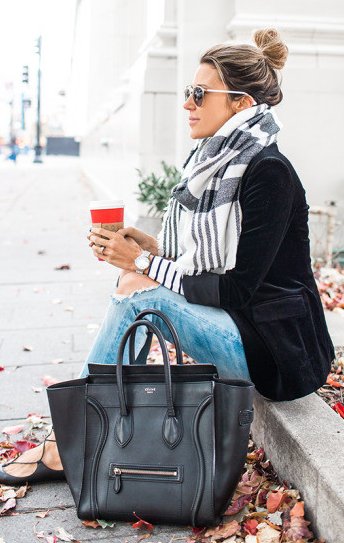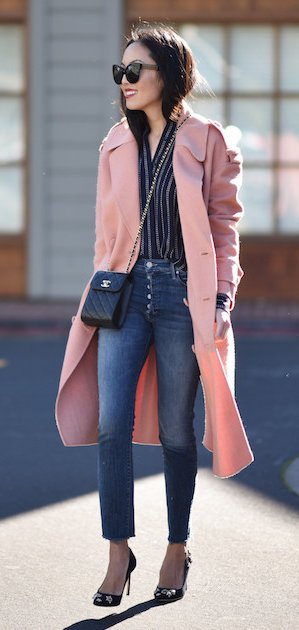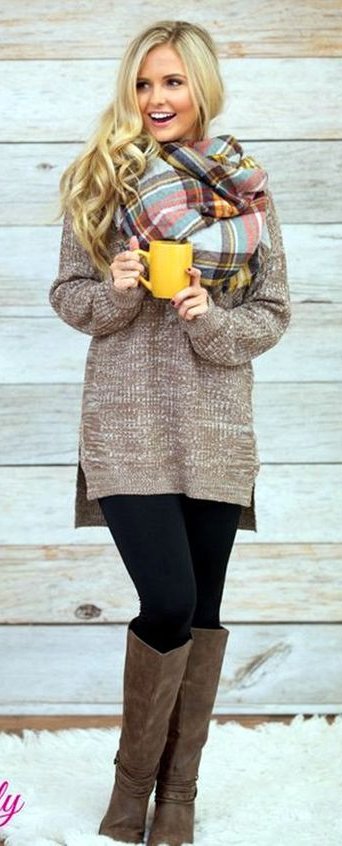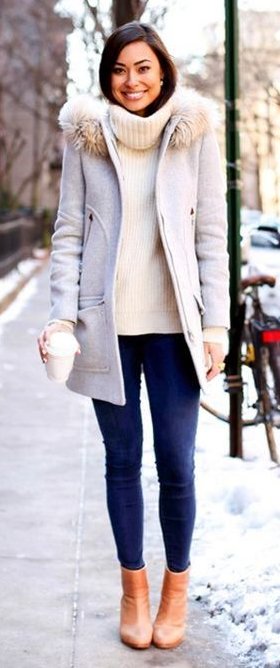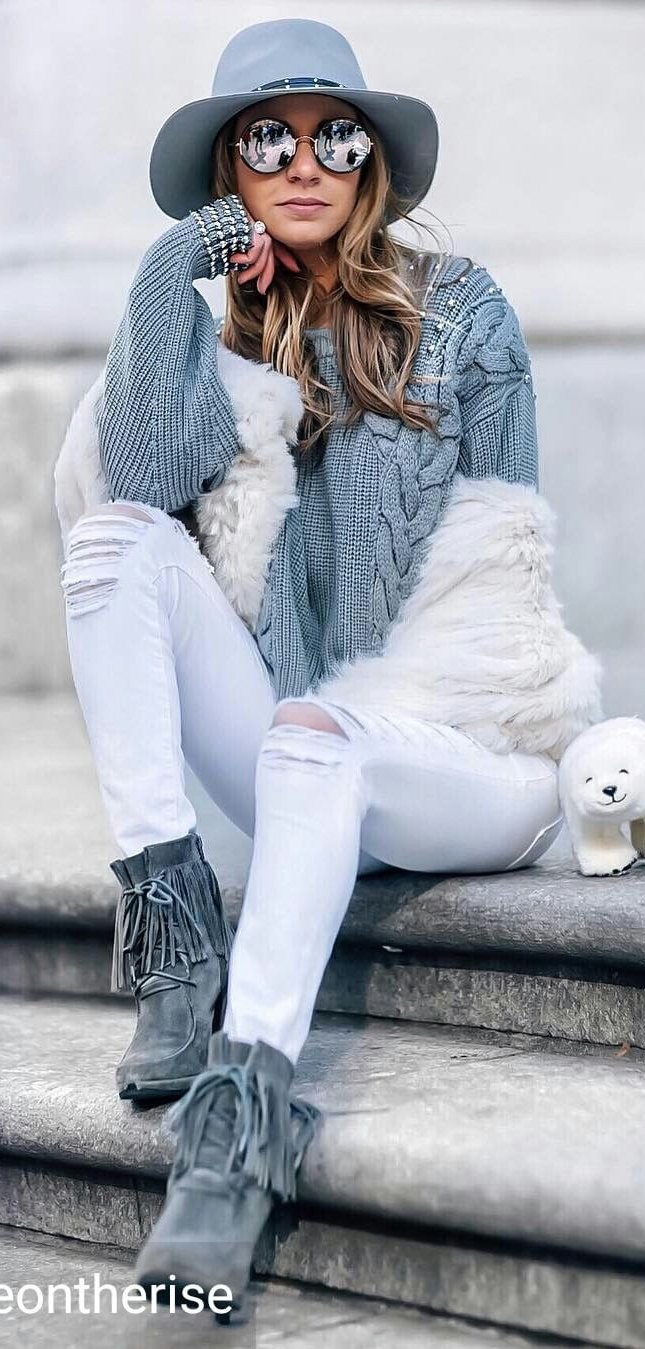 Which outfit was YOUR favorite?
Don't forget to save any one of these images by hovering over and Pinning to your favorite board 🙂
Image Source: Outfitshunter