Is there anything better than getting a good bargain, especially when it comes to beauty products? We think not! We've scoured high and low to find the absolute 8 best face masks under $10! Sure the price is great, but how do you know they actually do what they say? Well, we've tried them all for you! Every single one of these face masks did as they promised! Cleansed, exfoliated, left out skin super soft, left our skin glowing, got rid of blackheads, reduced acne, etc…The boxes are all ticket off and we couldn't be more excited to share the 8 best face masks under $10!
#1.Queen Helene Mint Julep Masque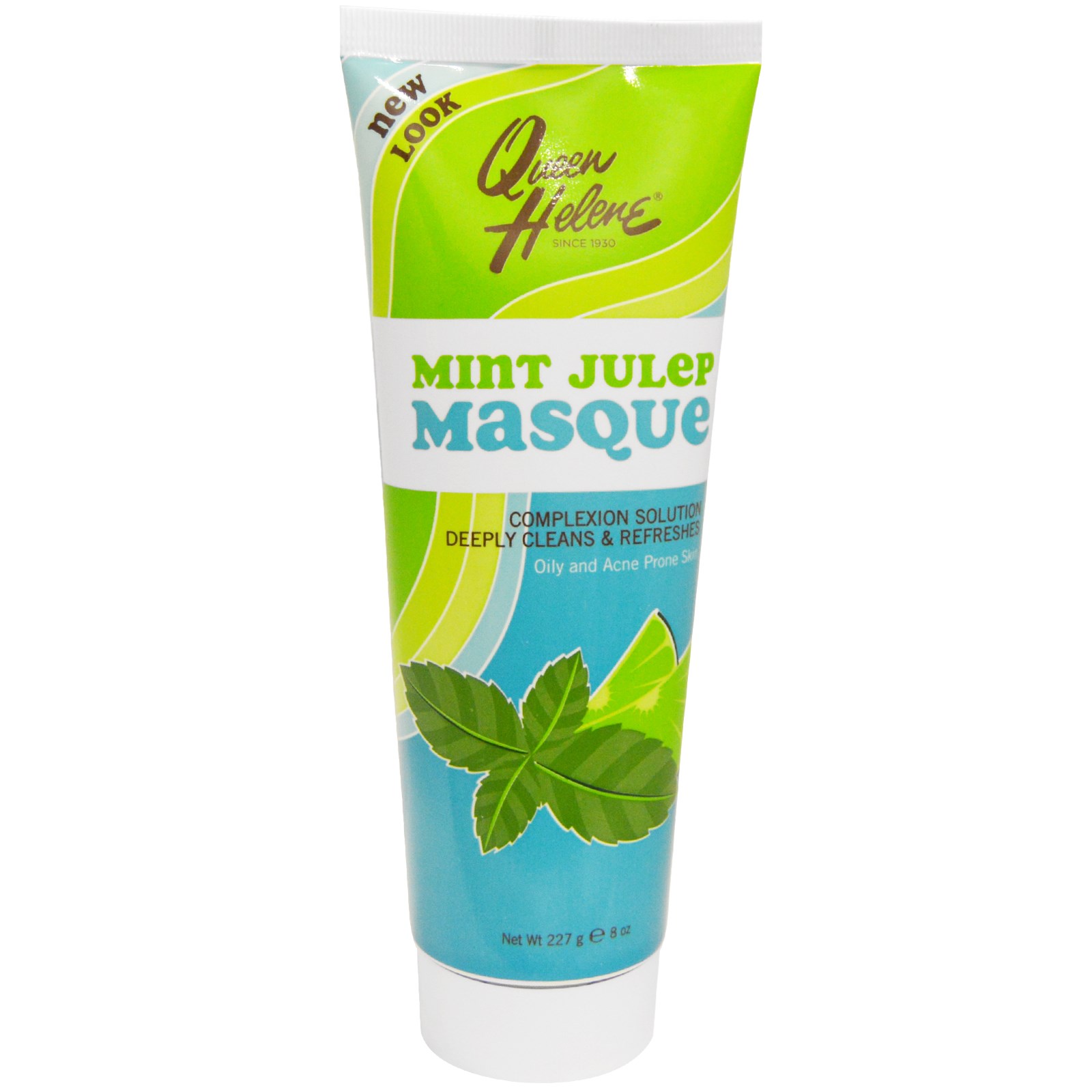 Queen Helene Mint Julep masque smells absolutely heavenly and cleanses the skin like nothing else! We especially LOVE to use it in the morning because of the refreshing mint scent! Gets deep into pores and also leaves your skin a little tingly!
#2. Formula Ten O Six Deep Down Detox Facial Masks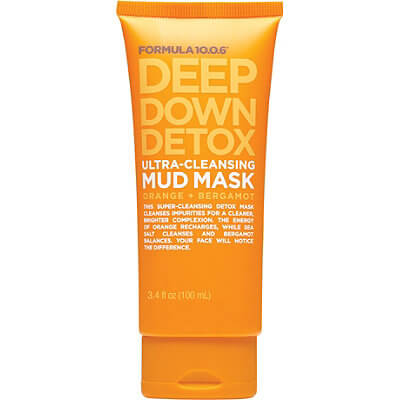 Formula Ten's detox mask will do just that: pull all of the dirt, debris, and pollutants out of your skin, leaving you with a fresh face! Because it detoxifies the skin, it also gets deep down into pores and reduces their size.
#3. Alba Botanica Hawaiian Papaya Enzyme Facial Mask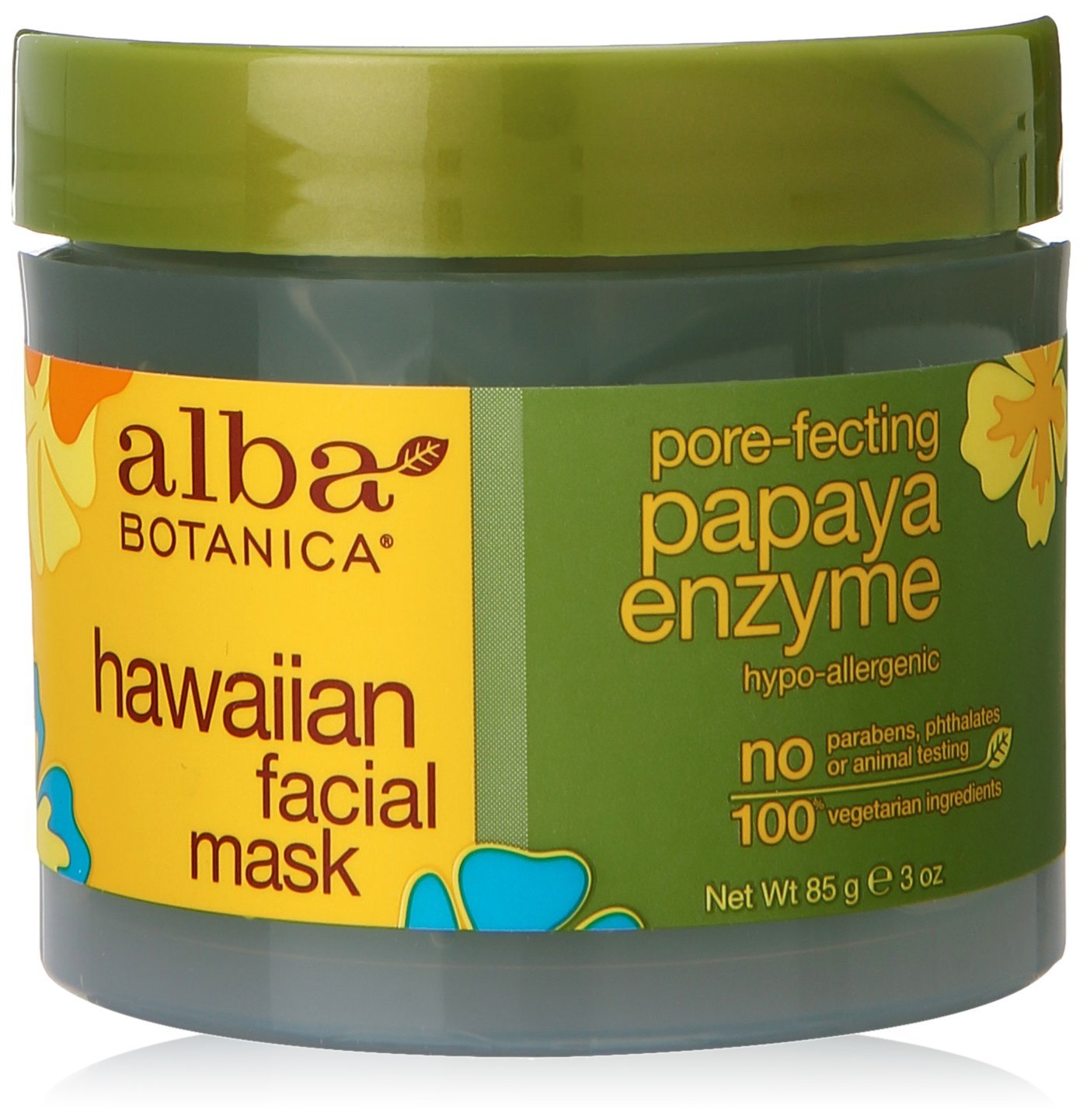 This papaya enzyme mask will take you back on vacation as it claims to perfect pores! And does it ever! This mask left our skin feeling super soft and pores were almost non-noticeable!
#4. Freeman Avocado & Oatmeal Clay Mask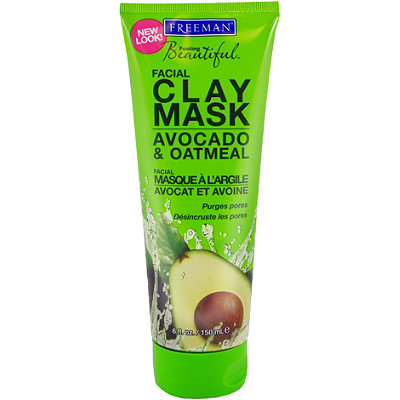 Freeman's Avocado & Oatmeal clay mask is perfect for dry, sensitive skin. This mask is super nourishing but will also deep cleanse.
#5. Aztec Secret Indian Healing Clay Deep Pore Cleansing Mask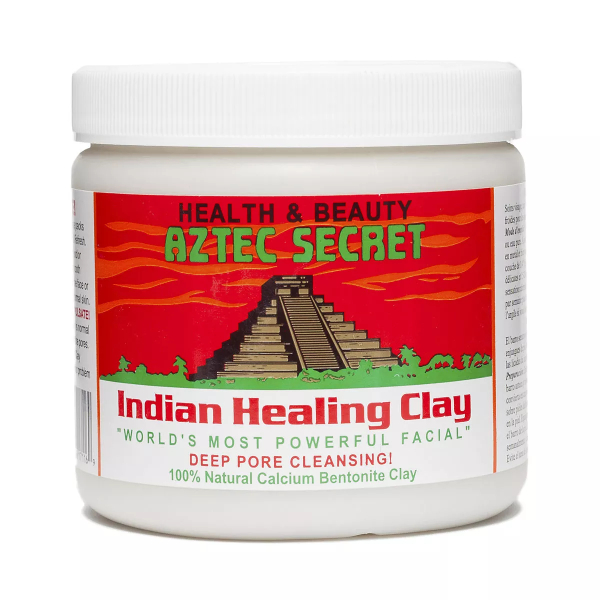 A cult classic, this clay mask is the ultimate and probably best mask you can get for under $10! It will completely transform your skin in the way that it gets rid of blackheads, deep cleanses, gets rid of acne, and dark spots too!
#6. Freeman Charcoal & Black Sugar Facial Polishing Mask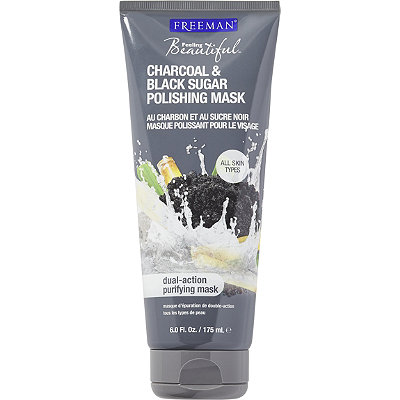 This polishing mask is another cult favorite because it contains charcoal and deep cleanses exfoliates like nothing else! Simply leave it on for about 7 minutes and then massage into skin. Your skin feel like amazing afterwards!
#7. Queen Helene Mud Pack Masque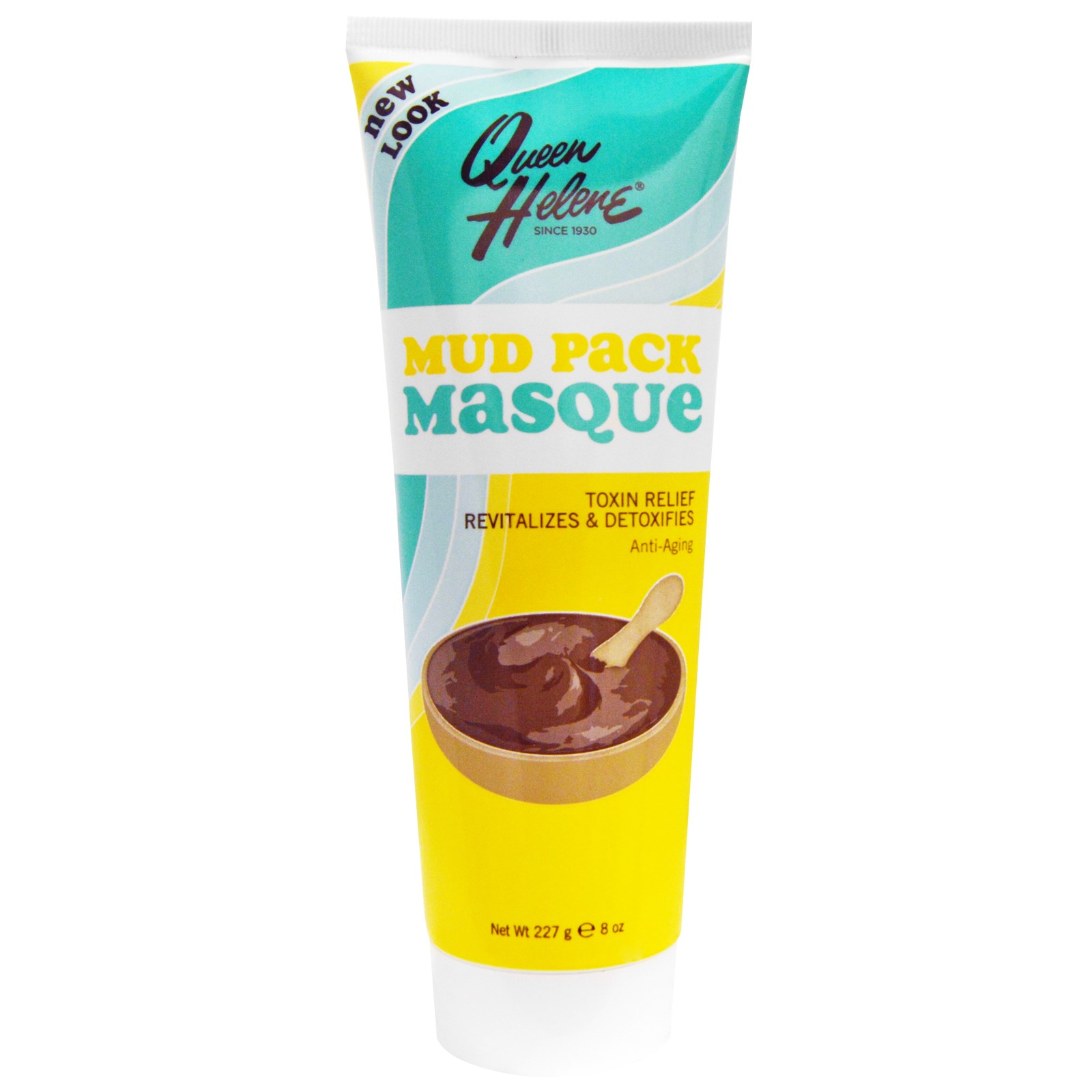 Mud masks are super great especially if you have acne prone or oily skin. This particular one gets rid of blackheads and leaves skin feeling baby soft.
#8. Freeman Dead Sea Minerals Facial Anti-Stress Mask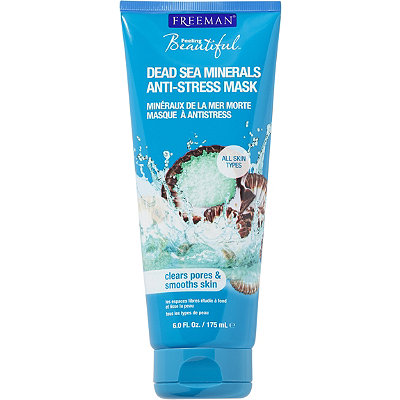 This dead sea mineral mask is deep cleansing, refreshing, and de-stressing. Every time I use this mask I feel like I'm on vacation!
If you like this post, don't forget to share 🙂