If you hair's been less than stellar lately, then you need to read this post! These 5 are the best oils for hair loss! These 5 natural oils that stop hair loss & breakage are actually proven to put a complete stop to hair loss, prevent it, and re-grow hair healthier and thicker than ever before. Hair loss and breakage can be caused by many things including stress, poor diet, and over processing. This is also often due to hereditary reasons, which is obviously not something we can control easily! BUT, you can train your hair to stop falling and breaking if and when you start applying the correct oil. We've tried and tested a bunch of oils, and these 5 came back with a most positive result!
5 Best Natural Oils for Hair Loss
#1. Coconut Oil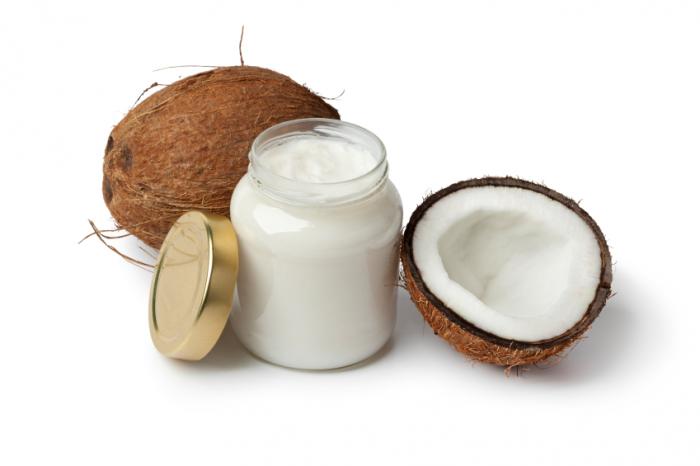 Coconut oil is one of the most popular oils used in preventing and stopping hair loss and breakage. This is because coconut oil penetrates deep into the shaft to moisturize, therefore acting as a sealant. The lauric acid in coconut oil also prevents any bacteria or fungus from forming, which may be another cause of hair loss and breakage. Using coconut oil on a regular basis on your hair will strengthen it, resulting in less or no loss in no time!
#2. Olive Oil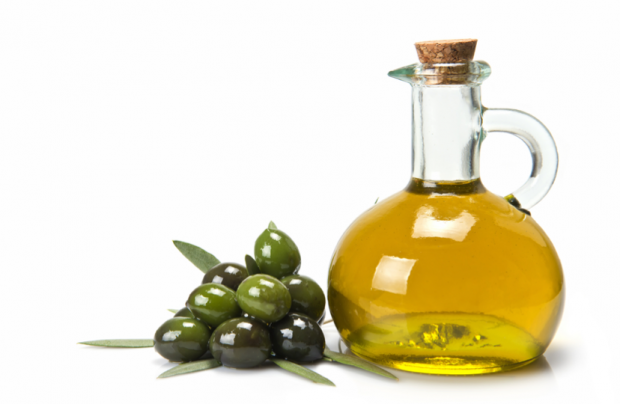 Olive oil contains mono saturated fatty acids which penetrate very deeply into the hair shaft, closing up split ends and preventing breakage very fast. It also has amazing nourishing properties.
#3. Almond Oil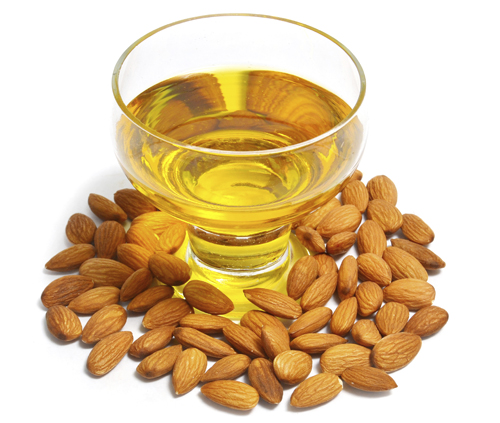 Almond oil is great because of its softening properties (plus it smells amazing!). It is rich in vitamins D, and E, and also rich in minerals such as calcium and magnesium. Calcium is crucial to hair growth, just like it is for nail growth! Because of its intense softening and moisturizing properties, almond oil will nourish the hair from deep within and prevent breakage.
#4. Castor Oil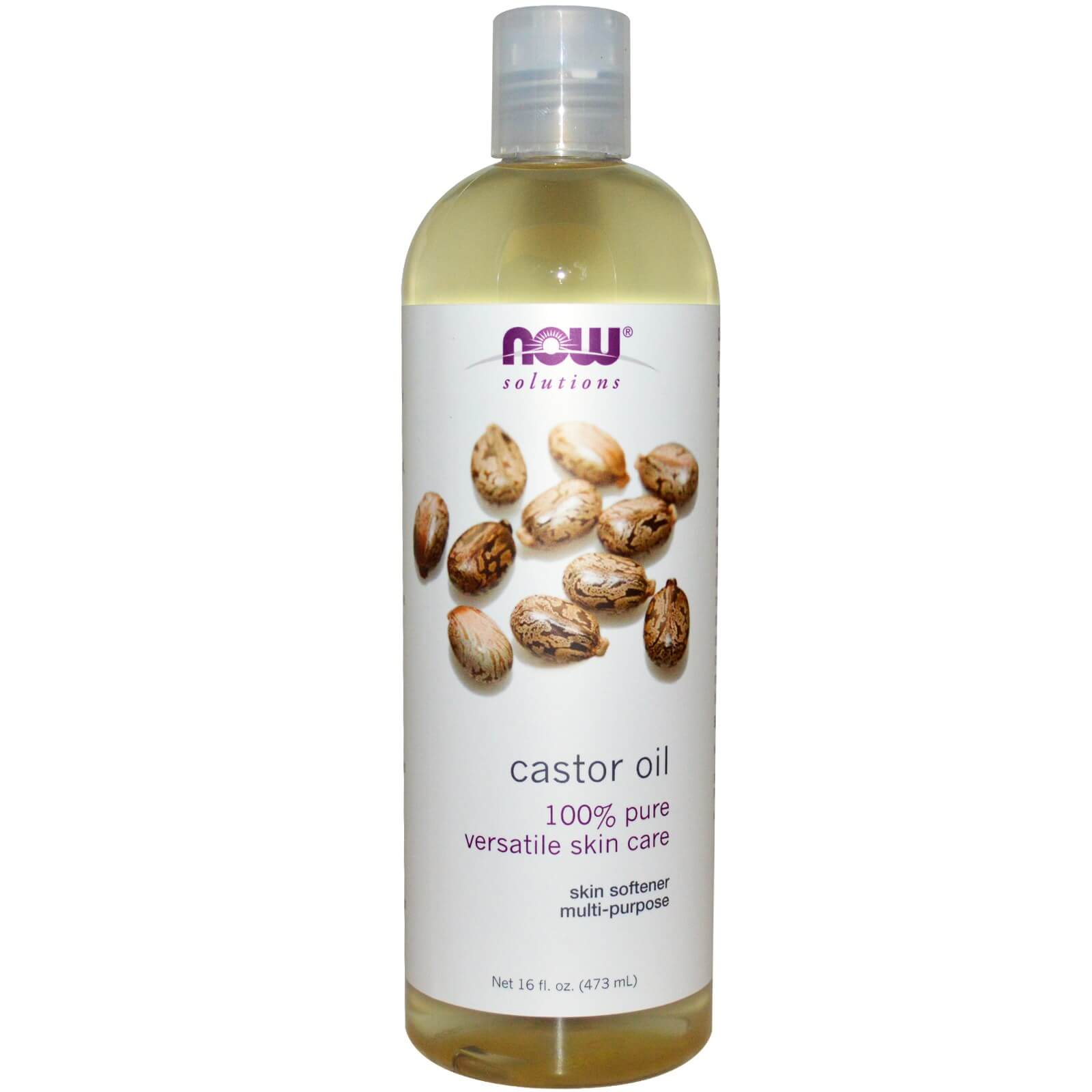 Castor oil, one of the most widely-used oils for hair problems, especially for hair loss. The reason why castor oil is so well received is because it actually works! Containing lots of fatty acids and Vitamin E, castor oil will repair your hair faster than any other oil!
#5. Lavender Oil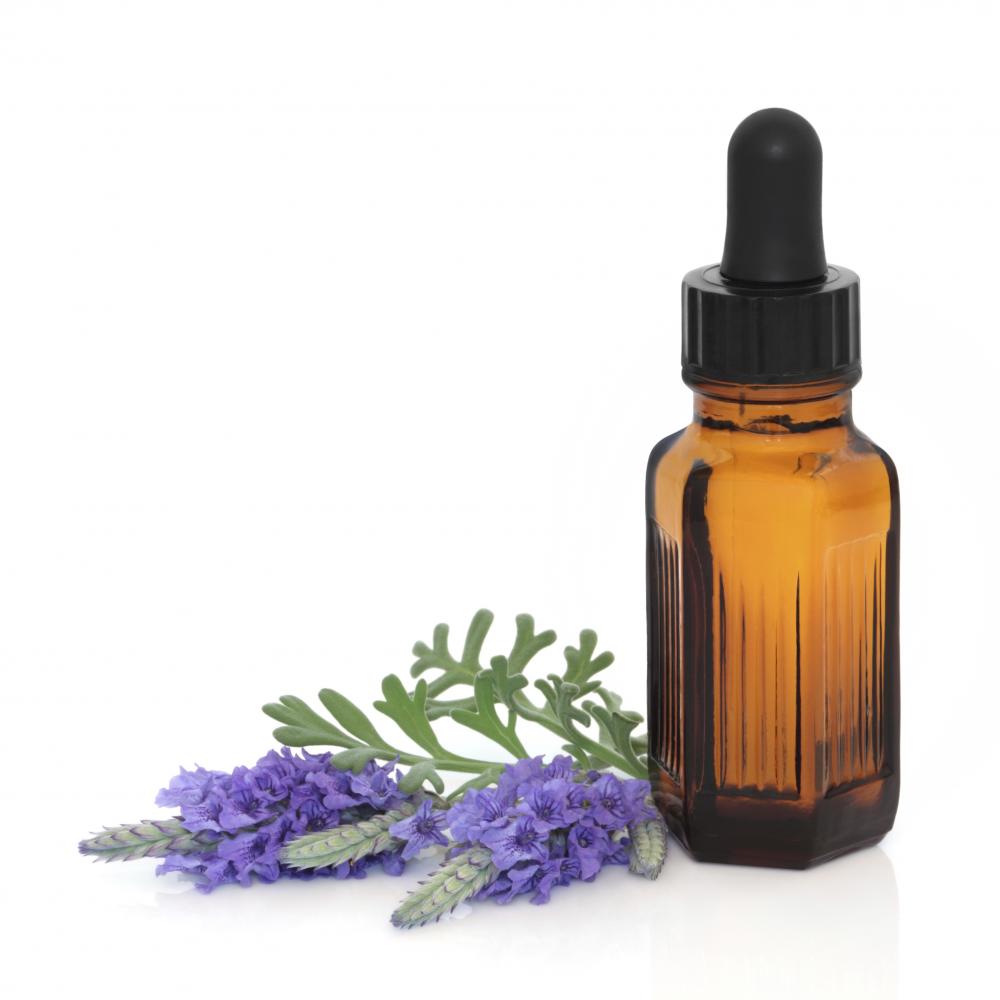 Lavender oil, known mostly for preventing nits and lice, can also be used to stopping hair loss and breakage because it increases blood circulation in the scalp. This in turn will keep your scalp healthy, resulting in hair growth and strength.
How to Use These Oils?
Simply massage any one of these oils directly onto the scalp and leave on for 1-2 hours or even overnight.
For a more intense procedure, warm the oils up first!
Because castor oil is so thick, you may want to dilute it with some olive or coconut oil.
For lavender oil, simply mix a few drops in with any other oil.
If you liked this post, don't forget to share 🙂