Admit it: you have a soft spot for rain boots! It's ok because we all do…whether we'd like to admit it or not! It takes us back to simpler days…days when we would jump in rain puddles and not get grossed out…days when we didn't think "Does this go with this?". We were kids! But that's not to say that we still CAN'T be kids…at least at heart! Rainy season is coming, and along with that, rain boots should also be gracing your shoe rack. Rain boots are no longer just the staple of outdoor workers: NO! They are for US – for the true fashionista who knows that practicality AND fashion really do go hand in hand.
So with that said, I present to you these 11 pairs boots you won't be ashamed to wear this fall/winter!
11 Pairs of Rain Boots For Fall/Winter
Honestly, these are this is the cutest collection of boots I have ever come across. Prices range from low to high, so there is something for every budget! Not only will these boots come in handy when it rains (duh!), but they're also super trendy. You can pair them with tights, skinny jeans, a cute rain/trench coat, and even with a flowy fall dress. Really…the possibilities are endless! So throw out your inhibitions because it's about to get wet!
Sam Edelman Tinsley Boots $55

Burberry Chandler Rubber Rain Boots $325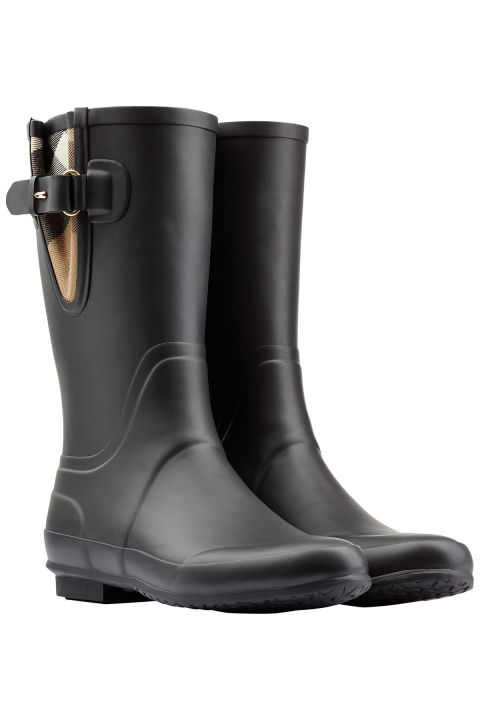 Dav Fairfield Rain Boot $111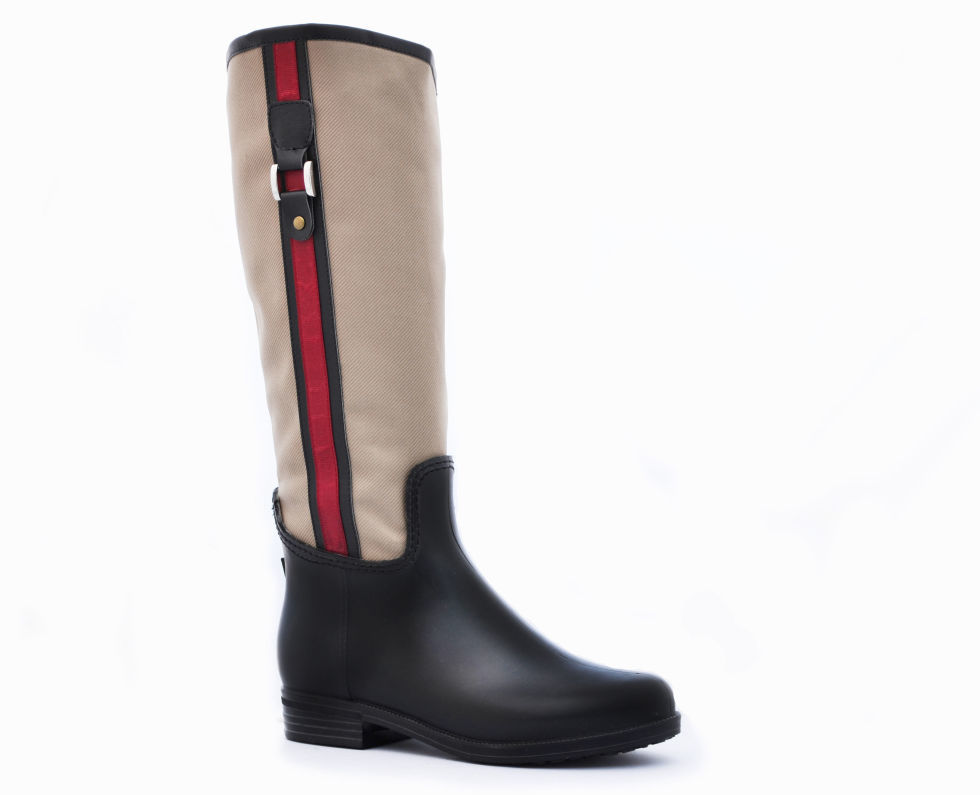 Rag & Bone Moto Rain Boots $225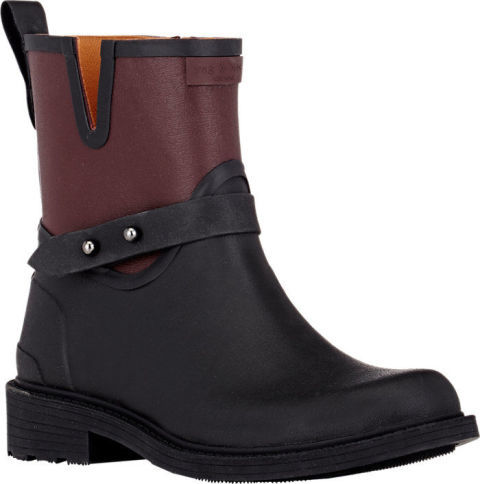 Michael Kors Collection Miranda Croc-Effect Rubber Rain Boots $295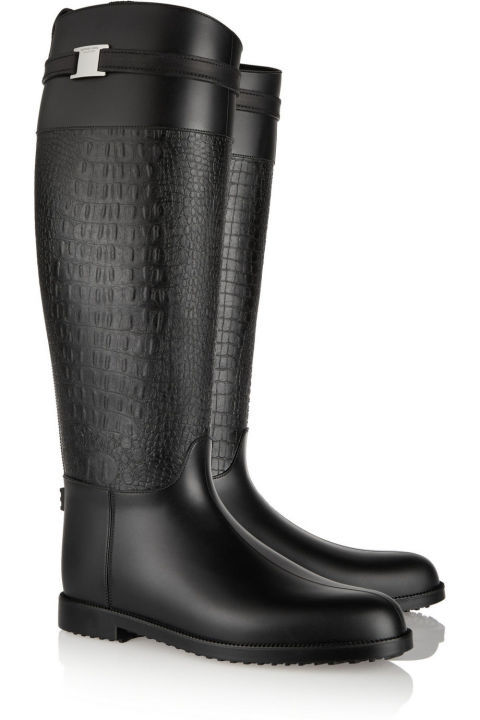 Tommy Hilfiger Glisten Rain Boot $90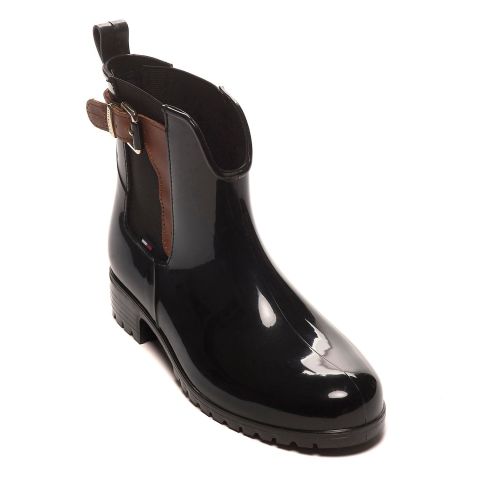 Matte Chelsea rain boots $68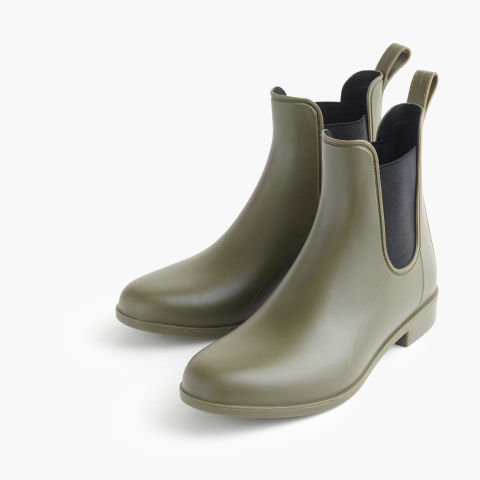 Givenchy Navy Chain Eva Rain Boots $450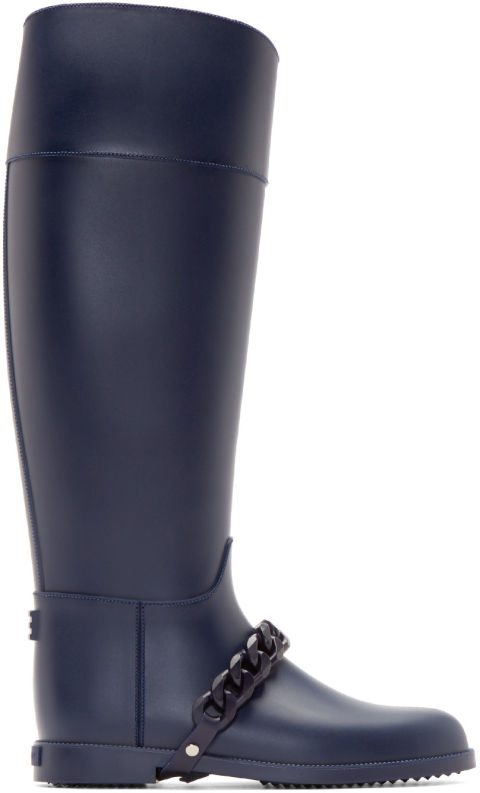 Hunter Original Ribbed Back Block Heel Chelsea Boots $225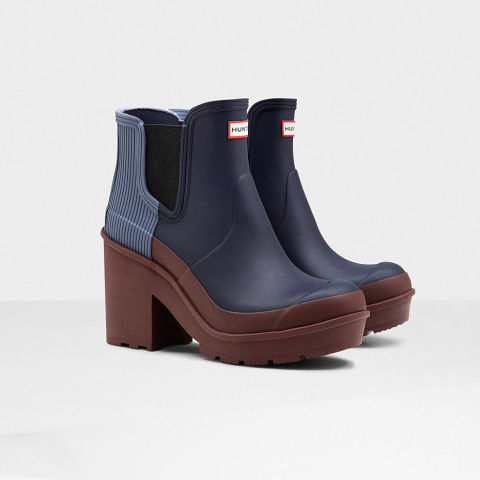 Treton Eva boot $80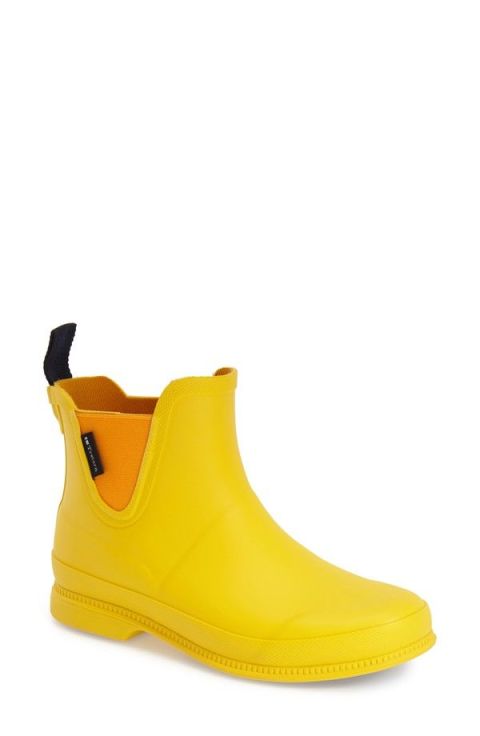 Coach Talia rain boot $148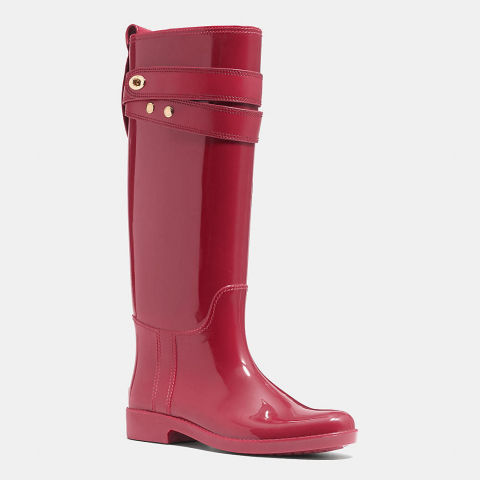 Seriously, how could you NOT want to snatch up these cozy rain boots? They're oh so cute plus they're actually functional! Don't like any of these pairs? Not to worry! There are plenty of different styles and colors to suit every taste.
Did you enjoy this post? If so, please share the fashion knowledge with others! 🙂