Making your own lip balm is not only easy and fun, but so much cheaper than the store bought stuff. Basically, you'll never go back to buying lip balm ever again – I guarantee it! This DIY peppermint and cinnamon lip balm recipe is easy to follow and with just a few ingredients, you'll be able to whip it up in no time! I had some empty Altoids containers that I filled up with the lip balm. This recipe yields about 3 Altoid containers.
DIY Peppermint and Cinnamon Lip Balm Recipe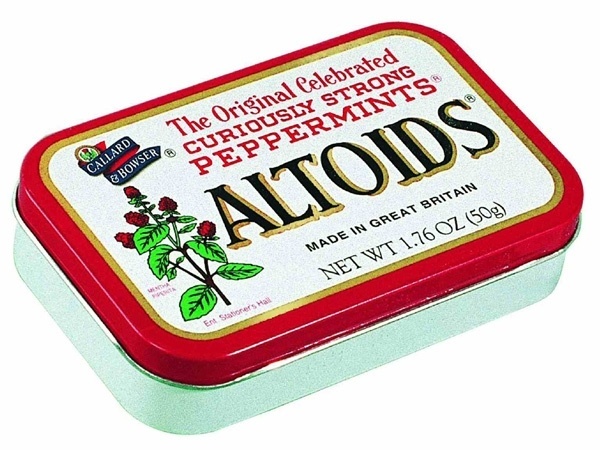 You'll be able to find these ingredients at most health stores but I find that the easiest way to get them is on Amazon!
Ingredients:
Directions:
In a double boiler, melt the beeswax until it is only about half melted, and then add in your shea butter. Once both have liquefied,  add in the oil and remove from heat.
Pour your mixture into a measuring cup and add in your candy flavor or essential oils. You can add in as much as you like…this is just for smell and flavor, but I usually go for about 5-6 drops! Stir in gently.
Fill your tins and leave to set overnight at room temperature. Do not cover or close tins.
And that's all there is to it! You've made your very own cinnamon and peppermint lip balm. Cheap AND easy!
If you liked this post, don't forget to share:)