Let's take a look at the sexiest spring denim! It's time to revamp your wardrobe as spring is fast approaching and we all need a little pick-me-up. Now, that doesn't mean you have to blow your entire savings on your spring wardrobe, but just make sure you invest in good, quality jeans as they'll last you for years to come. And once you find a pair that fits you like nothing else, you'll want to hold on to them forever. So here the top picks for this spring's sexiest denim.
Sexiest Spring Denim
Destroyed Denim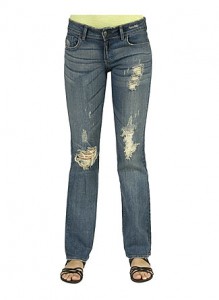 The destroyed denim look is all the rage this spring so pick up a pair with rips, tears, embellishements, etc. Just make sure the raggedy look suits your personality!
Skinny Jeans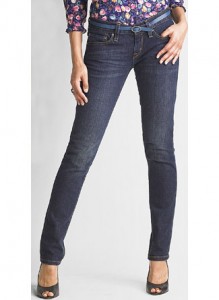 Skinny jeans are not new by any means, but they're still going strong this year. Pair them with flats, pumps, gladiator sandals, and a cardigan or box-shaped blazer.
Colored Denim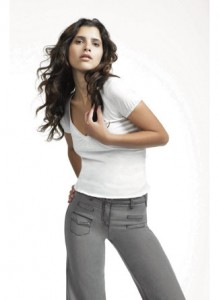 This spring, look for denim in gray and khaki colors and pair them with colorful accessories such as red heels or a funky, colorful necklace.
Wide-Leg Jeans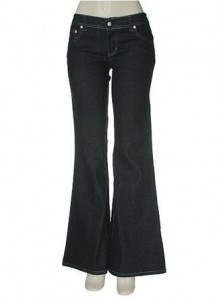 For those of you that can't wear skinny jeans, wide-leg jeans are the perfect subsitute. Pair them with wedges and a fitted top to balance out the wide bottom.
Fun Capris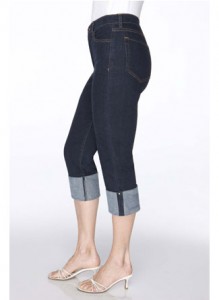 This spring, opt for anything from capris to bermudas and cut-offs. Look for capri styles that have embelishments such as rhinestones and appliques.
Flared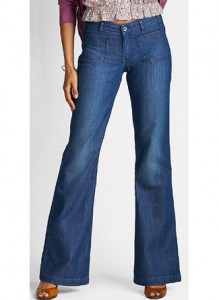 Flared jeans look great on everyone as they hide thick thighs and slim the waist. They're elegant, yet relaxed so pair them with either flats or a pair of high heels.
Dark Jeans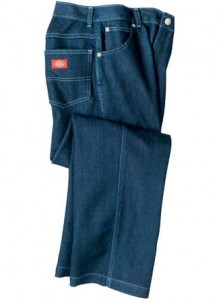 Dark jeans are important to have in your wardrobe since they're great for dressier events and for when you want to look a little more polished. Make sure you have at least 2 pairs!