What are this year's spring shoe predictions? Let's take a closer look! Get your pedicure because spring is fast on its way and that means shoes, shoes and more shoes! We'll see everything from wedges, to boots, and heels. Here are some of the hottest shoes for spring.
Spring Shoe Predictions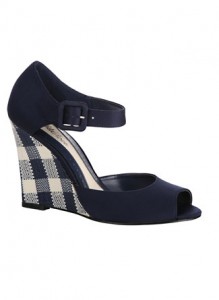 These adorable checkered peep-toe wedges are perfect for strolling around pretty much anywhere you need to go. They're super comfortable and best of all, only $38 at Payless!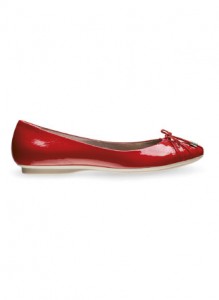 Make a grand entrance with these Dorothy-inspired red patent flats. You don't have to wear high heels to look glamorous, these flats are the perfect spring shoe. Get them for $130 at Geox.com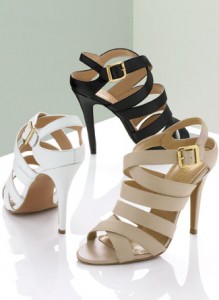 You don't have to spend a ton of money to get amazing heels. These strappy sling-backs are the high-heeled version of last year's Gladiator flats (which are still popular this year). Get them for only $34.99 at OneStopPlus.com.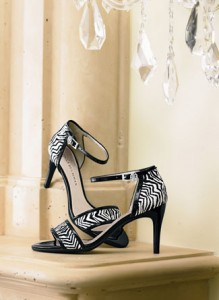 These hot zebra print heels are all you need to conquer the concrete jungle. Black and white animal prints are in this spring, so don't be afraid to go a little wild. Get them for $69.99 at Kohl's.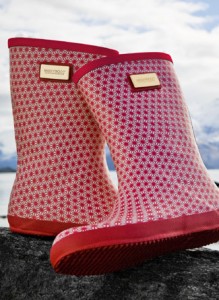 It's springtime so you know there'll be a lot of rain coming your way, but that doesn't have to put you down. You can look completely cute and stylish in these rain boots. Made in Australia, MoovBoots are lined with sheepskin for extra comfort and warmth. Also, they come in a bunch of cute colors and patterns. Get yours for $151.80 at MoovBoots.com.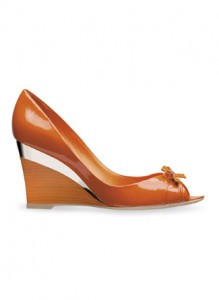 These orange wedges from Geox are the perfect spring pick-me-up, especially after a long winter. They're super comfortbale, so you can wear them all day and they look just right paired with a neutral outfit. Get them for $180.00.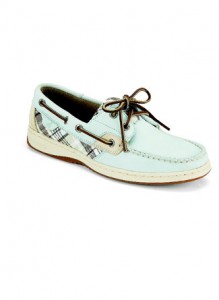 If you're a fan of the seas, you'll love these classic boat shoes from Sperry Top-Sider. They slip on very easily, they're waterproof so you can brave the spring rains, and they're a great weekend shoe to top it all of. Get yours for $79.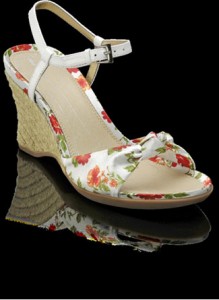 These floral wedges are perfect for your spring wardrobe. They feature sole cushioning and a massaging sensation so you don't have to sacrifice your feet to wear them. Get them for $90 at Rockport.
If you like this post, don't forget to share 🙂