Here are the top 5 fall must-haves! As much as it saddens me to talk about fall already, I have no choice since we're only about 2 weeks away! But at least we had a nice long summer with plenty of amazing styles and we'll have an even better fall with these must-haves!
Top 5 Fall Must-Haves
Asymmetrical Pieces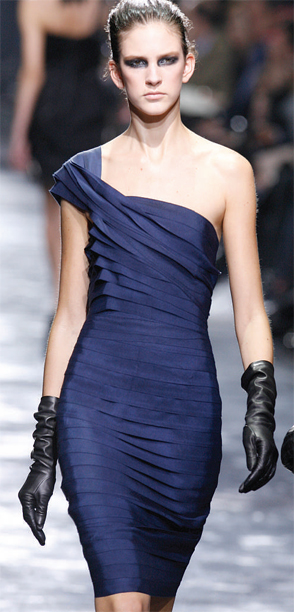 It's all about asymmetrical pieces this fall from one-shoulder tops and dresses to uneven hems. Asymmetrical tops are all the rage plus you get to bare a little skin in all the right places!
Feathers and Fringes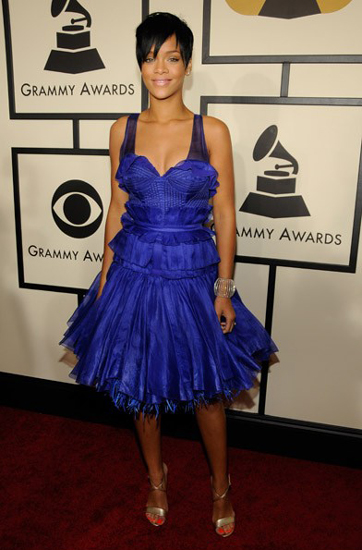 Ok, so although I'm not a big feather or fringe fan, it's still a big hit this fall so if you feel comfortable with that, don't be afraid to be a little daring. If you want a little more subdued style, try a feathery bottom dress – it's just right!
Big Jewelry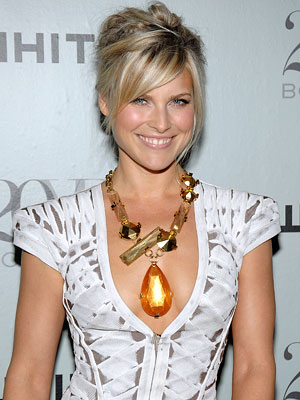 You don't have to save your big jewelry and accessories just for the prom anymore: be a little daring and wear those pieces with a simple outfit – it will completely change your ensemble.
Sky High Heels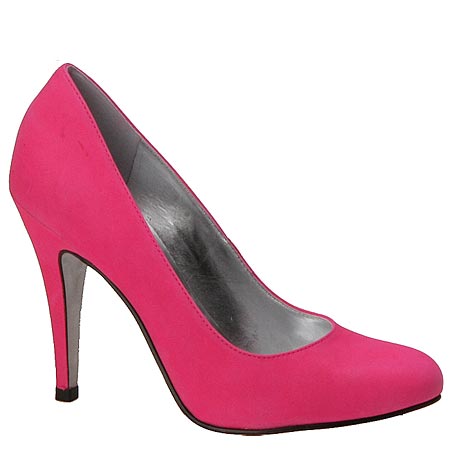 So we might be trading in our flats for sky-high heels this season and that's not necessarily a bad thing. Sure, keep your flats for those hard to walk places, but wear your power pumps whenever possible!
Jewel Tones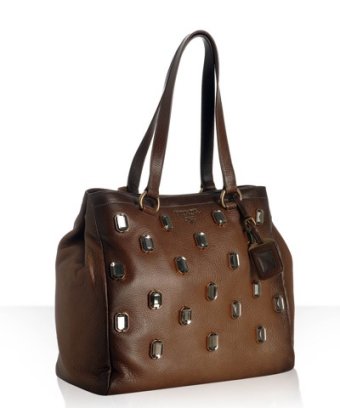 Jewels will never go out of style and this fall make sure you add some pop to your outfit by donning a jewel encrusted bag, a jeweled headband or whatever else you have laying around!