Brrrr season is coming and you're going to need a good coat to keep you warm on those frigid nights. But that doesn't mean you have to sacrifice fashion for comfort and warmth. Nope – not this season! These 7 winter coats are the trendiest and warmest friends you'll have this winter. All under $300, these coats were made for winter with you in mind. Take some inspiration from these styles and get yourself a fabulous coat this season! So here are our favorite 7 winter coat trends to try this 2015 season!
7 Winter Coat Trends to Try Out
1. Sherlock Cape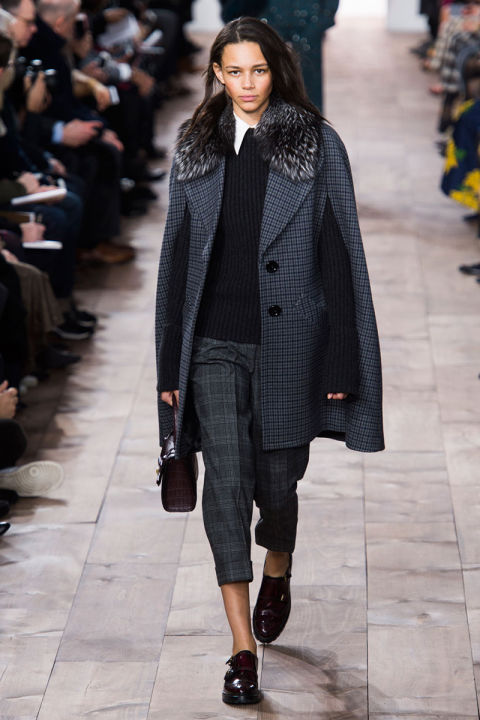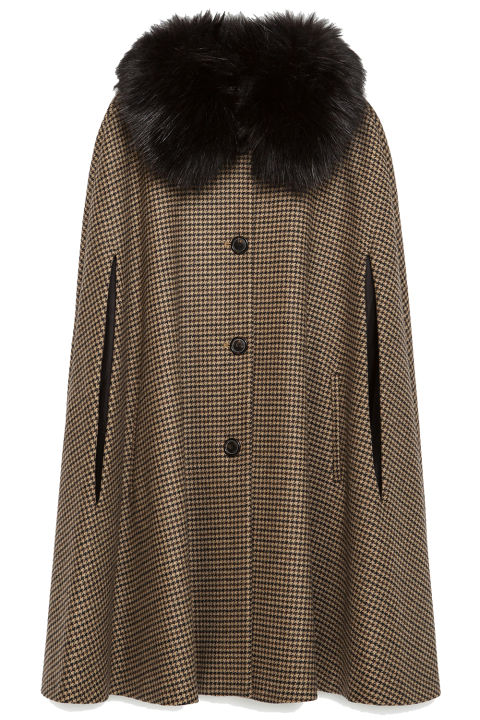 This fab coat from Zara ($189) is stylish but also warm and comfortable. Channel your inner Sherlock Holmes with this mysterious but still sexy coat. Fur trim at the neck gives you warm, fuzzy feelings, all while keeping you warm too! (duh!). Don't forget to wear a thick sweater though as this coat does not have sleeves (see pic!).
2. Shear Genius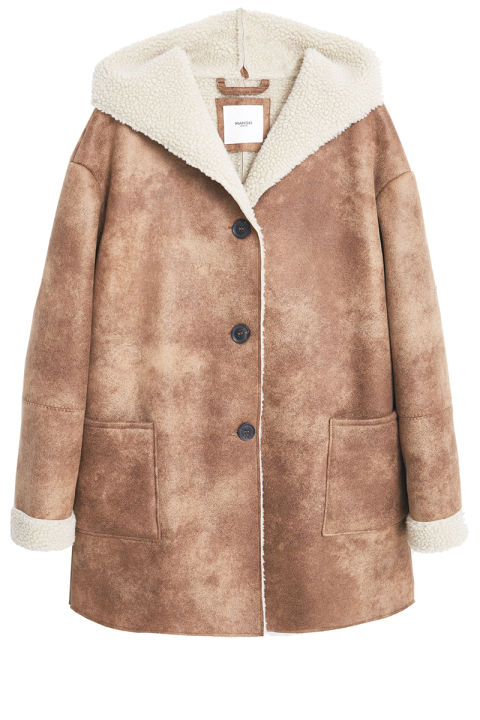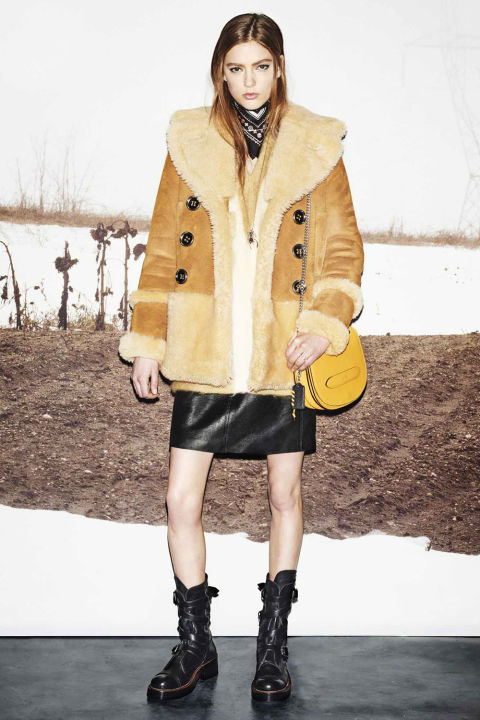 A little throwback to the early 2000s, this suede coat will keep you warm in all the right places! This trendy coat will work with just about anything, so don't be afraid to pair it with skirts, dresses, tights, boots, or whatever else you can think of – it's so versatile! Get it from Mango for $120!
3. Fierce Gal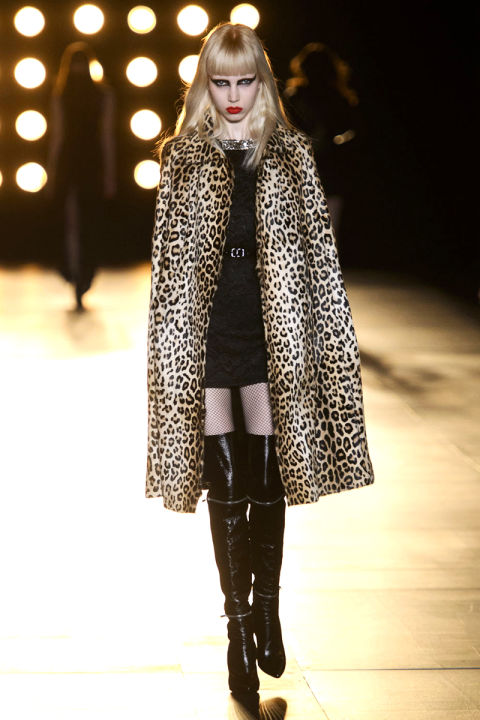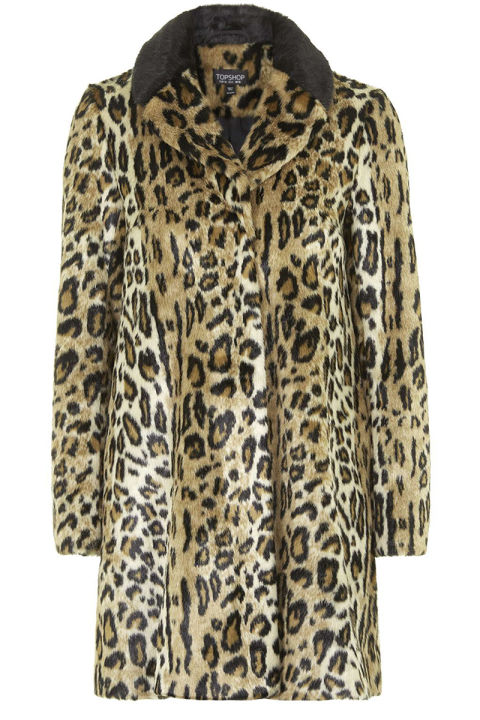 Take a page from Carrie Bradshaw and dare to wear this leopard print coat. At only $170 from TopShop, this will get you all the right attention AND keep you extremely warm. But do reserve this coat for more special occasions as it deserves to be treated to special nights out!
4. Biker Babe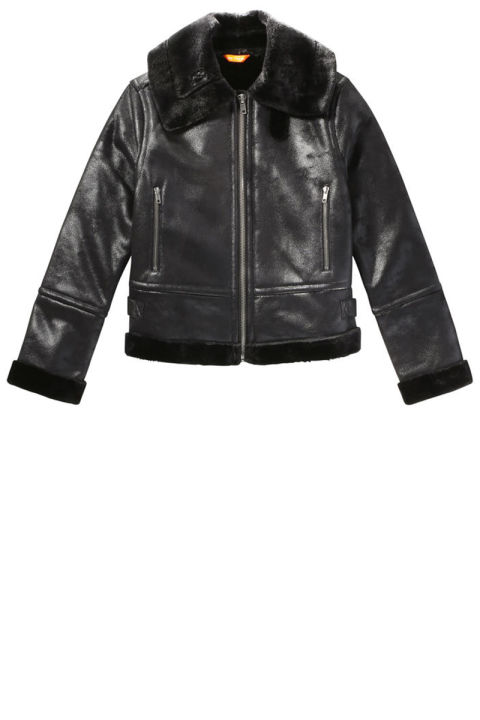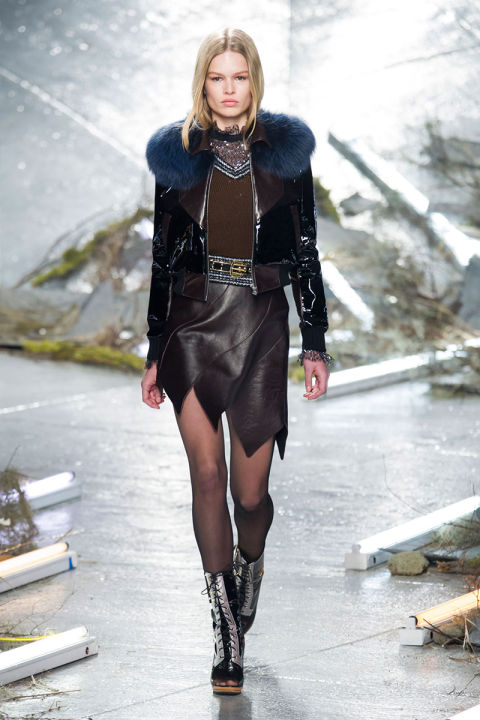 Nobody does affordable biker jackets better than Joe Fresh! And at only $129, this biker babe jacket is perfect for fall and those warmer winter nights. This badass jacket will channel your inner heroine and will pair perfectly with this season's hottest boots.
5. Pure Elegance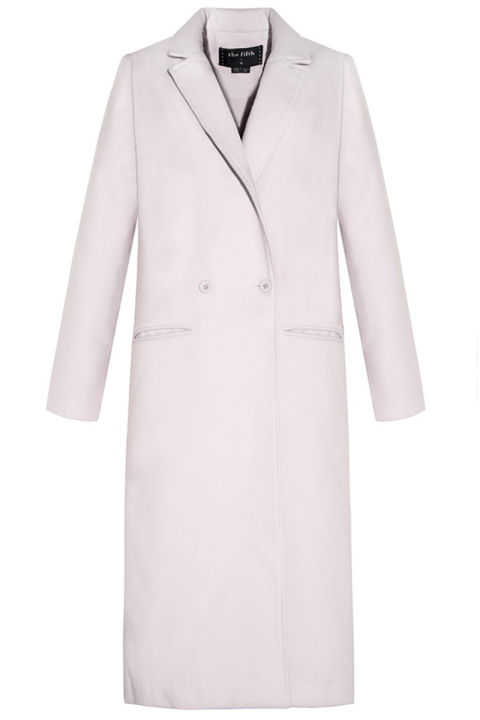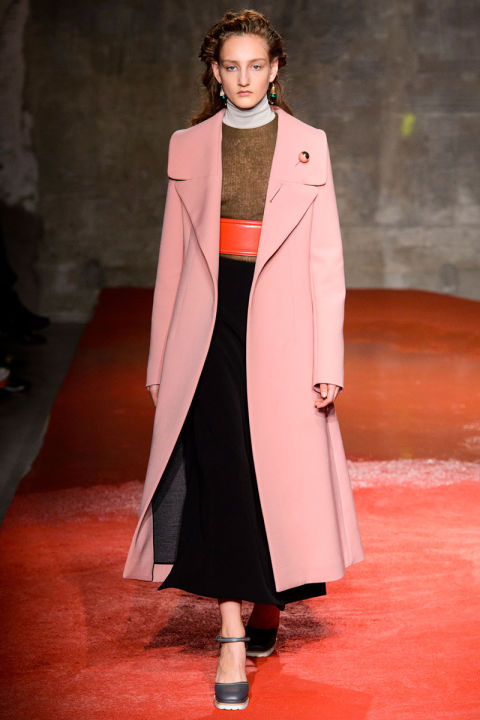 This is THE coat to get if you're looking to class up an outfit. Perfect to pair with gowns, dresses, and even tights, this coat screams elegant. Get it for $142 from pixiemarket.com.
6. Big Graphics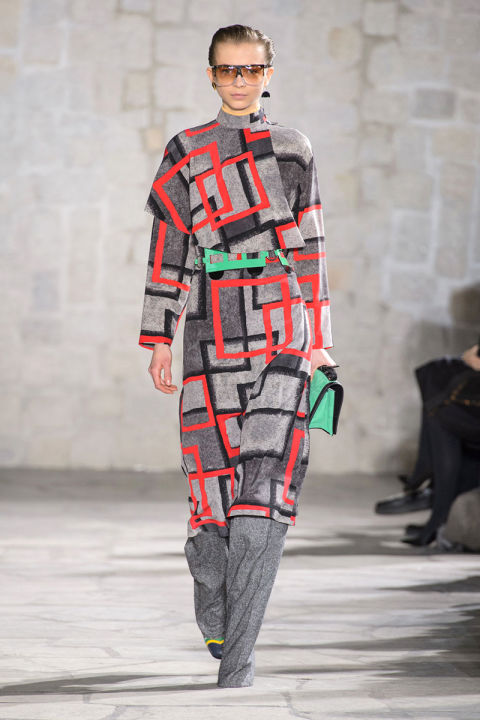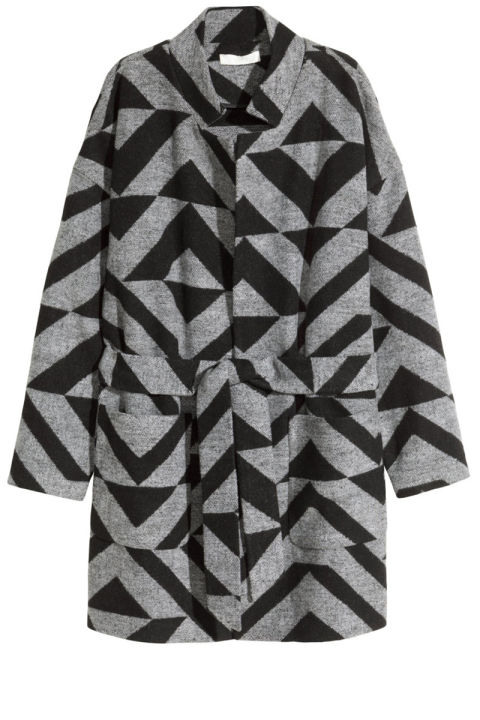 This statement making coat is for the pure fashionista. Keeping you warm, the graphics coat also pairs well with boots, jeans, and tights. Get it from H&M for only $89.
7. Plaid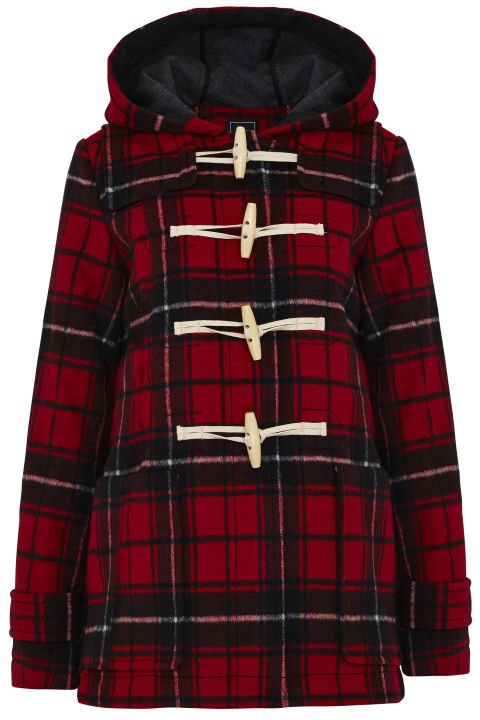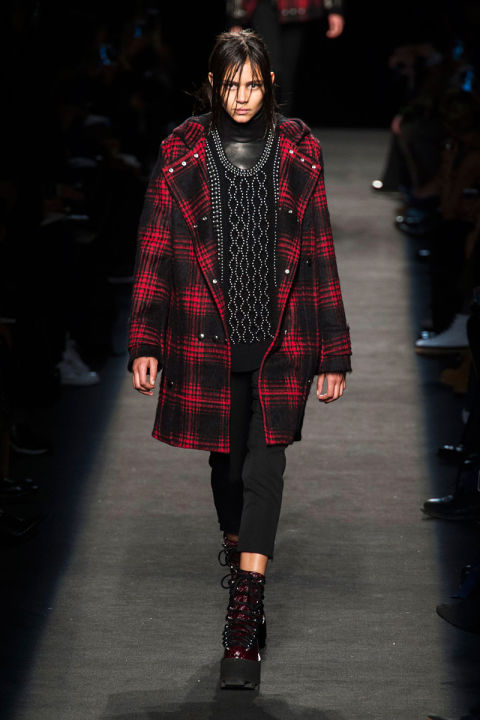 I'm not sure if you've noticed, but plaid has made a huge comeback this season! From tops, to bottoms, to boots, and now even coats! Grab this GAP coat and make a true fashion statement this season.
Did you enjoy this post? If so, don't forget to share the fashion knowledge?