Brittle, damaged, and over-processed hair can happen to the best of us, but if we don't take care of it, it will only go downhill from there! Using too many heat tools such as straighteners, blow driers, and curlers, as well as dying hair too often, can lead to the hair shaft becoming dry and brittle, which will eventually weaken it, break it, and thin it out. This 2 step homemade hair repair treatment can actually fix all of the aforementioned problems if used on a regular basis.
So if you dye your hair and/or use heat tools on a regular basis, this 2 step homemade hair repair treatment is a MUST! And if you don't do either of those things, this treatment will still work and leave you with strong, shiny, and healthy hair.
2 Step Homemade Hair Repair Treatment
Step 1: Egg & Yogurt Protein Mask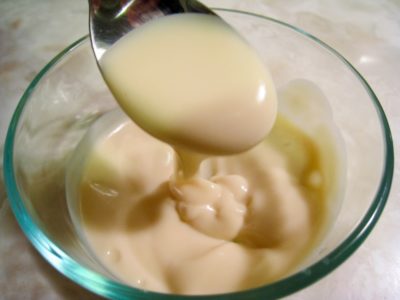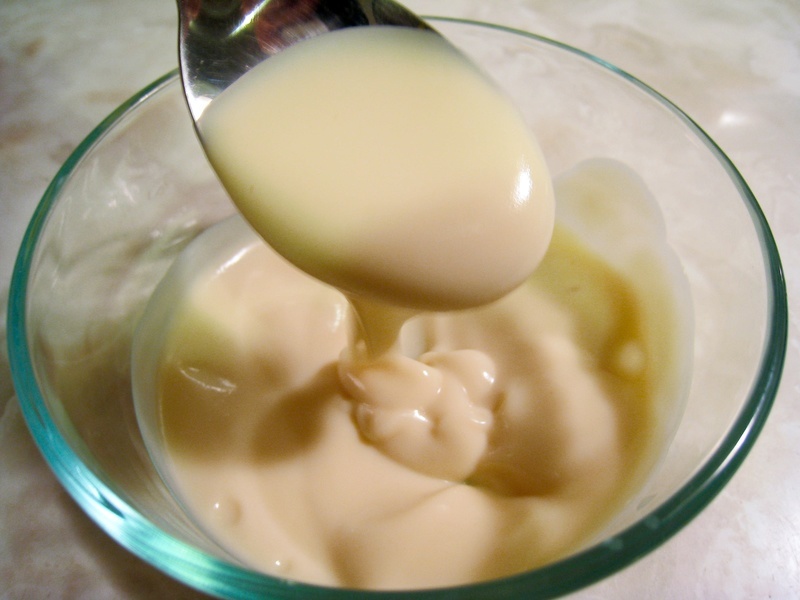 Your hair is now over-processed which means it's breaking up and drying because it lacks proteins. One of the best ways to inject protein back into the hair is to apply a protein-packed hair mask like this one, 2-3 times a week – the more often, the better, and the quicker your hair can bounce back!
1 egg yolk
6 tbsp plain yogurt
Mix both ingredients in a medium sized bowl and apply to dry hair, focusing on ends and roots. Massage gently into the scalp as if you were giving yourself a massage. Secure everything with a shower cap and leave on for at least 30 minutes – but again, the longer you leave it on the better it will be.
After time has elapsed, remove the shower cap and wash out the mask using a gentle shampoo and conditioner.
Egg yolks are packed-full of  proteins and fat which help to strengthen and hydrate dry, brittle hair.
Yogurt also contains protein, as well as lactic acid which helps to remove product build-up and moisturize.
Step 2: Strengthening Rinse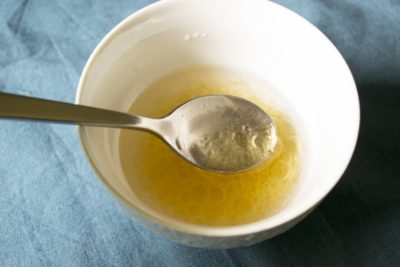 After you've washed out the mask from above, it's time for step 2 to kick in! This is a honey hair rinse which will strengthen weak, brittle hair, and add a TON of shine!
Combined, the two steps will kick-start the healing process very fast, and within 2 weeks your hair should be back to its normal, healthy state (just remember to use this treatment 2-3 times a week!).
Add all ingredients to a bottle or jug and shake well to mix. After removing the mask, shampooing and conditioning, pour the rinse of your hair and leave on for 2-3 minutes. Rinse out with cool water.
Honey helps to seal in moisture, while the combination of honey and apple cider vinegar will help seal in hair cuticles by lowering the pH.
Like this post? Share and Pin 🙂