Rainbow hair has been super popular these paste couple of years, and it doesn't like to be slowing down anytime soon! Today, we'll be taking a look at some amazing pink hairstyles that are SO pretty you'll wanna run out and get your hair dyed ASAP! These pink hairstyles go from very faint pastel hues to super bright, almost neon pinks and we're seriously swooning over these looks!
25 Pink Hairstyles
#1. Light pastel pink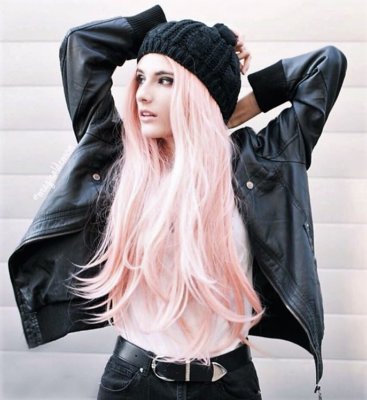 #2. Rose pink hair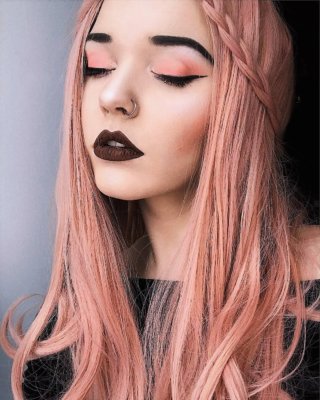 #3. Bubblegum pink hair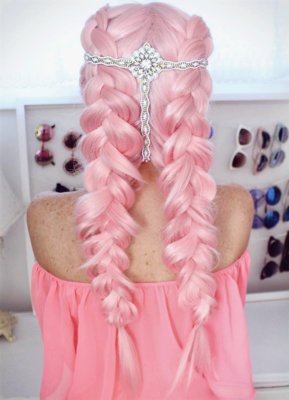 #4. Barbie Pink Hair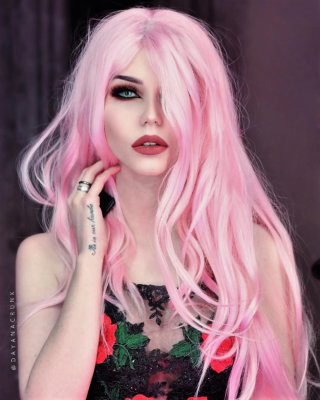 #5. Muted Pink Hair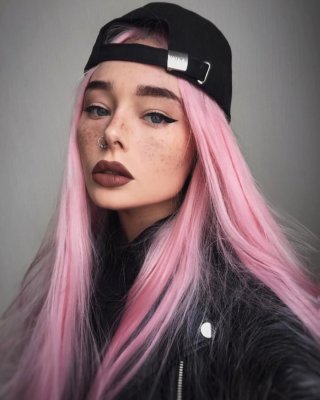 #6. Braided Pink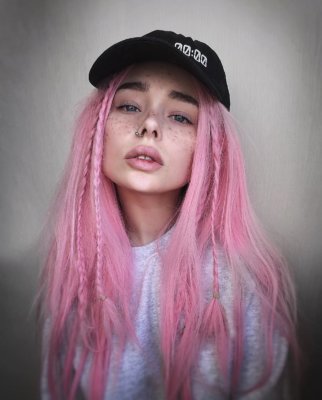 #7. Pastel Pink Hair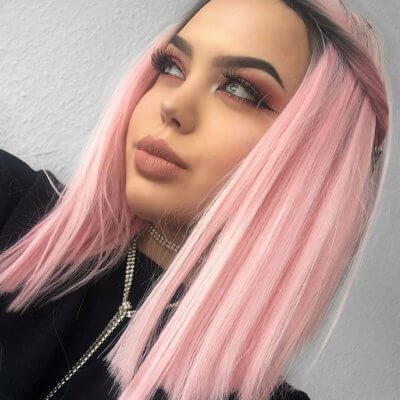 #8. Pink Ombre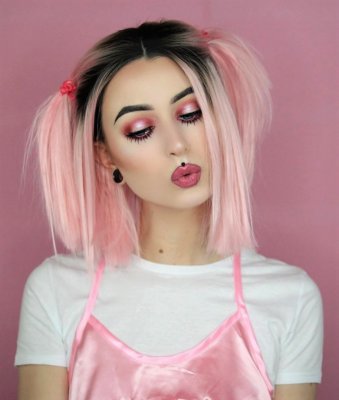 #9. Black and Pink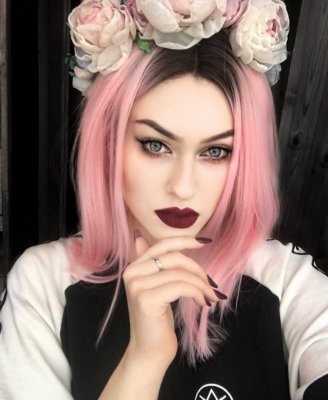 #10. Metallic Pink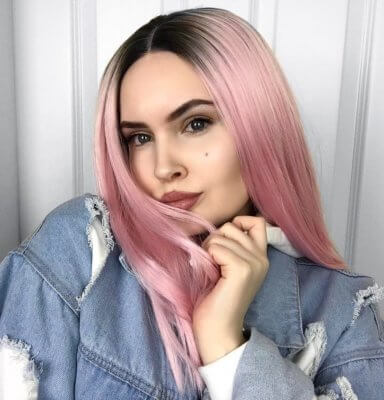 #11. Black Roots and Pink Hair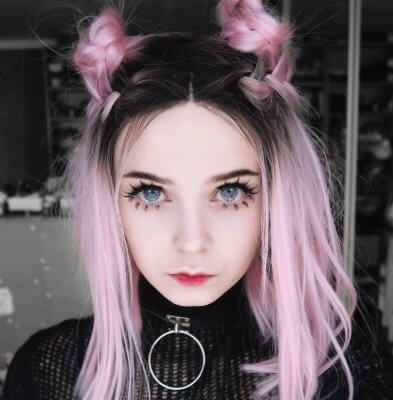 #12. Bubblegum Pink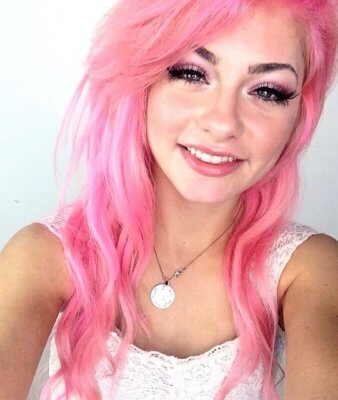 #13. Rose Pink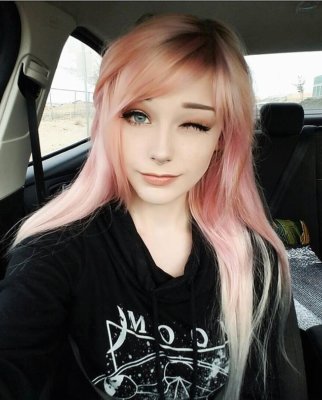 #14. Reddish Pink Hair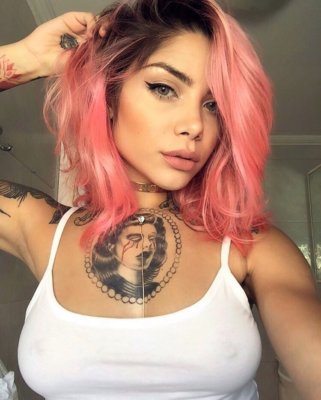 #15. Peach Pink Hair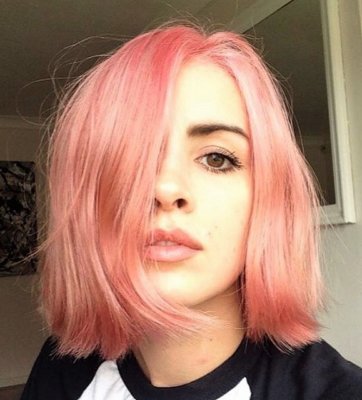 #16. Barbie Pink Hair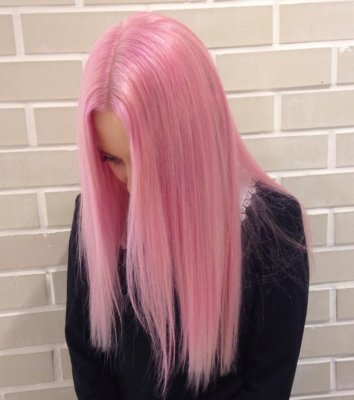 #17. Dirty Pink Hair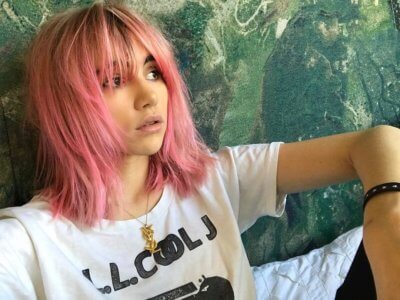 #18. Dark Pink Hair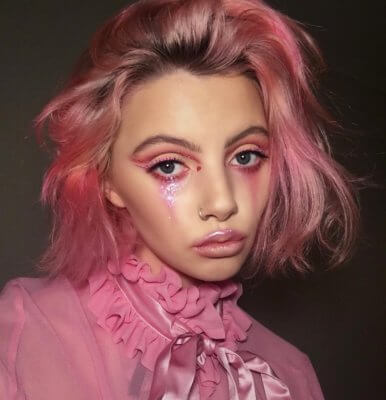 #19. Light Pastel Pink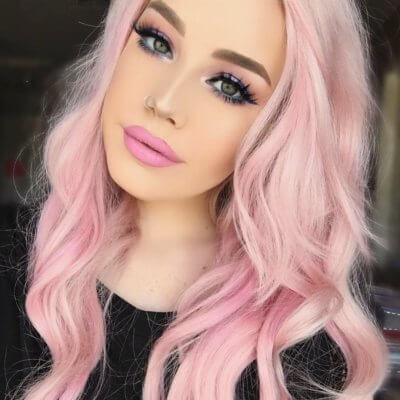 #20. Dark Pink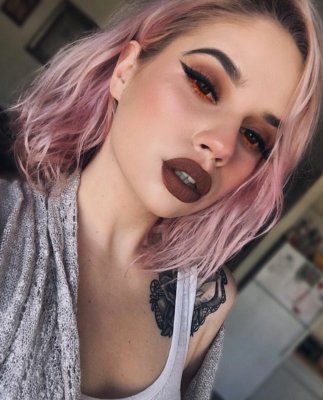 #21. Light Pink Hair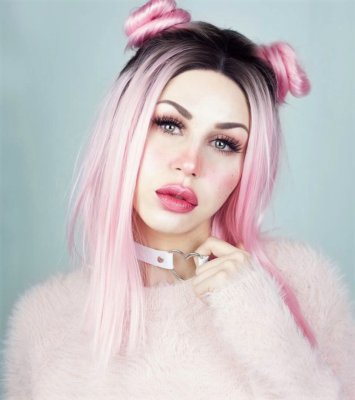 #22. Barbie Pink Hair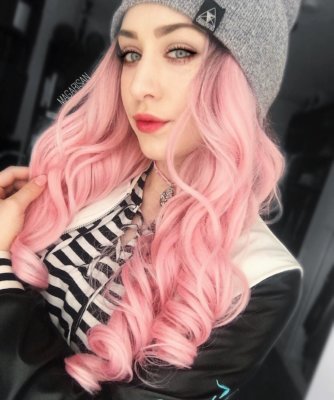 #23.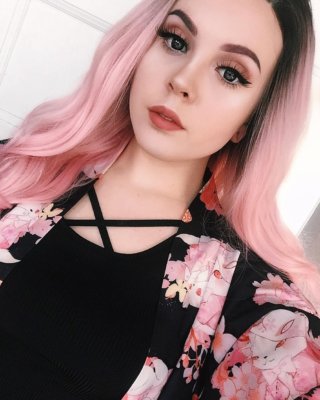 #24. Dark Pink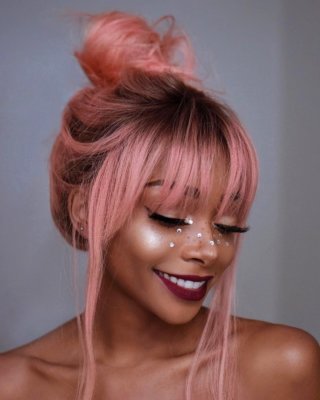 #25. Light Rose Pink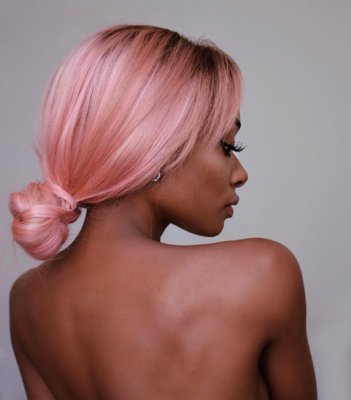 Images Via: Ninjacosmico
Which one of these pink hairstyles would YOU sport? We personally LOVE #25!
If you like this post, don't forget to share 🙂