Making your own hair masks is SO incredibly easy, you'd have to be crazy to buy actual hair masks! Not only that, but commercial hair masks are laden with chemicals, dyes, and alcohols, which, over time, can actually cause dryness and damage. We've compiled 5 easy DIY hair masks that we just know you'll love! These easy DIY hair masks are first and foremost easy to make, so anyone can make them, and they'll leave your hair feeling and looking like you just stepped out of the salon!
5 Easy DIY Hair Masks
#1. Coconut Oil Repairing Hair Mask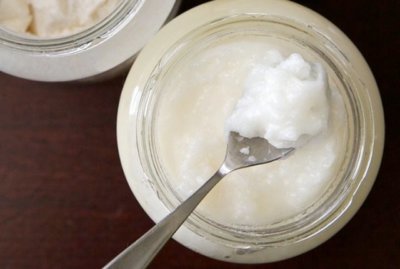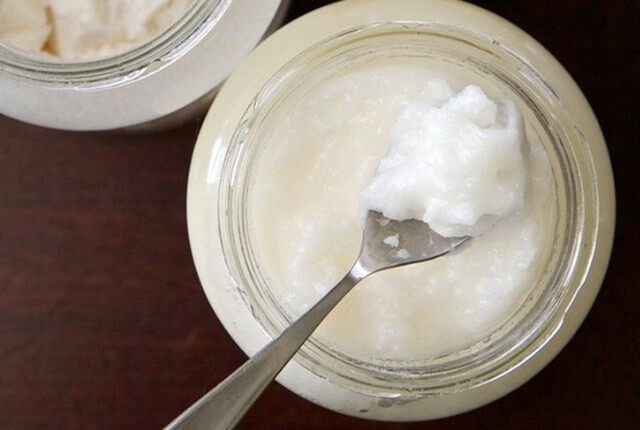 For those with fried, dried, and all around damaged hair, this nourishing and hydrating coconut oil hair mask is just the thing your hair needs!
1 tbsp coconut oil
1 tbsp honey
In a double boiler or in the microwave, heat the two ingredients together just until warm. Apply all over scalp and hair and massage gently. Cover hair with a shower cap or soft towel and leave on for 20-30 minutes. Rinse out and shampoo and condition as usual. Use twice a week for dry, damaged, and breaking hair.
#2. Avocado Hair Mask To Restore Shine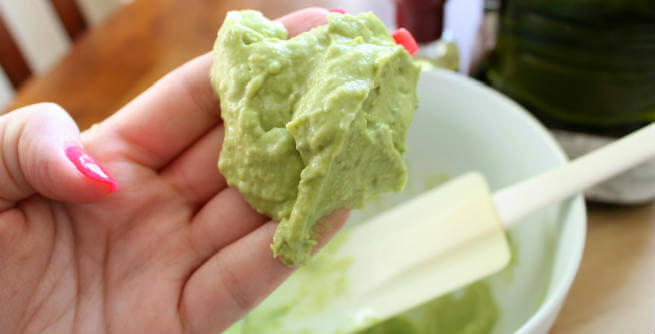 Lackluster hair got you down? This avocado hair mask not only restores shine, but also smooths unruly hair, controls frizz, and imparts moisture to dry hair.
1 ripe avocado
2 eggs
1 tbsp honey
1 tbsp coconut oil
Mash the avocado in a bowl until it has reached a smooth consistency. Mix in all other ingredients and apply to dry hair. Let sit for 15-20 minutes and rinse out. Use 2-3 times a week.
#3. Egg Hair Mask to Soften Hair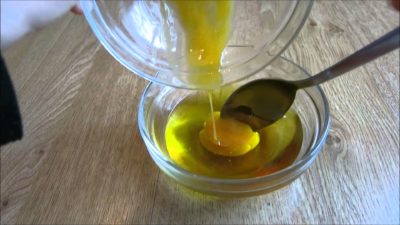 For coarse hair, use this egg hair mask to soften, add shine, and tame fly-aways. Use 2-3 times a week for better hair health.
1 egg
1 cup coconut milk
2 tbsp extra virgin olive oil
1 squeeze of lemon
In a small bowl, beat the egg, and add in the rest of the ingredients. Massage the mixture into scalp and distribute evenly over entire head. Let sit for 15-30 minutes and rinse out. Repeat twice a week.
#4. Strawberry Hair Mask for Oily Hair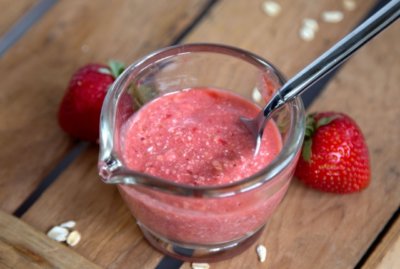 This easy to make mask will eliminate excess scalp oil and give your hair a super awesome shine you'll fall in love with!
6-8 fresh strawberries
1 tbsp coconut oil
1 tbsp honey
To a blender, add all ingredients are puree until a smooth consistency forms. Apply all over damp hair and leave on for 5-10 minutes. Rinse out and shampoo and condition as normal. Use 2-3 times a week.
#5. Brown Sugar Mask for Itchy Scalp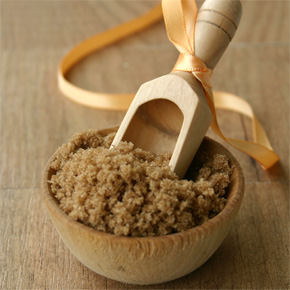 Itchy scalp, dandruff, and dry scalp are in much need of this brown sugar mask!
2 tbsp brown sugar
1 tbsp extra virgin olive oil
Mix the two ingredients together and apply all over dry hair. Leave on for 15- 20 minutes and, as you're rinsing, gently massage into scalp. Shampoo and condition as normal and use once a week.
Like this post? Share and Pin 🙂