Getting thicker hair is NO easy feat as all of you fine haired people may know! Thin hair is usually a genetics thing, and although there are products on the market promising to thicken hair, they don't normally work. What DOES work though, are natural remedies, believe it or not! Because natural home remedies are well, natural, they don't strip the hair of oils or further damage the strands with alcohols and chemicals. Over time with consistent use, these natural hair thickening remedies can make a big difference in the thickness of your hair. Don't believe us? Try any one of these 5 hair thickening remedies over the course of two months and see for yourself!
5 Hair Thickening Remedies
#1. Aloe Vera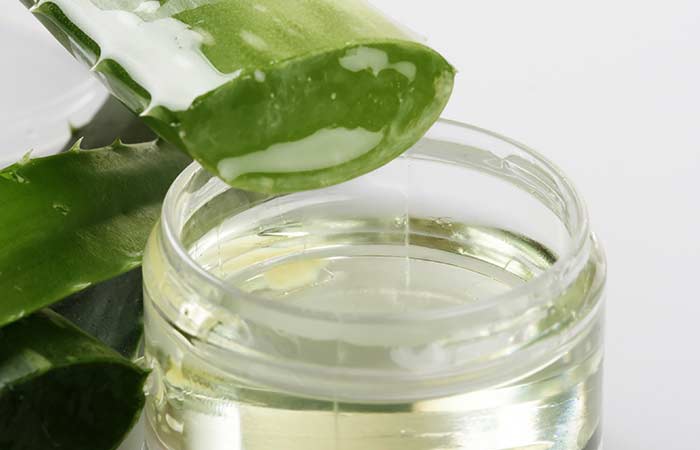 Aloe vera contains proteolytic enzymes which repair dead skin cells on the scalp, and therefore thickening hair strands and encouraging hair growth. It also acts as a natural conditioner leaving hair soft, silky, and shiny. Simply saturate hair with raw aloe vera gel and leave on for 30-4o minutes. Rinse out and style as usual. Use three times a week for at least 2 months.
#2. Mayonnaise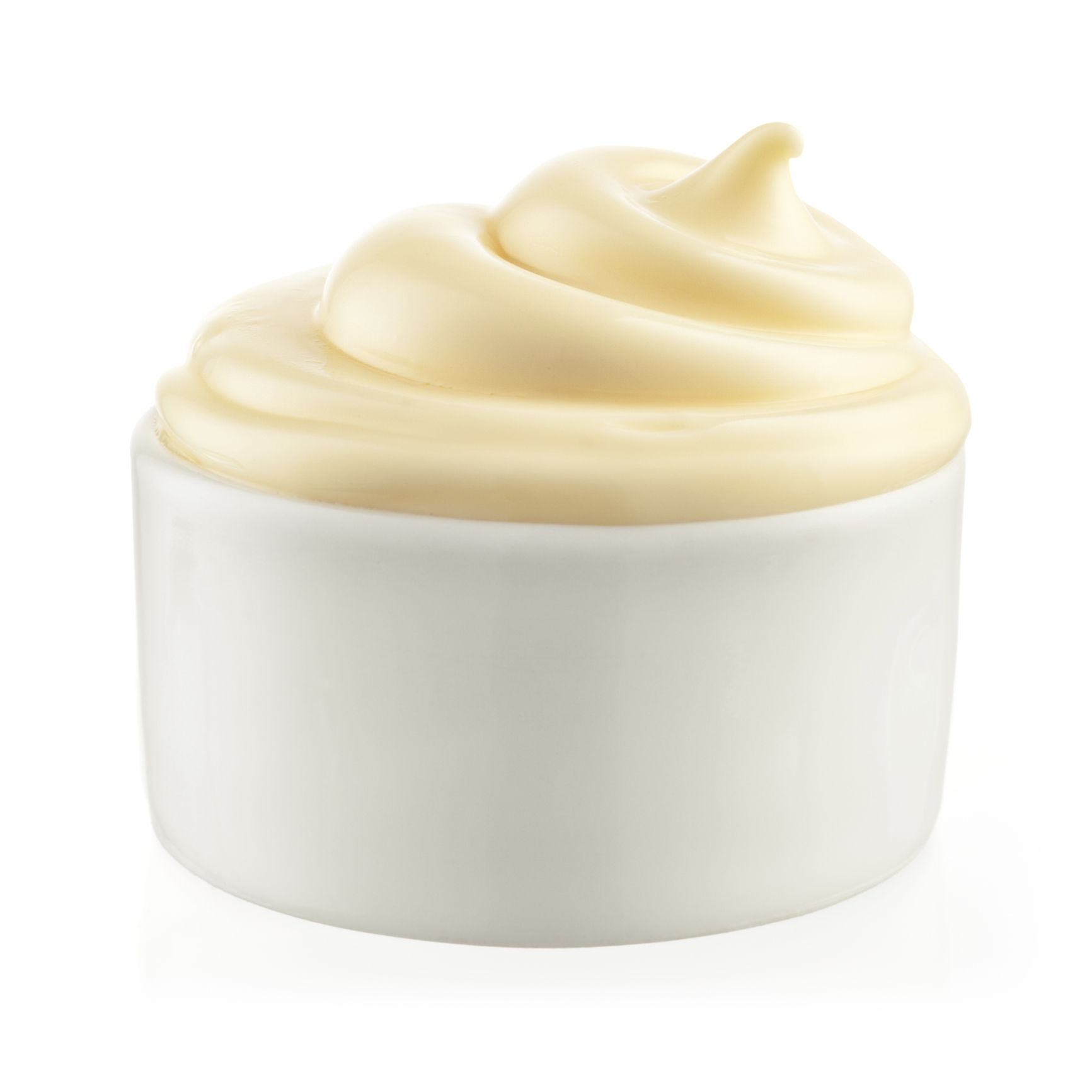 Mayonnaise for thinning hair? You bet! Mayonnaise has been used for a very long time to repair dry, damaged hair, but also to thicken up hair. Because mayonnaise contains egg and olive oil, it's the ultimate protein pack for hair. Eggs contain protein which thicken strands while olive oil hydrates dry strands. Saturate hair with mayonnaise from roots to tips or use this mayonnaise hair mask. Use 2-3 times a week for at least 2 months.
#3. Rosehip Essential Oil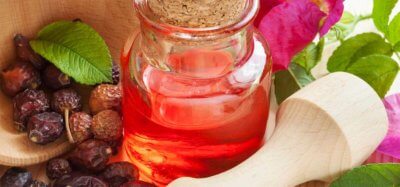 Rosehip absorbs very easily into the scalp and won't leave hair greasy and oily. An excellent source of fatty acids, rosehip oil aids in the repair and renewal of damaged hair follicles and scalp tissue which promotes hair growth and thickening. Add a few drops of rosehip essential oil to a tablespoon of coconut oil and massage gently throughout hair. Leave on for at least 30 minutes or even overnight. Use 2-3 times a week for at least 2 months.
#4. Milk Thistle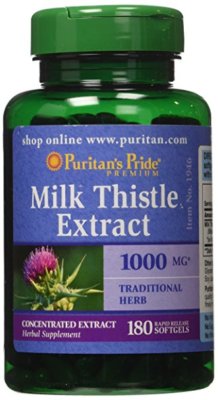 Milk thistle rids the body, specifically the liver, of toxins, which in turn promotes healthy scalp, hair, skin, and nails. Milk thistle is taken by pill form, so simply follow the recommended dosage on the bottle. Give it about two months until you start seeing effects!
#5. Almond Oil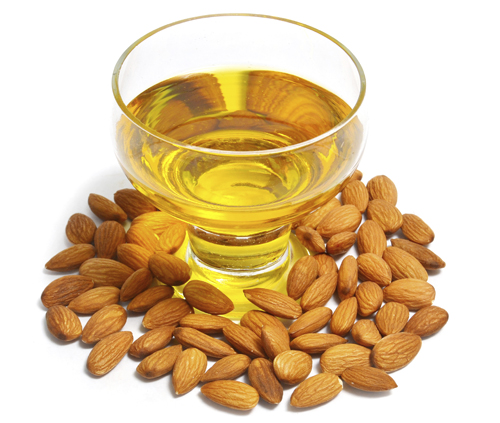 Almond oil is a super nourishing oil that gets deep into the scalp to hydrate dry hair and scalp. Because it penetrates so deeply, hair follicles plump up and start regenerating healthier strands. Saturate hair with almond oil (or even a half and half mix of almond oil and coconut oil) and massage through hair. Leave on for at least 30 minutes or even overnight and wash out. Use 2-3 times a week for at least 2 months.