Earlier this year, we posted an article about 5 ingredients to add to your SHAMPOO for fast hair growth. This time, we'll switch it up a bit and tell you about 5 ingredients to add to your CONDITIONER for fast hair growth! After many tests and trials, we've determined that adding these 5 same ingredients (from the earlier article) to your conditioner will encourage even FASTER hair growth. This is because when we apply conditioner we tend to leave it on longer than shampoo. Whereas a shampoo you'll just apply, lather, and rinse, a conditioner should sit on the hair for several minutes. Better yet though, we've tested these 5 ingredients in BOTH shampoo and conditioner and received even better results! So if you're serious about growing out thin, breaking hair, add any of these 5 ingredients to your conditioner AND to your shampoo as well!
5 Ingredients to Add to Your Conditioner
#1. Aloe Vera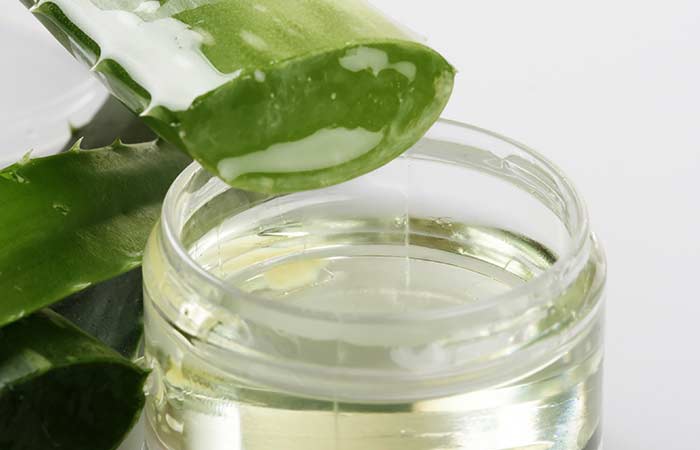 Harvest some fresh aloe vera gel and add 2 tbsps to your conditioner bottle. Shake well and apply after shampooing, focusing on ends. Leave on for 5 minutes. Aloe vera contains healing properties and therefore fixes dry, damaged hair. This in turn, will encourage faster hair growth. Finish off with an apple cider vinegar hair rinse to add shine. Be sure to use all natural, 100% aloe vera gel. Commercial aloe vera gels can contain other ingredients which may be harmful to the hair.
#2. Honey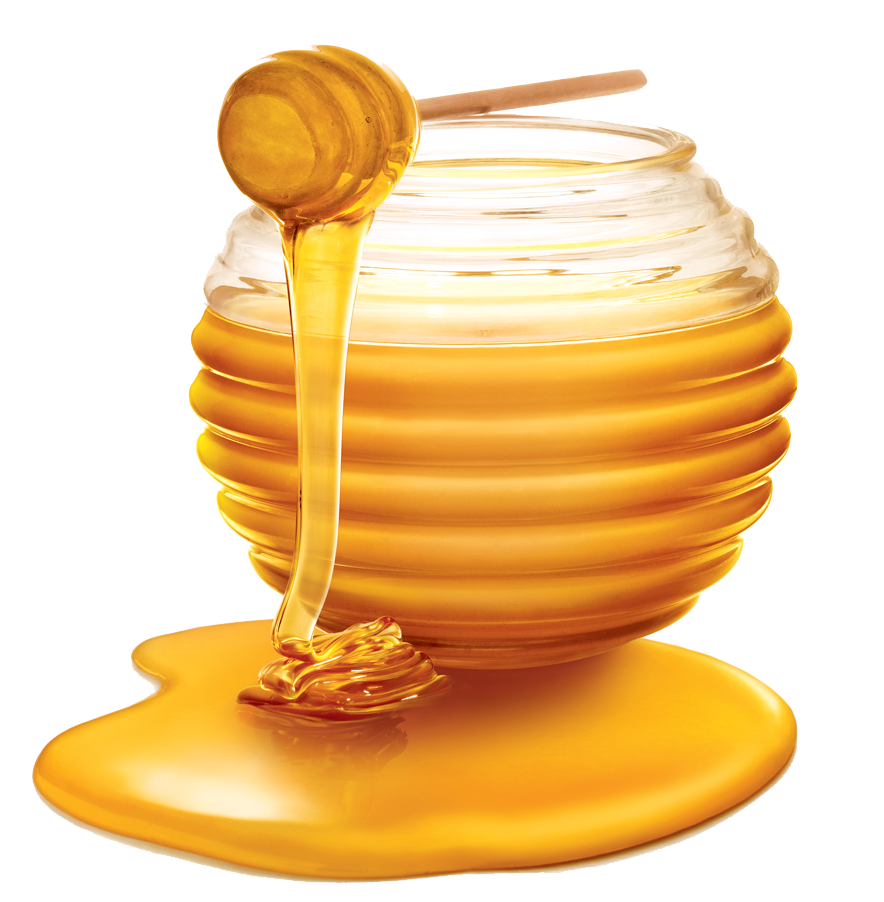 Honey is anti-bacterial and anti-fungal and so if you have dry scalp, this is the perfect solution! For those with a dry scalp, hair growth can be very minimal, so a healthy scalp will mean quicker hair growth! Add a tablespoon or two of honey to your conditioner and shake well. Apply to wet hair and leave on for 5 minutes. Rinse off really well to get the honey out.
#3. Castor Oil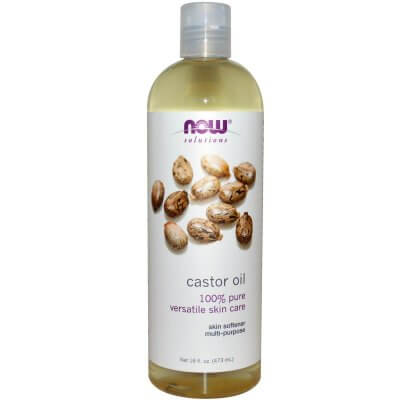 Castor oil is one of the most widely used hair growth oils in the world. It's specifically made to target dry, brittle, slow growing hair. Add one tablespoon of castor oil to your conditioner and shake well. Leave on for 5 minutes and rinse off. If you feel like there's still some oil left, just rinse again!
#4. Lemon Juice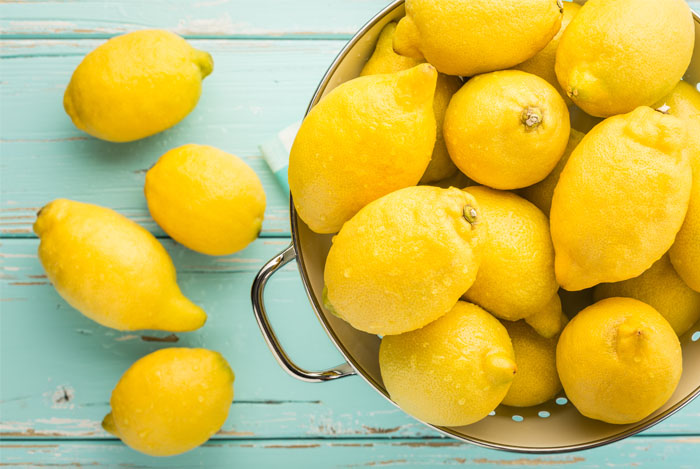 Lemon juice is a natural cleanser, a lightener, and a hair growth promoter. Perfect for those with lighter locks, lemon juice cures dry, breaking hair, and will also give you a beautiful, natural highlight. Juice two organic lemons and add to your conditioner. Shake well, apply, and leave on for a few minutes. Rinse out and use on a regular basis.
#5. Rosewater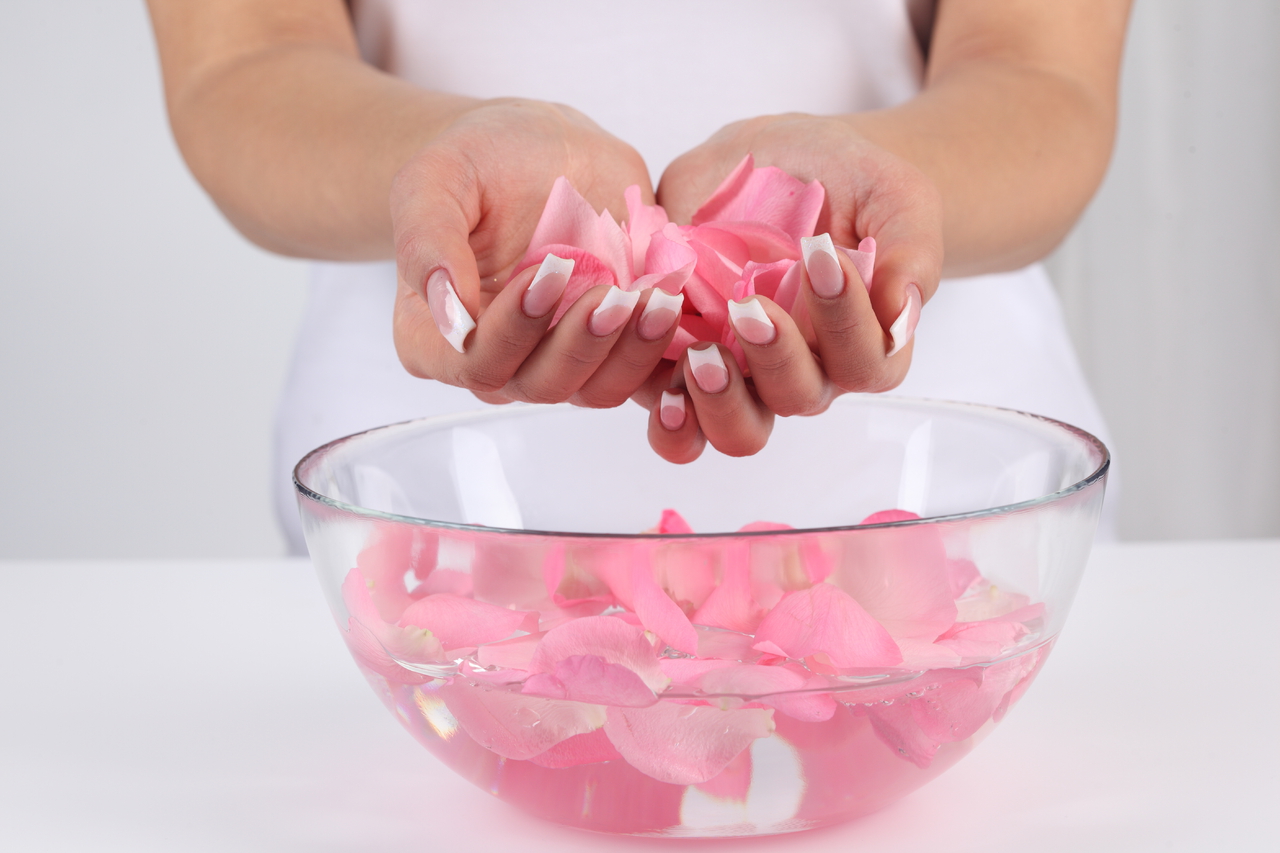 Rosewater encourages hair growth, promotes a healthy scalp, and also prevents dandruff. Learn how to make your own rosewater and add 1/4 cup of it to your conditioner. Not only will your hair smell like a bouquet of roses, but it will also look amazing!