Do you love Disney movies? Of course you do! These 6 Disney princess hairstyles are unbelievably cute and perfect for a fancy night out, such as prom! These hairstyles work best on medium to long hair, so make sure you have enough length before you begin! Take a look at the illustrations below to copy these looks and let yourself feel and look like a real Disney princess! If images are too small, click on the image to open it up in a new window and enlarge 🙂
Disney Princess Hair Styles
#1. Elsa

To re-create this look, make sure you have thick, long hair. Definitely would not recommend to anyone that has short and/or thin hair.
#2. Cinderella

Again, make sure your hair is long and thick enough to achieve this look!
#3. Anna From Frozen

Channel your inner Anna with this fairly easy to copy hairstyle! No need for long and thick hair on this on – medium length will work just as well!
#4. Princess Jasmine

You definitely need a full and long head of hair for this one, but if you've got it then do it!
#5. Belle

This super pretty and easy hairstyle works on medium and long hair!
#6. Ariel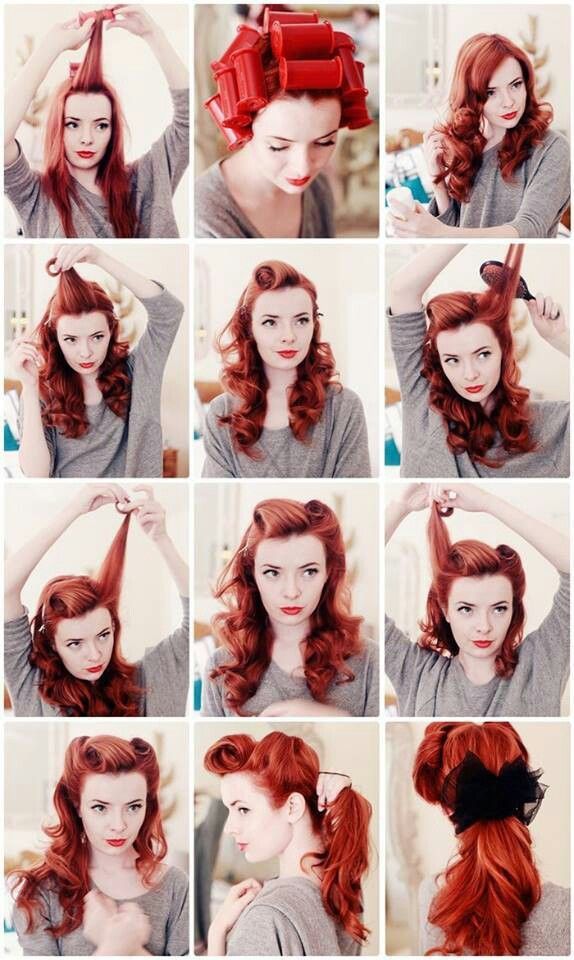 Bonus points if you have red hair already!
If you enjoyed this post, don't forget to share 🙂
Images Sources: Ellewilde