Sometimes a shower just isn't in the cards, and that means a less than stellar hairdo! Especially if you have thin hair, it can look greasy and unwashed, even if you washed it the day before! And honestly, there's nothing more I HATE than that feeling of dirty hair (even though I know it's not!). Thankfully, there are these 7 ways to make dirty hair look clean. Perfect for the girl or guy on the go, these tricks will get you out of the door faster than you can say dry shampoo! So let's check out these 7 ways to make dirty hair look clean!
How to Make Dirty Hair Look Clean
#1. Dry Shampoo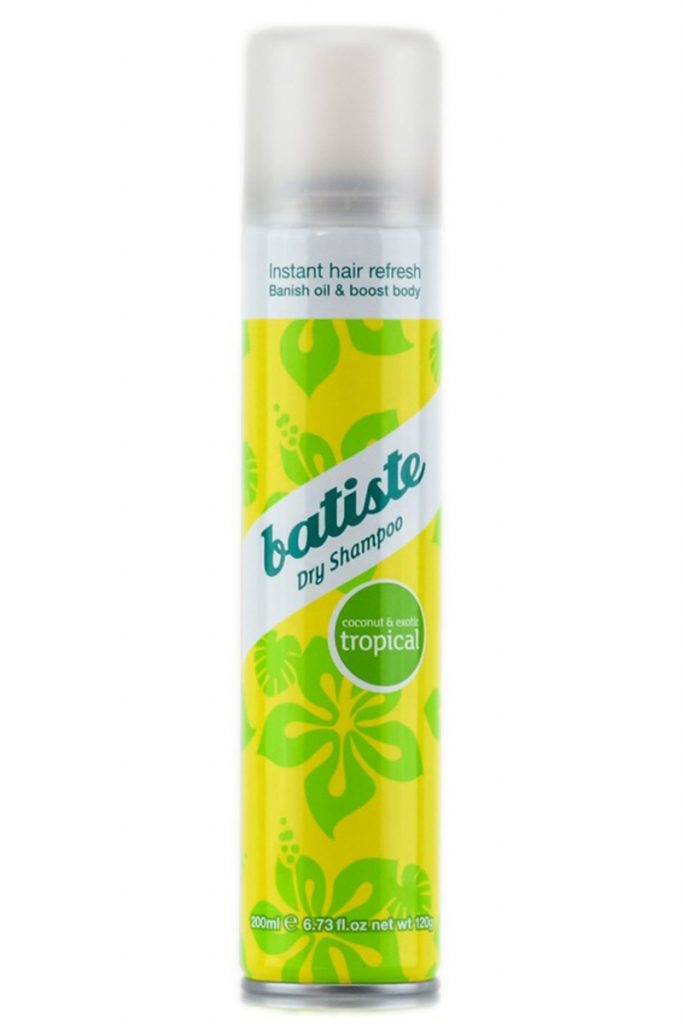 Obviously, this is the most common way to make dirty hair look clean, but it works SO well! Dry shampoo basically soaks up the oil from your hair, so spraying this stuff on before you head out the door can make a world of difference. Invest in a dry shampoo and watch it change your life!
#2. Rubbing Alcohol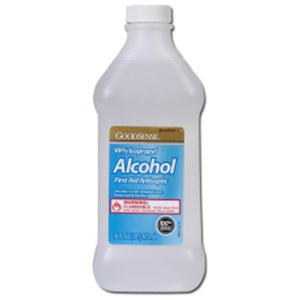 Believe it or not, rubbing alcohol is one of the most common ways to blot away oil from hair. Found in a ton of hair styling products such as hairsprays and hair dyes, rubbing alcohol can help make your hair look super clean in just seconds! Just soak a cotton ball in rubbing alcohol and dab onto hair and scalp.
#3. Deep Part
Is your hair always parted on the same side? If so, this is the time to try a deep part! Deep parts are actually flattering for most people, and since the hair is unwashed, it'll stay put all day! A deep part will also hide oily roots and give you a new look! Try it out and you'll never go back to your regular part again!
#4. Accessorize
Depending on where you work, or what you do, you may not be able to accessorize, but a cute headscarf (especially in the summers) will hide away oily roots and give you a chic, bohemian look! I love wearing my head scarf when I've got coconut oil in my hair!
#5. Lemon Juice
Rinsing your hair with lemon juice has been a long time beauty staple because lemon cleanses and gets rid of oil. But you can also just dab a little lemon juice directly onto your scalp and hair to soak up all of that oil! Plus your hair will smell oh so fresh!
#6. Give Yourself a Blowout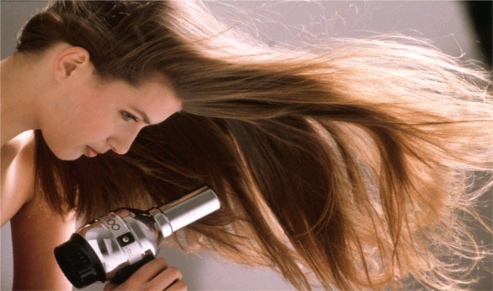 If you've got like 5 extra minutes, do yourself a favor and whip out that blow dryer. Tip your head upside down and start blow drying for about 5 minutes. This will give your hair more volume and will also get rid of the oil.
#7. Braids
One of the easiest, most common, and best ways to make dirty hair look clean is to simply braid it! A braided style will hold a lot better with unwashed hair, and will also LOOK better! It's fast, it's cute, and it flatters most everyone! Still, don't forget to spray a little dry shampoo before you braid!
If you enjoyed this post, don't forget to share 🙂