These days, most people don't use hair spray as much as they did back in the 80s, but once in a while, we still need it to hold that 'do in place! If you love making your own beauty products though, skip buying a hair spray and make your own. You'll know exactly the ingredients that go into it, and you can feel good about what you're putting on your hair! This DIY coconut oil hair spray not only works, but will only cost you pennies, and will nourish your hair from roots to tips!
DIY Coconut Oil Hair Spray Recipe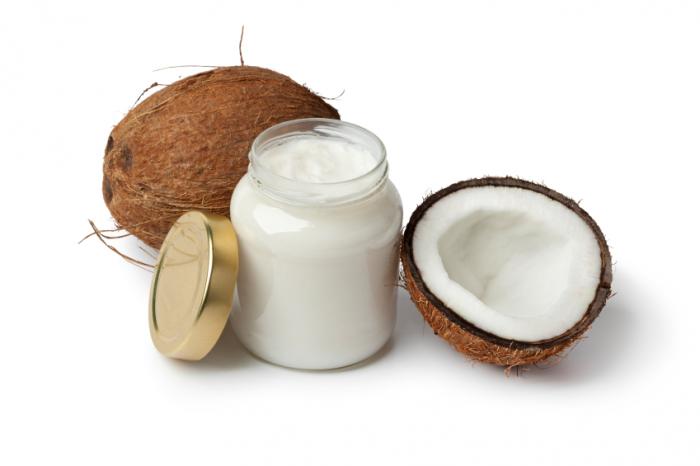 You'll Need:
Directions:
In a spray bottle, add rosewater. You can buy rosewater, but it's better to make your own rosewater.
Then, add in melted coconut oil and a few drops of lavender essential oil.
Shake the bottle well and use as you would any hair spray.
Benefits:
Nourishing and hydrating
Keeps hair in place
Gets rid of split ends
Fixes dry, damaged hair
Detoxifies
Leaves hair silky soft
Adds shine and volume
Use as often as needed, this DIY coconut oil hair spray is safe to use as all ingredients are 100% natural.
If you like this post, don't forget to share 🙂