Frizzy, unruly, dry hair got you down? We can help, with this DIY hair smoothing treatment that will feel and look just like an expensive smoothing salon treatment, but at a fraction of the price! This DIY hair smoothing treatment uses natural ingredients such as coconut oil to smooth frizzy, wild hair, and leave it super soft and silky. Use this mask 2-3 times a week as a regular treatment or whenever your hair needs a little TLC!
DIY Hair Smoothing Treatment Recipe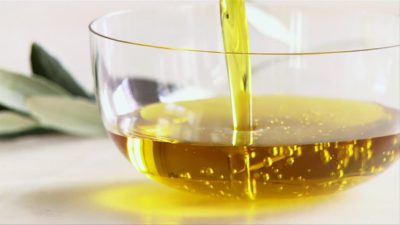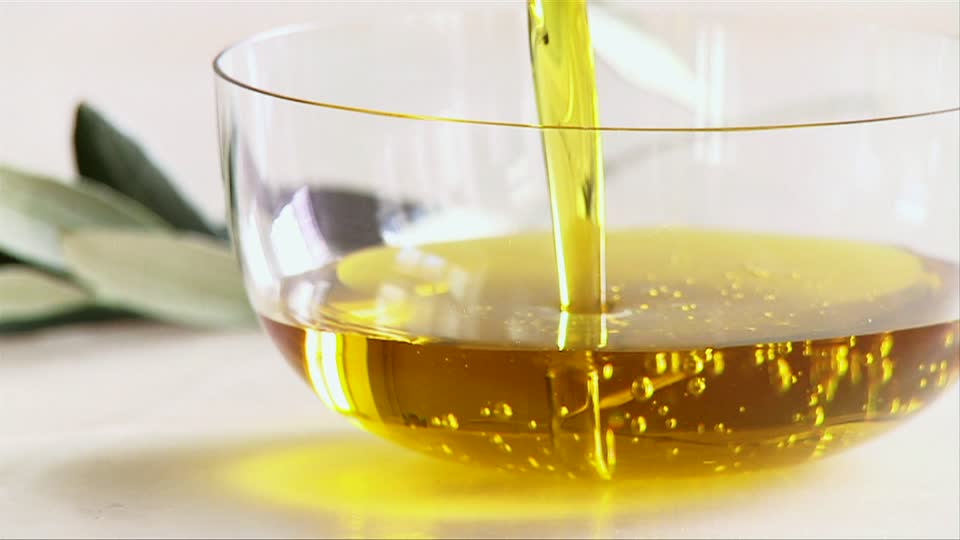 Ingredients:
1/4 cup coconut oil
1/8 cup olive oil
a few drops or Argan or Moroccan oil
*This recipe can be halved or doubled – just use 2 parts coconut oil to 1 part olive oil
Directions:
In a small bowl, mix all ingredients together.
For dry hair, apply oil all over head, massaging gently into the scalp. Leave on for 20-30 minutes or overnight. Wash out and follow up with shampoo and conditioner.
For oily hair, apply only halfway through hair, trying to avoid the roots. Leave on for 20 minutes and rinse out. Wash out and shampoo and condition as normal.
Follow this treatment 2-3 times a week to smooth out frizzy, unruly hair.
Why This Treatment Works:
Coconut Oil is super hydrating and will penetrate the hair shaft to moisturize dry strands. Packed full of omega fatty acids, coconut oil also repairs damaged hair and smooths out any frizziness.
Olive Oil is super rich and is one of the best oils to use for unruly hair. Olive oil also helps to strengthen thin, weak hair, and repair split ends.
Morrocan and Argan Oil are natural hair smoothers which go deep into the hair follicle to prevent split ends and tame wild locks.
Like this post? Share and Pin 🙂