In the past couple of years, we've been blessed with a slew of different (and oh so beautiful) hair trends such as ombre, and rainbow hair, but it's 2018 and that means it's a time of renewal! Enter the mulled wine hair trend that's been sweeping the nation and that you'll instantly fall in love with! As you'd expect, mulled wine hair is a rich and deep burgundy color that's very reminiscent of mulled wine. This hair color seems to flatter almost any type of skin tone and we're seriously going crazy over this new color!
Scroll down to check out this awesome new hair color and get inspired! It's a new year and a new you!
Mulled Wine Hair
#1. See the resemblance?! LOVE!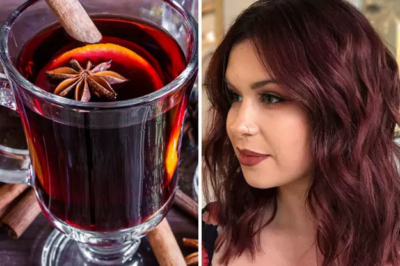 #2. Is it wine? Is it hair? We can't tell!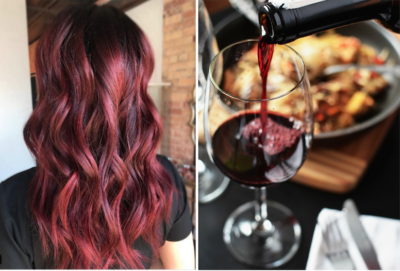 #3. Deep Burgundy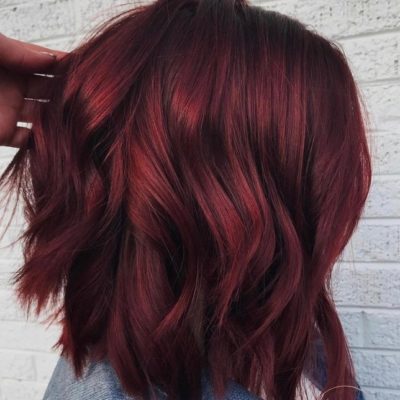 #4.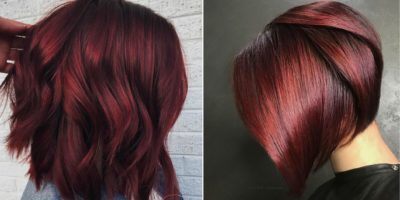 #5.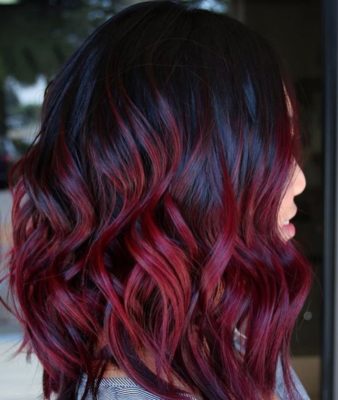 #6.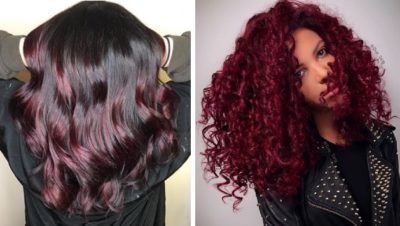 #7.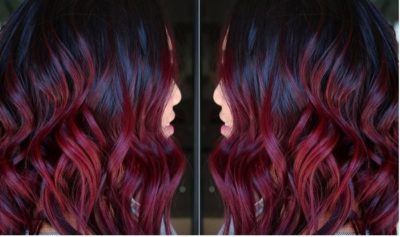 Like this post? Pin and share 🙂