If you've been stuck with the same hair cut for years and years, it's time for a change! The same old long hair routine is getting old and oh so very boring, so why not give yourself a sexy new makeover with a new cut? Read below to find out which cut is right for your face shape and get a new cut already! But before you do that, make sure to determine your face shape. From there on, you can choose from a number of different cuts and styles that suit your face shape!
Get a New Cut Already
MUST-HAVE STYLES
The Straight Bob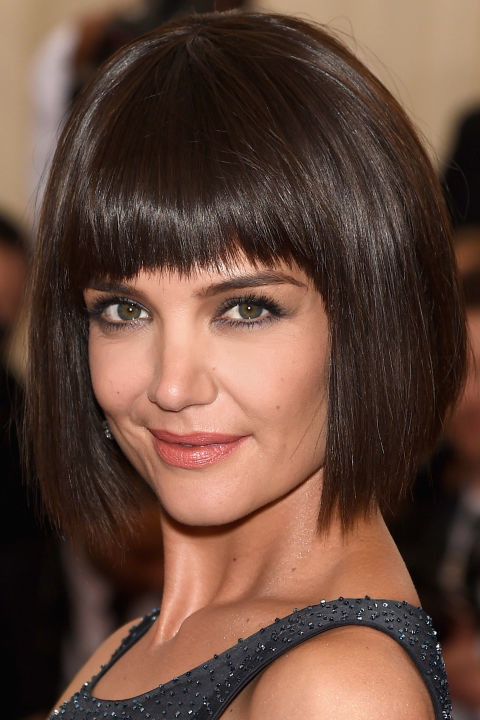 The bob is a mojor fashion staple and it's not wonder that some of Hollywood's greatest celebs don them. This style is perfect since it works on any face shape and brings out your features. On top of that, it's a super sexy style that you just won't be able to get enough of! The key to this cut is shorter in the back and longer in the front.
The Untamed Tousle

Mess up your current do with tons of layers and texture. Cut your bangs in long pieces to make your hair look even more texturized. Make sure to use a volumizing shampoo and conditioner, and work in some mousse before blow-drying with a diffuser. When using a difusser, make sure you start at the roots and work your way down, as you'll see less frizz.
IF YOUR FACE IS ROUND…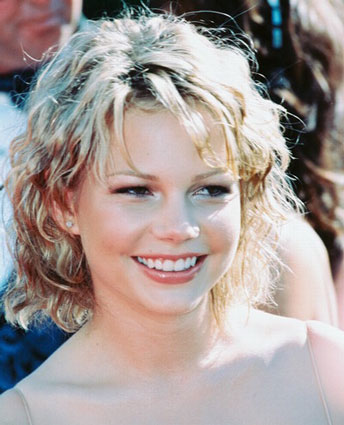 A round face tends to lose definition from the cheekbones to the jawline, therefore the best way to contour a round face is to highlight those 2 features and you can do that with a geometric bob that falls right at the jawline.If you don't want to chop your hair off, go for a layered look. A side part, with longer bangs that fall right onto – or just below – your cheekbones is perfect. Think of celebs such as Christina Ricci, Michelle Williams, and Jennifer Hudson. Steer clear of over-texturized hair and perms sicne they'll make your face look like a round bubble.
IF YOUR FACE IS SQUARE..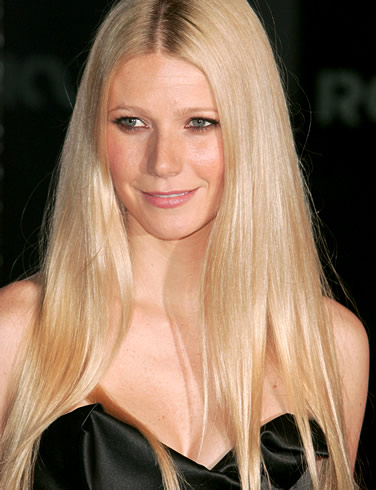 Since your face is square, you want a style that will conceal that. A centre part, with hair that lies flat against your face is perfect for you since it will soften up the square shape. Hair that drapes over the cheekbones and jawline without layers is ideal. A bob would work to, just make sure it's a regular one and not an angular one. Think of celebs such as Rosario Dawson, Gwyneth Paltrow and Penelope Cruz. Stay away from slicked-back styles since they accentuate strong jawlines.
IF YOUR FACE IS LONG…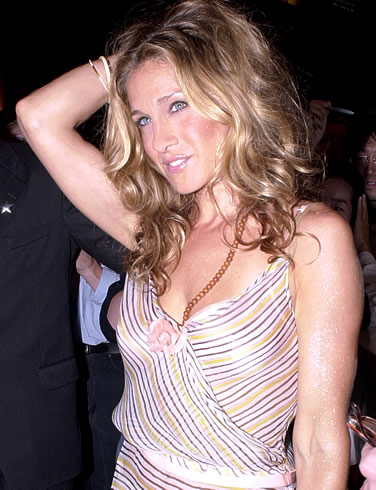 If your face is long, than traditional centre parts are a no-no for long faces because they draw an imaginary vertical line down the centre of your face, accentuating the length. Instead, go for a slightly off-centre or undefined part to balance out a long face. Just let your hair gave a natural break, without a real part. Also, avoid severe side parts. You can also add bangs to balance it out. Avoid narrowing bangs, which are shorter at the bridge of the nose and longer on either side. Think of celebs such as Tyra Banks, Sarah Jessica Parker and Hilray Swank. Stay away from elongating, pin-straight hair and centre parts.
IF YOUR FACE IS HEART-SHAPED…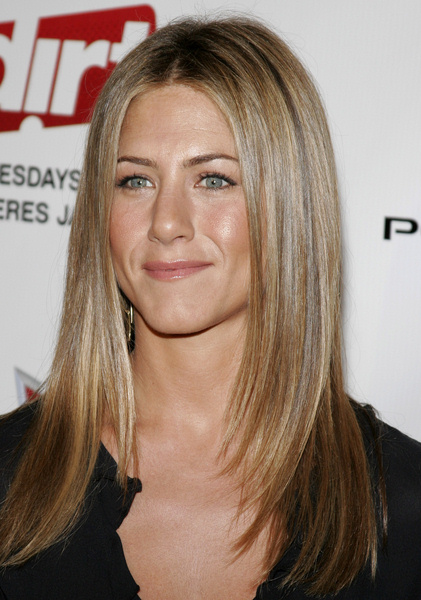 Heard-shaped faces tend to have a very pronounced chin  so it is best to get the illusion of a bigger forehead  to balance out the jawline. Choppy, face-framing layers or side-swept bangs can also help, Stay away from blunt bangs, which will shrink your forehead. Centre parts are also good for heart-shaped faces. Think of celebs such as Jennifer Aniston, Rihanna, and Reese Witherspoon. Stay away from blunt bobs!
Liked this post? Don't forget to share:)