These heat-resistant hairstyles will ensure that your do will do will last all summer long! Summer is upon us, and I don't know how hot it is where you are at, but, over here, it was a scorching 90 yesterday and needles to say the AC in my car broke. So you can only imagine how disgusting my hair got at one point..sticking to my forehead and the back of my head like it was hanging on for dear life. But, that's when I decided that maybe in this weather, my hair shouldn't be worn down at all!
Heat-Resistant Hairstyles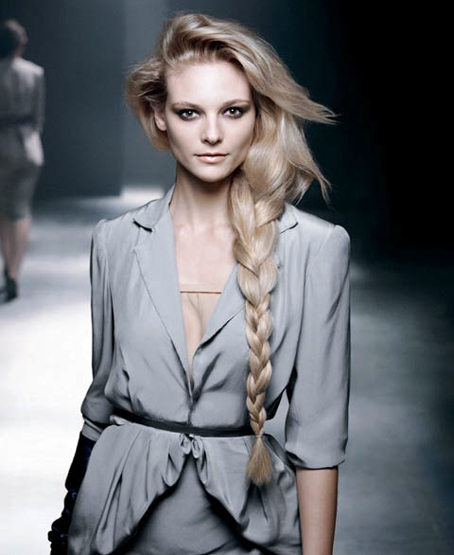 In fact, I decided to just use as many creative hairstyles as I could this summer in order to avoid the long, straight look…at least during the day! Once the humidity hits, it does nothing for my hair except for making it frizzy, dry, oily, and everything else in between.  So I've compiled a few summer hairstyle links together to help you beat the heat!
So do you have any summer proof dos that you'd like to share?