Let's take a look at the hottest hair colors for 2011! This year has brought us a lot of different trends, but one that I change the most is my hair color. I've been every single hair color imaginable (well, almost) from black, to brunette, to bleach blonde, fiery red, and everything in between. No, this hasn't been good on my hair, but dying my hair is one of my vices and I just love changing my color!
This season is all about having rich, shiny color, weather it's blonde or brunette. Here are the hottest hair hues for the fall of 2011.
Hottest Hair Colors for 2011
METALLIC BLONDE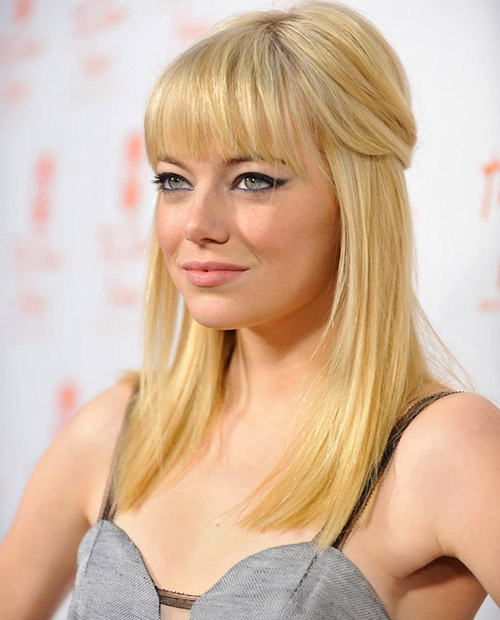 This metallic blonde hue is the hottest color this season, but don't go switching from brunette to blonde – it doesn't look good on everyone. But, if you're already a blonde, go a little lighter this season.
DARK CHOCOLATE BRUNETTE
Brunettes should opt for rich, chocolatey hues. Dark chocolate hues make your skin look younger and more feminine. Also with brunette shades, your hair will take on a lot more shine than say with blonde hues.
STRAWBERRY RED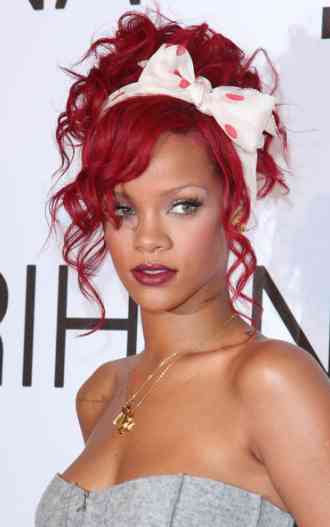 Red is the IT color this season and the great thing about it is that it works for almost all skin types. Rihanna's strawberry red hue is the most coveted, but you can opt for something a little less daring…or just go all out!