When it comes to hair, everyone wants the same thing: big, beautiful luscious locks. Unfortunately, most of us aren't blessed with that kind of magical hair. But fortunately, there IS a way to make hair work towards OUR advantage. If you're looking to look a little thinner, look no further than your hair. It's true what they say: certain hairstyles CAN make you look thinner.
10 Hairstyles That Will Make You Look 10 lbs Thinner
#1. Long Hair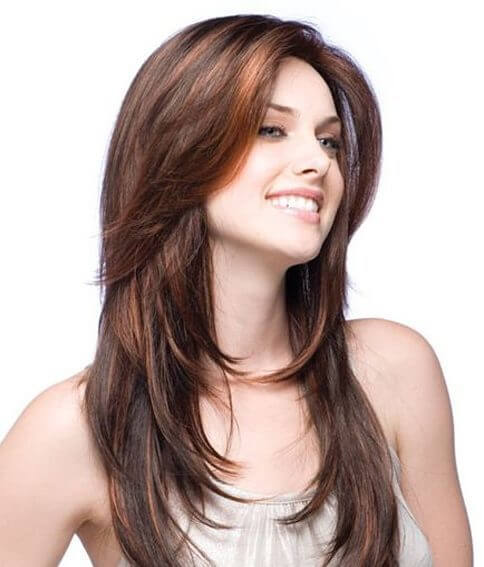 When deciding between short and long – always go for long to elongate a round face.
#2. Asymmetrical Bob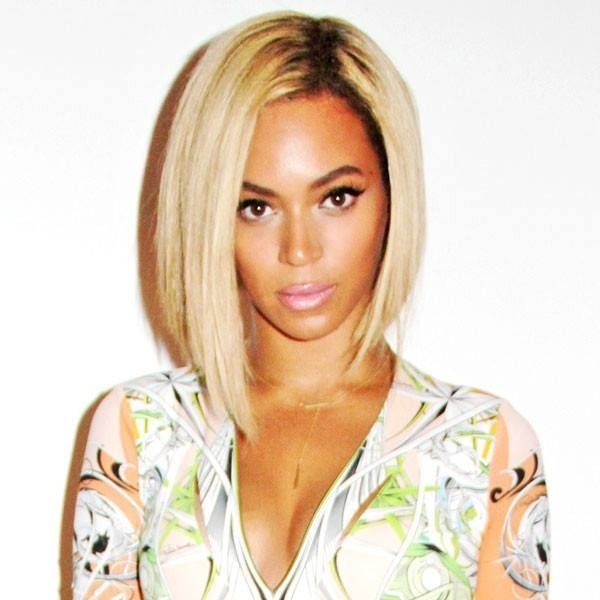 An asymmetrical bob that is cut the right way will do wonders for your round face. Make sure it's short in the back and longer in the front.
#3. Wispy Bangs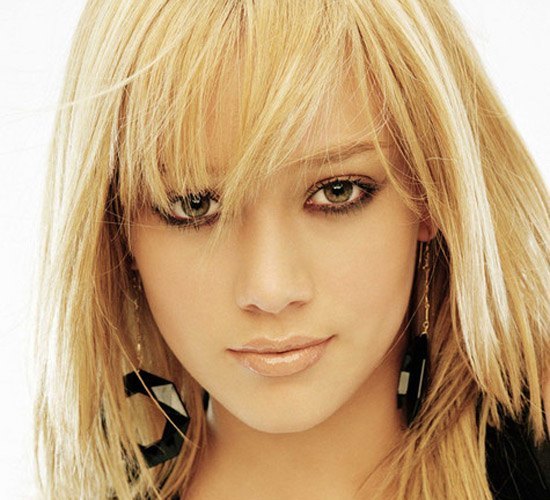 Heavy or blunt bangs can make your face look much rounder. Instead, opt for wispy, side-swept bangs. Make sure the fringe is shorter in the middle and longer on the edges to create a slimming look.
#4. Face Framing Layers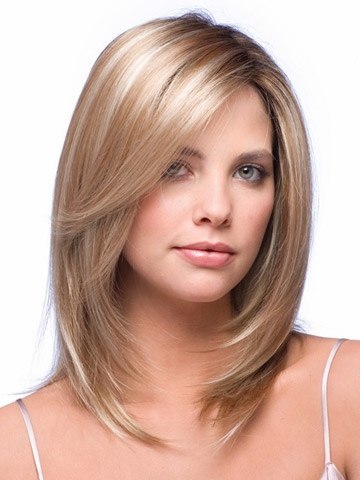 No surprise here: layers work EVERY time to make a round face look longer. It frames the face in such a way that it creates the illusion of a slimmer face.
#5. Side Part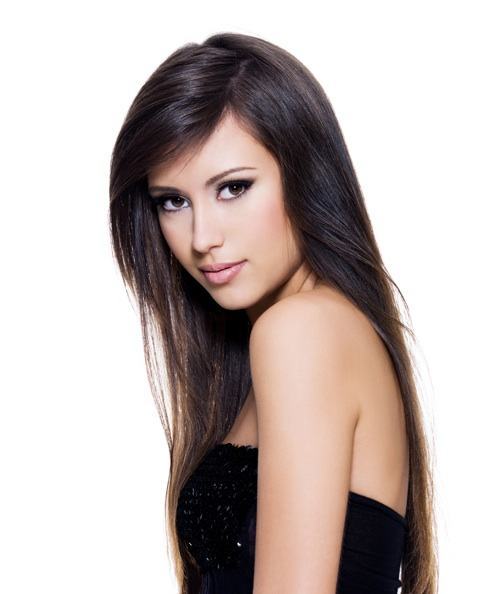 No need to go to the salon for this one: a side part is all you need to take the center stage away from your round face. Just part your hair either to the left or to the right.
#6. Updo With Face Framing Pieces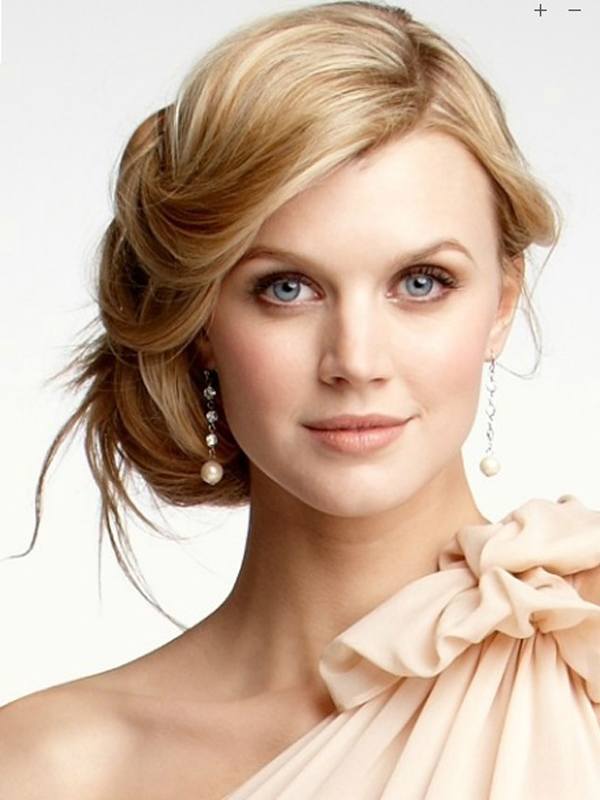 You can go for any updo you like as long as you leave some face framing pieces roaming around. Having your entire hair pulled back will only showcase your round face.
#7. Heightened Updo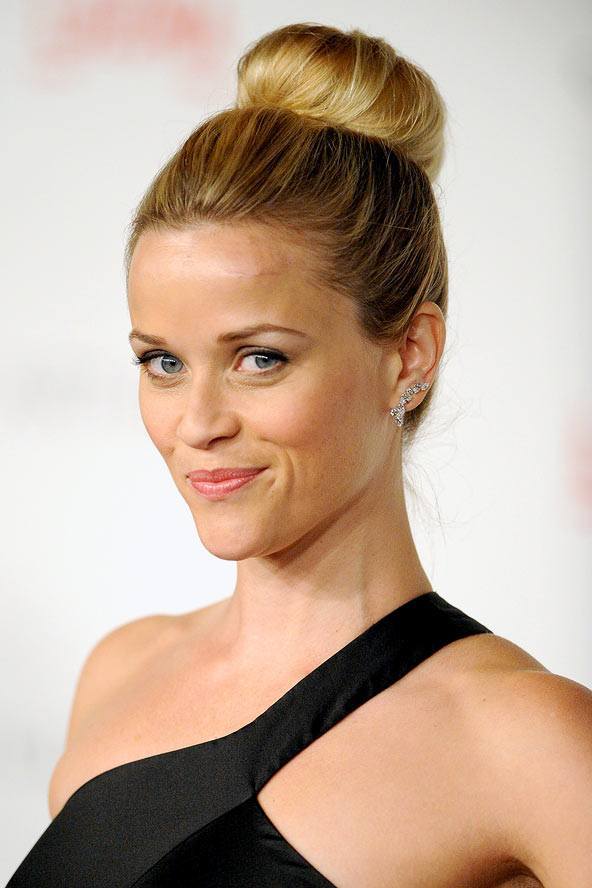 A tall, vertical updo will give your entire body extra length, and slim the look of your face all at the same time.
#8. Soft Waves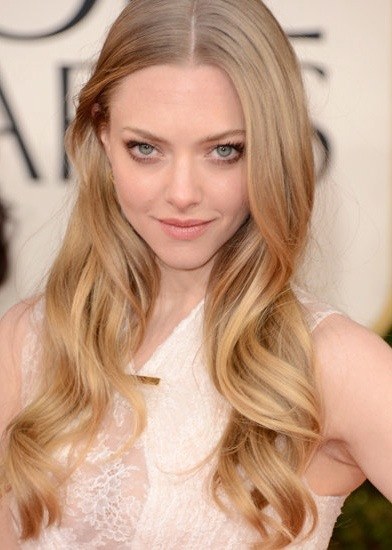 Stay away from stick straight hair, as it will make your head appear smaller and rounder. Instead, opt for soft waves that are curled away from the face but will still frame your face. Also, avoid tight curls!
#9. Highlights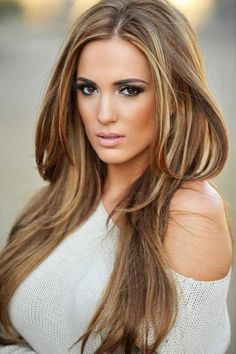 To make highlights work in your favor, keep the highlights at the top of your head and leave the darker shade underneath.
#10. Texture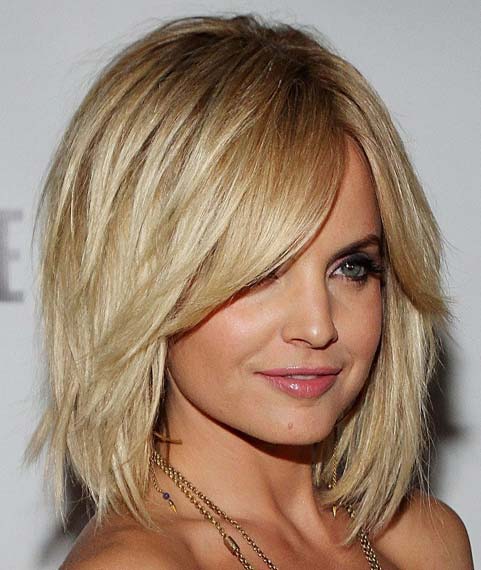 Go for hair styles that have texture and stay away from blunt cuts. A piece-y bob can work miracles for a round face.
So there you have it! 10 hairstyles that will make you look 10 lbs thinner!
If you enjoyed this post, don't forget to share:)