Today we'll show you how to do maiden braids, a simple step by step tutorial. I'm not the best at braiding my own hair, but this look is actually pretty simple! With a little bit of practice and lots of patience, you can achieve the maiden braid in just a few easy steps. Of course, having a friend do it for you is 100x better! For this look, you'll want medium-long length hair. Basically, the longer the better!
How to Do Maiden Braids: A Step by Step Tutorial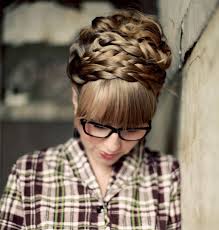 How To: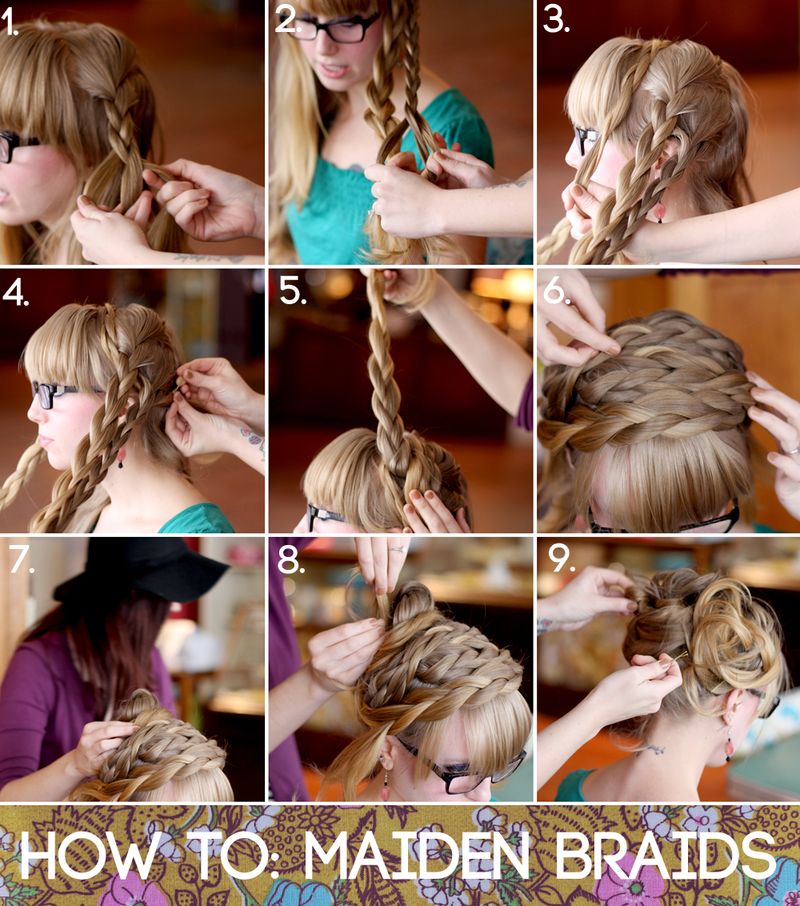 Make a middle part in clean, dry hair. Brush through, and make sure there are no tangles.
Start by braiding two strands ONLY on each side of the part, until both sides are braided in two.
Wrap the braids around the crown of your head (see above picture) and secure with a bobby pin
Arrange the braids in such a way that they look like you are wearing a headband and pin into place.
You might have some leftover hair in the back, so wrap it up into a messy up and spray with hairspray
OPTIONAL: You can also leave the back hair completely unbraided, like in the picture below.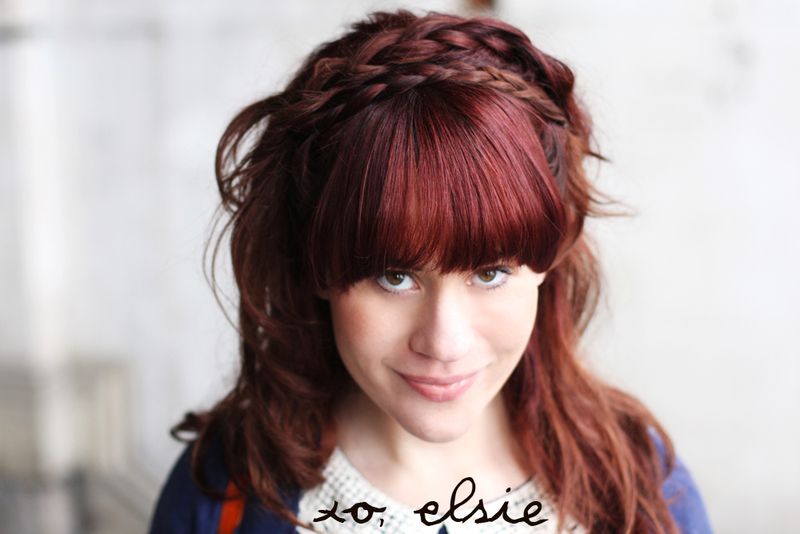 If you enjoyed this post, please click the button below and share with your friends on Facebook 🙂